Girls Are Getting Hotter! Keep Your Cool With AXE Black Chill

A recent study concluded that girls have gotten hotter over the past 100 years. No shit Sherlock, just look at the photo above for proofs of that. Girls hemlines continue to shrink, while their heels get taller and taller, it's really quite something! So what's the problem?
Guys are starting to fumble and lose their cool around the opposite sex as a result of this increased hotness. And considering that most girls are turned off by guys who exhibit nervousness, this poses a serious problem.
AXE has come up with the solution to this crisis with the AXE Black Chill line of products. Infused with minty notes, classic cedar and sandalwood fragrances, AXE Black Chill will refresh while keeping you cool in every situation.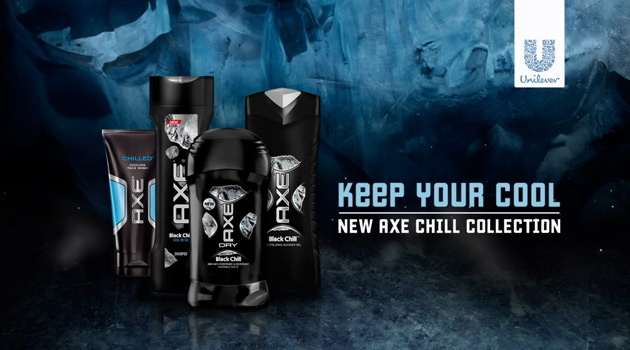 Don't melt under the heat – Keep cool with AXE Black Chill!