Enter To Win A Sweet Basketball-Themed Prize Pack From AXE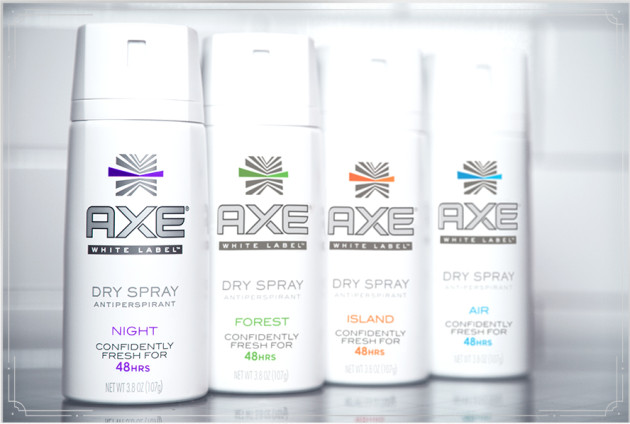 Unilever recently unveiled a line of dry spray antiperspirants that were specifically designed to go on instantly dry with no visible residue, keeping you fresh and protected from sweat for 48 hours. To prove these claims, they sent us a can of AXE White Label Dry Spray Antiperspirant, hooked us up with a #TryDry challenge that was guaranteed to get us nice and sweaty, and told us to report back our findings.
Our challenge? Escape The Room, a fun, interactive game that's kind of like the movie Saw. You're locked in a room with a group of other people for 60 minutes, and you've got to find hidden objects and figure out clues to solve the puzzles, earn your freedom, and "Escape The Room". Let me tell you, the game was way harder than we expected, and it definitely caused us to work up a sweat. But at the end of the hour, our pits were still nice and dry, and they smelled pretty good to boot!
AXE White Label Night features a cool rush of grapefruit, lavender, cedarwood and praline notes, and it is a fantastic scent that people commented on more than a few times. A little goes a long way, so all you need is a quick 2-second spray.
Are you ready to try AXE Dry Spray for yourself? Well today's your lucky day, because we're giving away 3 AXE Dry Spray prize packs that includes the following items:
1 signed Justise Winslow mini AXE basketball
1 adidas stadium team backpack
1 adidas mn tide snapback rlxd cap
A bunch of AXE Dry Sprays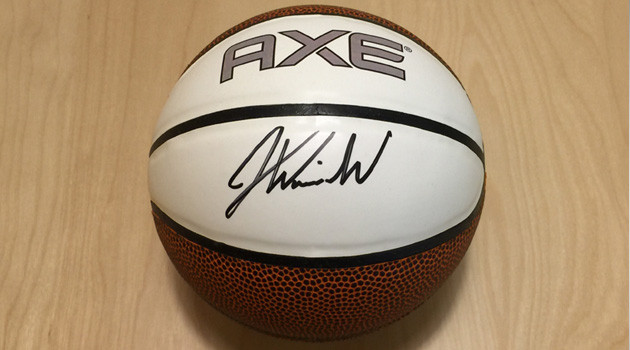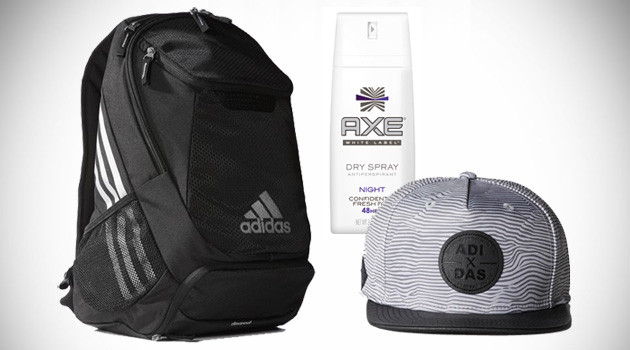 To enter, simply e-mail us and tell us who your favorite NBA player of all time is. We'll pick three winners at random on November 23rd at 5pm EST. Contest open to US residents only.
Good luck!