How Do Sports Stars Spend Their Cash?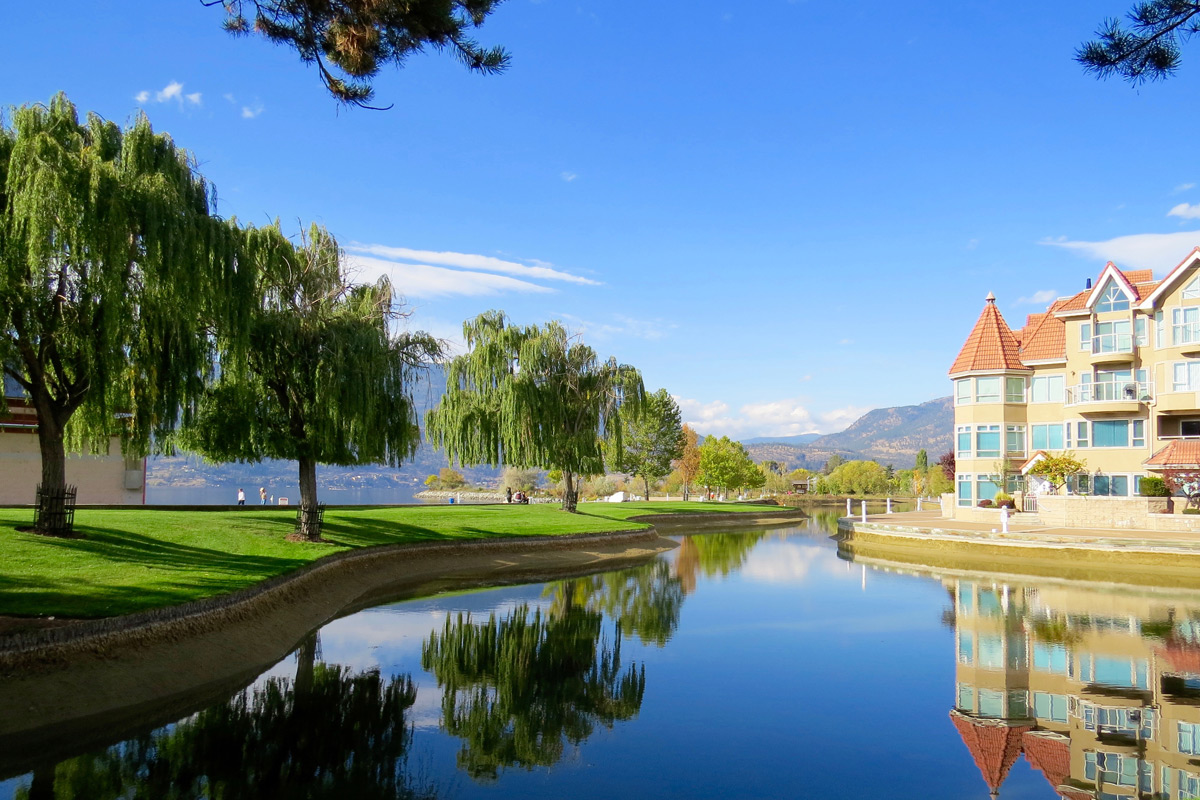 The world of sports has always been big business, but never more so than in the 21st century where athletes earn weekly wages which dwarf the annual salaries of well-paid 'civilians'. Stars of football, basketball, golf, baseball, soccer, boxing, tennis, and motorsports dominate the list of highest paid athletes, with salaries that run into tens of millions of dollars annually. Players like Cristiano Ronaldo, LeBron James and Roger Federer can earn almost as much from endorsements as from their actual winnings/salaries, and in 2017 Ronaldo topped the list of high-earning sportspeople with combined earnings of $93 million.
With all that money sloshing around in the bank accounts of young men and women in their 20's and 30's, it's no surprise that some extravagant purchases are made. In fact if you can imagine it then it is pretty certain that some young sports star has bought it, in a quest to fulfil their notions of the dream lifestyle. Luxury travel, designer clothes and jeweler, fine dining, five star hotels and casinos and exotic pets are all among the items which have appeared on the credit card bills of our wealthiest sports stars. Let's take a look at some of the individual stories which describe how sporting superheroes have been parted from their cash.
While the NFL is responsible for many high-earning athletes, there are an even greater number of players whose salaries don't come anywhere close to superstar money. Given that the average career in the league is less than 3 years, it's no surprise that some of the superstars of the game like to reward their teammates with gift. This is particularly evident in the case of quarterbacks buying presents for their burly linemen that help keep them in one piece over the course of a season. That's why Xboxes, big-screen TVs, custom suits, designer wash-kits, cars and holidays have all been given as gifts. However, not everyone is this generous.
The news that sports stars enjoy gambling is hardly a shocker, with big names like Tiger Woods and Michael Jordan regulars at the high-roller tables at Vegas casinos. Casino action is a way for them to chase the thrill of sporting combat, and it's certainly tempting to get started with so many enticing offers on the table from casino comparison sites like ReelBonanza.com. Tiger has been known to play blackjack for $25,000 a hand, which for a man with his career earnings is probably the minimum required to make the game exciting. The same spirit explains why athletes enjoy betting on sporting events (whether their own or someone else's), even though it's generally frowned upon to place a bet on any matches in your own sport.
Of course there are some athlete purchases which are so ridiculously extravagant that they almost beyond belief. Mike Tyson and his tigers are synonymous with this sort of purchase, with an original outlay of $140K each for a couple of Bengal tigers supplemented by the $4,000/month cost to keep them. And that's before we even mention the $2 million he splurged on a bathtub for his first wife! NBA guard Gilbert Arenas also had a hankering for exotic pets, so he purchased some pet sharks which cost $6,500 per week to care for. To finish off these pet-related tales of over-spending, it's hard to forget NFL player Chad Johnson, who had his house adorned with a series of high-end luxury fish tanks at enormous expense.
Sometimes it's just the casual wastefulness of sports stars with more money than they know what to do with which really stands out. Like the time former quarterback Vince Young decided to charter an entire public flight by buying up 120 of the 130 seats available. Everybody appreciates a little legroom on a flight, but this seems somewhat excessive. And then there's NBA star Eddy Curry, who somehow managed to arrive at a situation where he was paying more than a thousand dollars a month for cable TV. At the other end of the scale luxury yachts and gulfstream jets have proved costly mistakes for athletes who didn't realize just how much it would cost to maintain these unwieldy and unnecessary vehicles.
Having read the above, it would seem like the wisest way for these guys to invest their riches would be with a good investment manager – although of course there are stories of sports stars who have been swindled by so-called advisors as well. Maybe the best advice is to simply follow the example of Irish ex-premier league footballer Damien Duff. He hands over all of his earnings to his mother, and leaves everything in her hands. Seems like keeping it in the family is the best way to ensure that your millions will still be around after your sporting career is finished.