How To Land Yourself A Rich Woman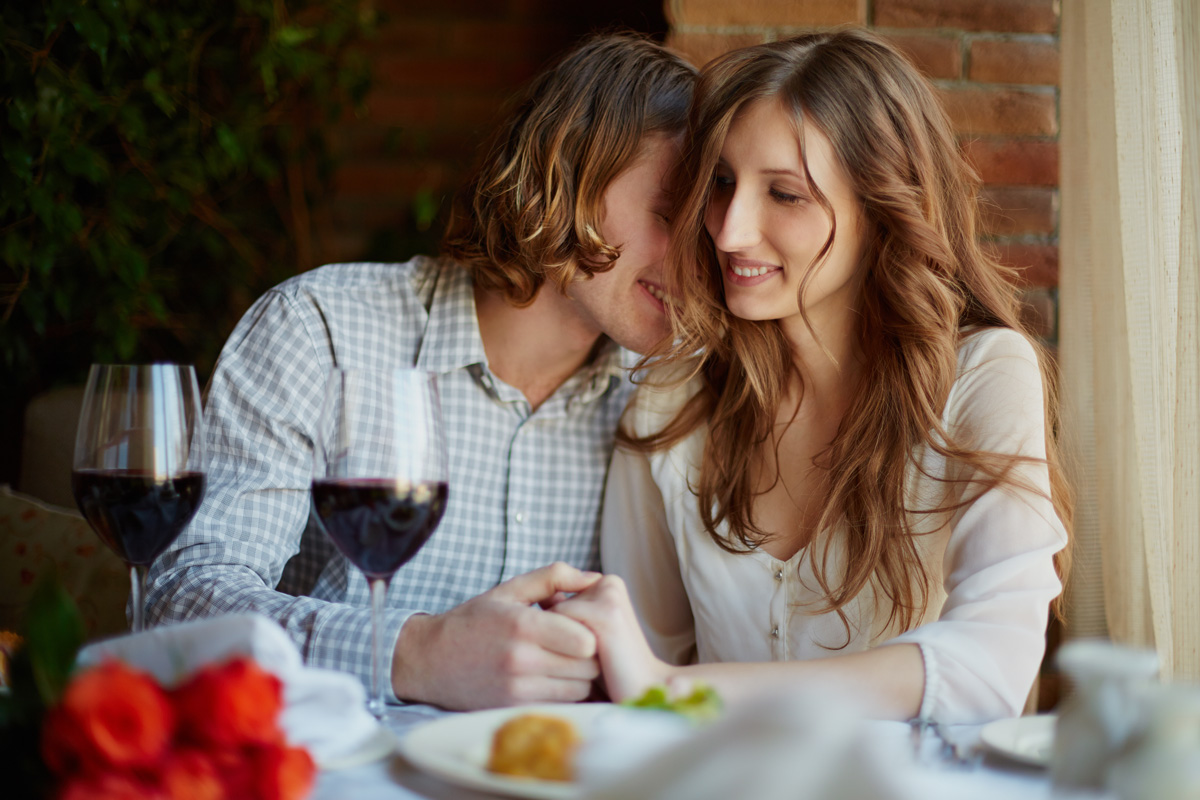 How great would it be if you could meet a rich woman, one who could buy you nice things and take you away on extravagant vacations. While you are probably sitting there thinking that it's a great idea but one that will never happen, think again. You may want someone who's really wealthy, but it's important to find someone that is fun to spend time with as well. Finding someone with both traits, now that's the ultimate quest.
So, let's discover how you can meet a rich woman that you are going to be compatible with:
Set Your Sights High
If you are serious about meeting a rich woman, then you are going to need a bit of patience, and you'll need to do a bit of research as well.
Rich women don't walk around with a sign on their head denoting their wealth. There are some women who can really walk the walk with fancy, designer clothes and accessories. But this doesn't automatically qualify them as rich, they could just have huge credit card bills. So you'll need to be patient and make sure that you are looking for the right attributes.
You also need to define "rich". How rich do they need to be to check off the boxes?
Be In The Right Place
Meeting a rich woman is not as easy as simply going to the local bar. You need to be in the right place at the right time in order to meet them.
Now we aren't suggesting you go and hang around the red carpet at an exclusive bash or start attending gala dinners that you can't afford. That would just leave you out of your comfort zone and out of pocket.
Instead, use an online dating site to help you get matched with those rich women that you want to meet. There are also dedicated online dating sites that are committed to pairing the rich with the not so wealthy.
Maybe It's Time To Move?
If you live out in the sticks with not much life happening around you, it may be time to consider a move. You aren't going to meet anyone close by if you limit your options to a less populated area.
A move to the big city will expand your potential matches that are less than a few miles away. It will also put you in the social right circles to meet more people.
Where you work, where you socialize and even where you go to the gym will give you a greater chance of achieving your goal to meet a rich woman.
Good luck!