Review: ZooGue iPhone 5 Social Pro Case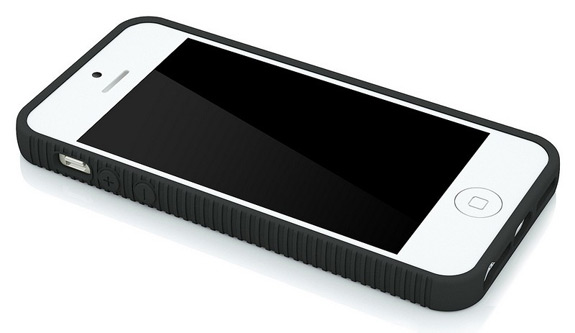 ZooGue, the leading innovator of mobile accessories, recently sent us their highly-acclaimed iPhone 5 case, the ZooGue iPhone 5 Social Pro.
ZooGue's iPhone 5 Social Pro Case is a sleek, modern case that provides colorful protection that complements any look. The case is simple in design, but tough against scratches, smudges and impacts. It comes equipped with a ridged grip to prevent slipping, thermoplastic polyurethane (TPU) for durability, and easy access to ports and volume control. Aside from its design aesthetics, the iPhone 5 case also offers a flawless fit and minimal camera flash glare.
"The iPhone 5 was designed to be thinner and lighter, so no one wants to drown it in a bulky case," explains ZooGue founder, Tim Angel.

I'll be honest, I wasn't sure what to expect with this case, especially given the low price. But this is far and away one of the best iPhone 5 cases we've tested thus far. The fit is spot on, and the case material is really something else – Not too rubbery and not too hard. The side grips really help the phone feel secure in your hand.
But without a doubt, the best thing about this case is how sleek it is. Most cases add quite a bit of bulk in the name of safety, but ZooGue's managed to create a case that protects your iPhone while adding very little size to it. Kudos to ZooGue for a job well done!
The Social Pro case comes in Black, Light Grey, White, Navy Blue, Old Spice Red, Light Blue, Pink, Purple, Army Green, and Lime Green.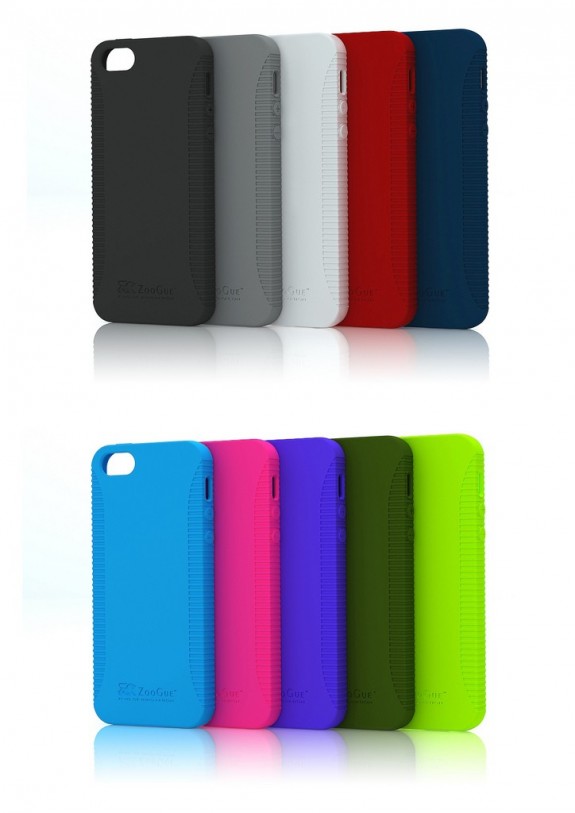 You can purchase the ZooGue iPhone 5 Social Pro direct from their website for just $9.99 with free shipping. An amazing case for an amazing price!