Seek Sartorial Perfection This Summer With Astrneme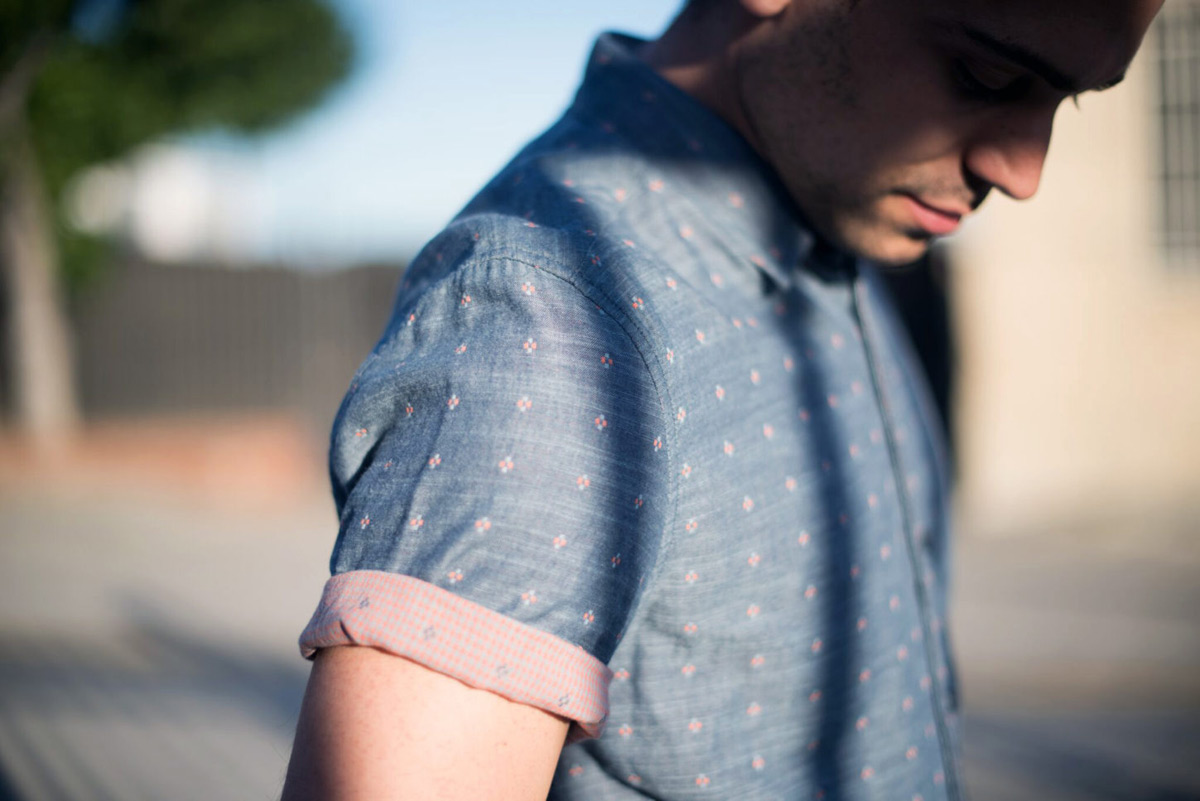 astrnəmē, the men's clothing company with the funny name, is taking the fashion world by storm. Flipping the script when it comes to casual comfort and style, astrnəmē features affordable, elevated styles that are perfect for transitioning from a busy day to a casual night out on the town. Here's why we're so passionate about this new clothing line.
West Coast Fashion, Universal Appeal
astrnəmē has its roots on the West Coast, combining adventure, creativity, and personal passion like only the Pacific can. But like any good clothing company, astrnəmē's fashion aesthetic is so universal that their reach is spreading like wildfire across the US to the East Coast and beyond.
Both laid-back and fashion forward, the company focuses on elevated details, styling, and comfortable fabrics to help support the passionate pursuit of dreams from every facet and walk of life. With astrnəmē's stylish line of clothing, you can evolve past the simple "pants and a shirt" look and unleash your personality to the world through sublime sartorial attire.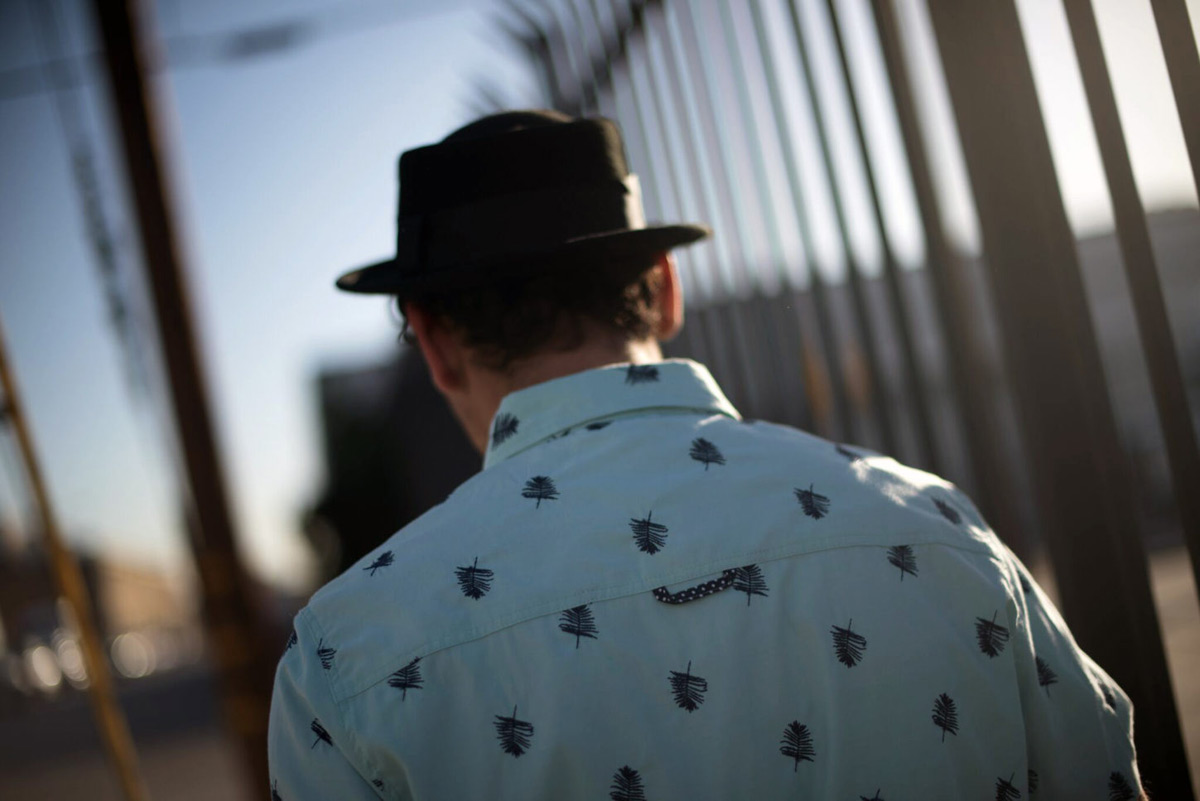 A Fashion for Every Man, a Man for Every Fashion
astrnəmē has wasted no time in dishing out the fashion for today's man. Whether you are a world traveler or you're just going out for a few drinks in the evening, this line of men's clothes is hand-crafted for casual living.
Here's just a few of the company's trademark styles from its spring/summer 2017 collection:
Holiday Woven: Wonderfully woven tees with elevated details, this collection offers the ultimate in creativity and comfort with its custom embroidered patterns.
Malaga Woven: Multifaceted pieces, Malaga has been handcrafted for daily tasks with an emphasis on luxury and blending in like a local.
Cusco Woven: Featuring stylishly geometric structure, the Cusco tee is perfect for day in and day out, whether you're going down to the corner store or jet-setting on a new adventure. Comfortable to a fault, you'll cut a noteworthy figure in this piece's cool gray tones.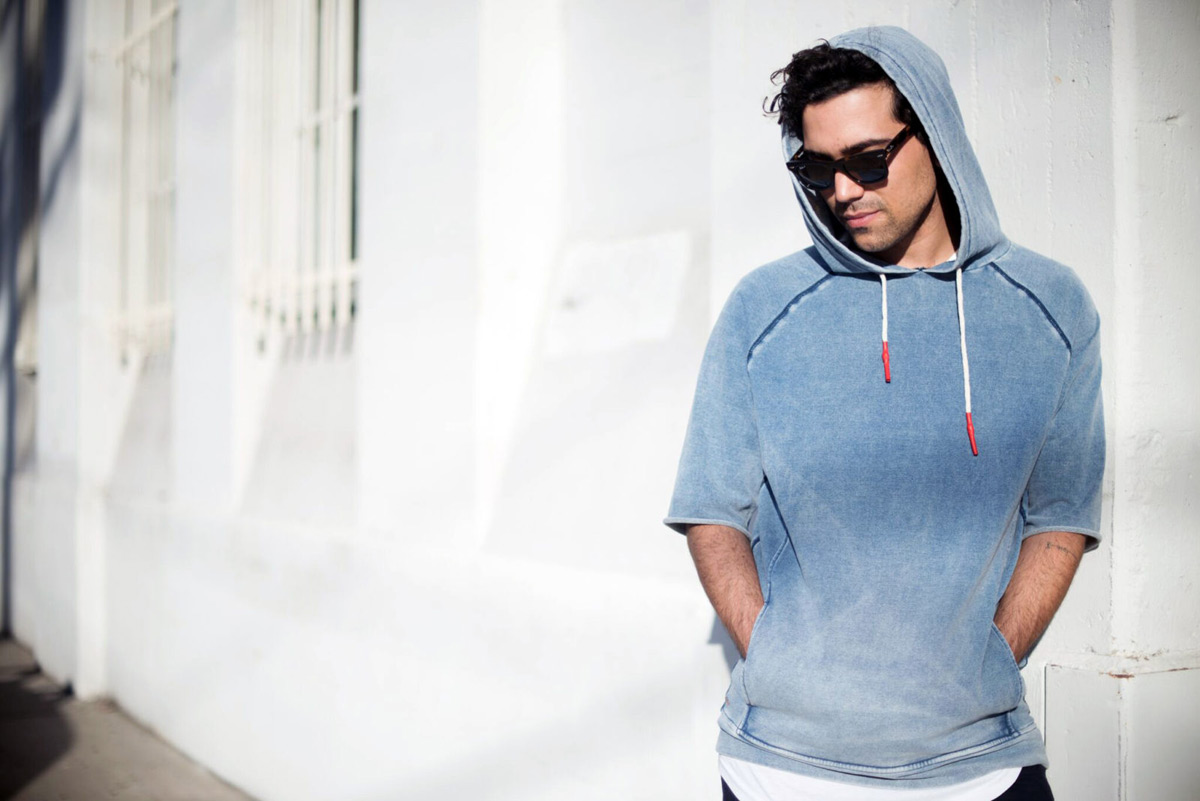 Pursue Your Personal Passion this Summer
Summer is in full swing, and you need attire that will let you get things done in style. It doesn't matter if you're dropping by the office or bellying up to the bar, look and feel cool and comfortable with astrnəmē this summer and you won't regret it.
astrnəmē is available in boutiques across the nation or directly from the company website. Gear up today!