Mott & Bow Proves That Premium Jeans Don't Have To Cost A Fortune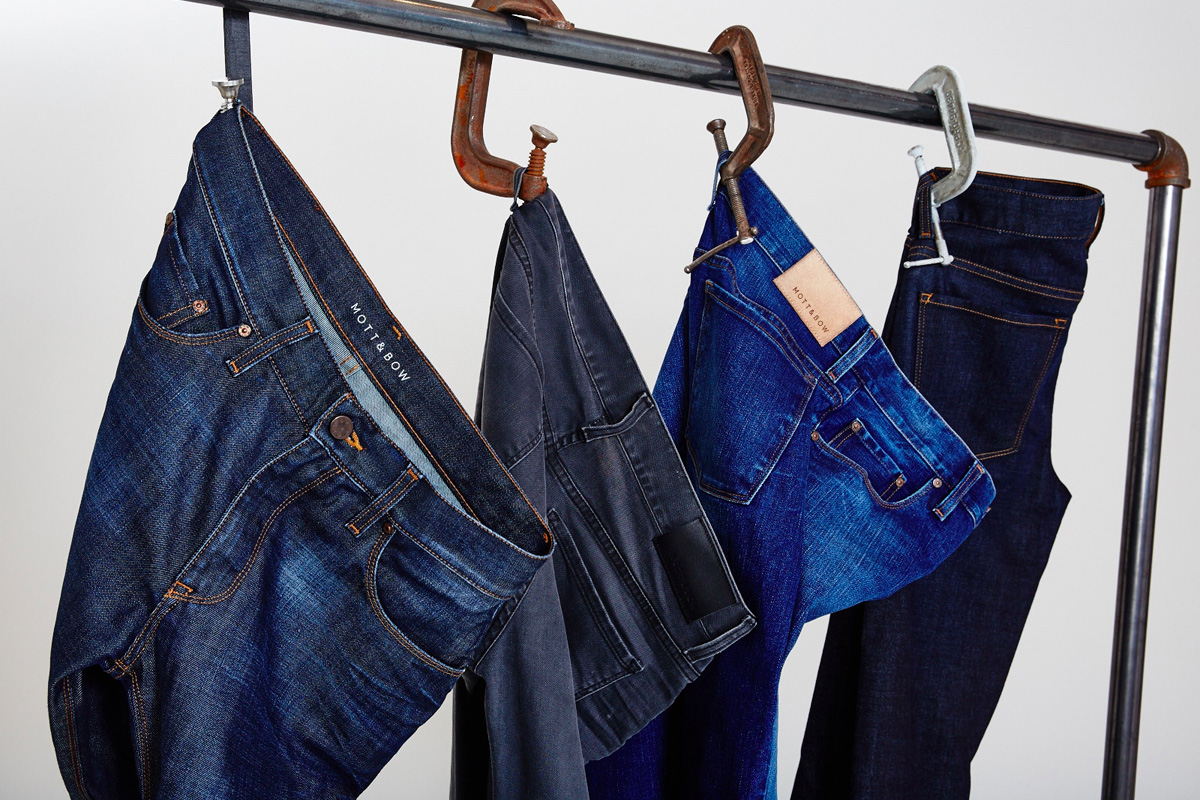 When I told my buddy that the Mott & Bow jeans I was wearing cost $118, he looked at me with a funny look. "You spent how much on a pair of jeans?!" You see, he's never spent more than $20 on jeans before..
Now I'll admit, I was the same way years ago. I'd buy a pair of jeans for $20 and I was dumb and happy. But one time I was out shopping with my girlfriend, and she had me try on a pair of "premium" jeans. They looked incredible on me, but when I looked at the price tag, I had a case of sticker shock.
Sadly, most high-end jeans will set you back $200+, and that's just more than many people can afford. That's where Mott & Bow comes in. Founder/CEO Alejandro Chahin launched the brand in 2014 with a mission, to deliver premium denim at a fair cost. Pricing for their handcrafted denim jeans range from $96 to $128.
By cutting out the middleman and selling directly to you, they can sell their jeans at half the price of jeans of the same quality. Essentially, it's like getting two pairs of high-end jeans for the price of one!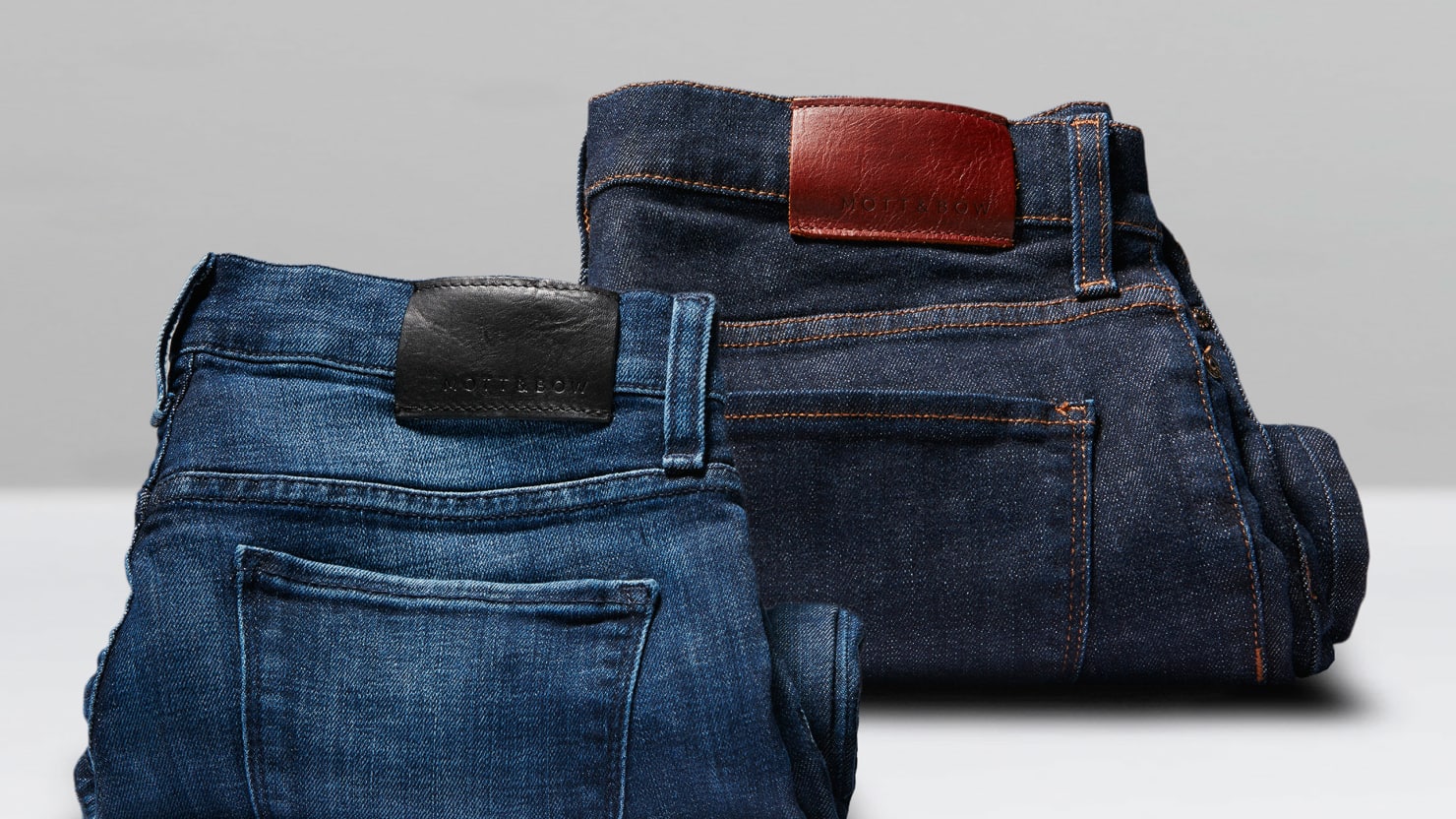 Based on the positive reviews, I decided to order a pair of Mott & Bow jeans for myself. After much back and forth, I decided to go with the Straight Wooster jeans in Medium Blue. Their Wooster denim features Dynamic Stretch, with 35% elasticity for unmatched comfort and flexibility.
The jeans arrived a few days later, and I couldn't be happier with them. The fit is spot on, the cut is flattering, the wash is stylish, and the fabric is incredibly comfortable and durable. It's worth noting that because of the stretchy nature of the jeans, you may actually be able to go a size smaller than normal.
As such, I ordered my normal size (36×32), along with a 35×32 (which ended up fitting better). With the home try on program, I was able to have both pairs sent to me so I could decide which jeans fit better. Afterwards, I simply sent back the pair that didn't fit using their enclosed shipping label, at no extra charge.
Every guy's closet should include at least a few pairs of quality jeans, and thanks to Mott & Bow, you can do so without breaking the bank. I absolutely love these jeans, and I'm already eying a few more pairs to add to my collection. Who knows, maybe next time I'll try one of their slim cut offerings..
Visit www.mottandbow.com to order a pair of Mott & Bow jeans.