Coalatree's Decaf Denim Pants Are Made From Recycled Plastic & Coffee Grounds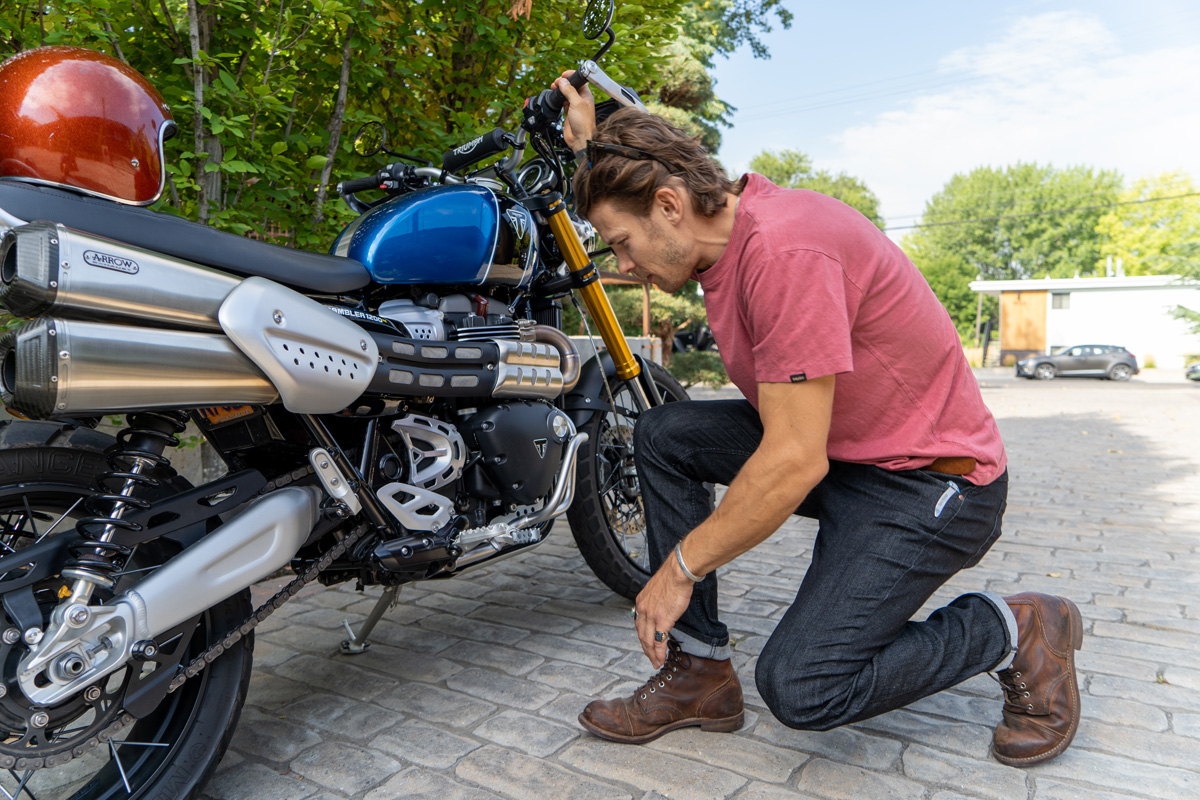 Coalatree is a Salt Lake City based company that designs eco-minded gear and apparel for the adventurer in everyone. We've been following these guys for awhile now, as we love what they are doing, and their latest Kickstarter campaign happened to catch our eye.
Feast your eyes on the Coalatree Decaf Denim Pant, a unique pair of pants that are made with used coffee grounds, recycled plastic bottles and organic cotton, delivering a one-of-a-kind product that is not only incredibly sustainable, but it's stocked with features such as four-way stretch, odor resistance, UV protection, and water-wicking properties.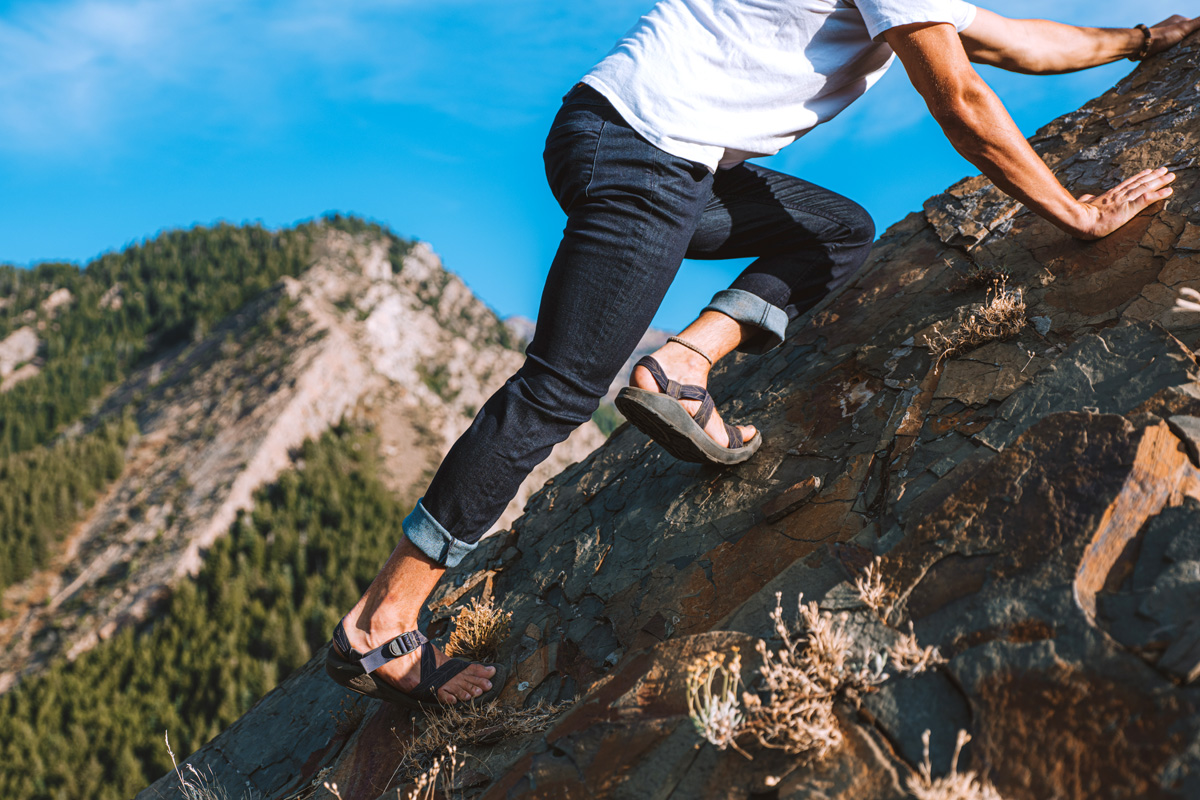 The process of converting used coffee grounds and recycled plastic bottles into denim is pretty interesting, and they explain the full timeline of how these discarded materials are collected and repurposed to become the pants you see before you on their Kickstarter page. It's a very interesting read, and I think we're going to see more companies following suit in the future.
According to Coaltree, making 1 pair of denim takes 3,800 gallons of water from start to finish. By using recycled materials, organic cotton, and a waterless dye method, they save thousands of gallons per pair of denim. To put that into perspective, if they sell 1,000 pairs of pants, they are saving a whopping 2 million gallons of water. That's sustainability you can feel good about.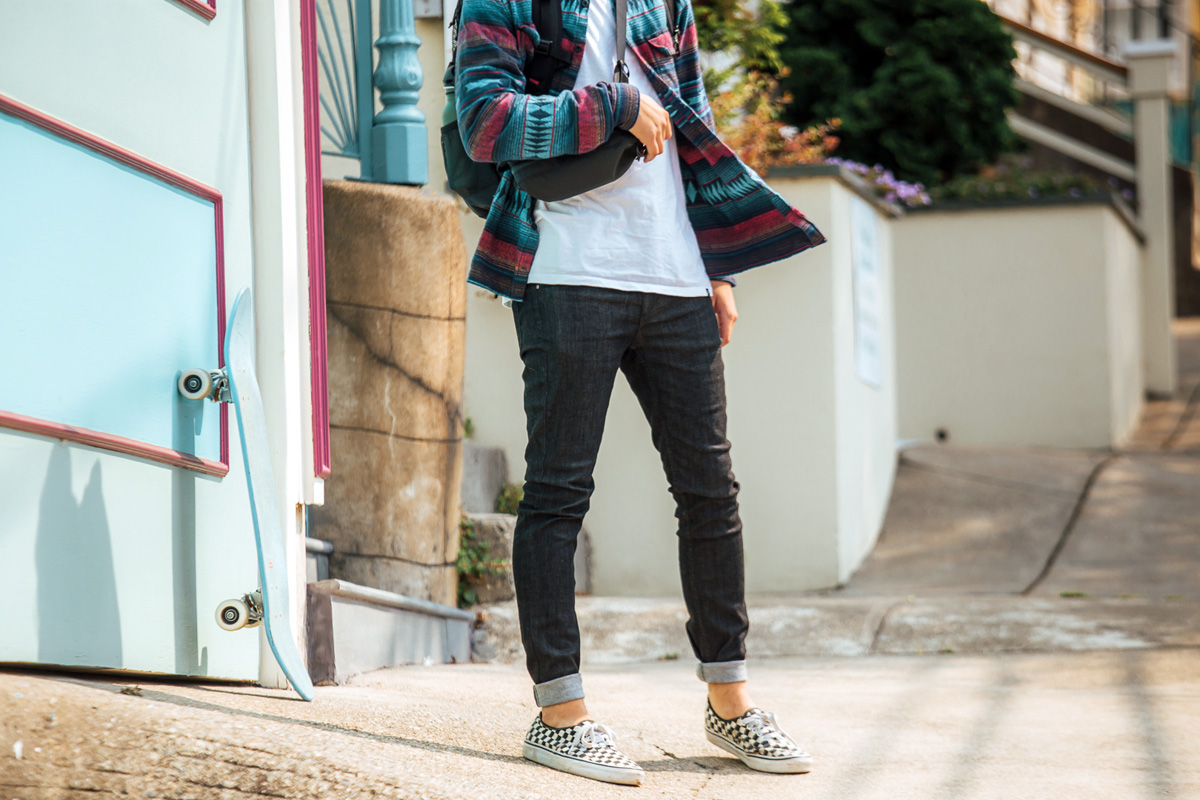 Not only that, but these pants kick some serious ass. The pants have four-way stretch, perfect if you happen to pack on a few extra pounds while in quarantine, or if you randomly decide to scale a wall. They are water and stain resistant, so whether you spill coffee on yourself or get caught in a sudden rainstorm, your pants will be none the worse for wear.
You can also get away with wearing them longer than other denim jeans, thanks to the Decan Demin's anti-microbial feature that helps fight odor and inhibits the growth of bacteria. And they're also comfortable in all weather conditions, with temperature control that keeps you cool in the summer and warm in the winter. Plus UV protection to keep your skin safe.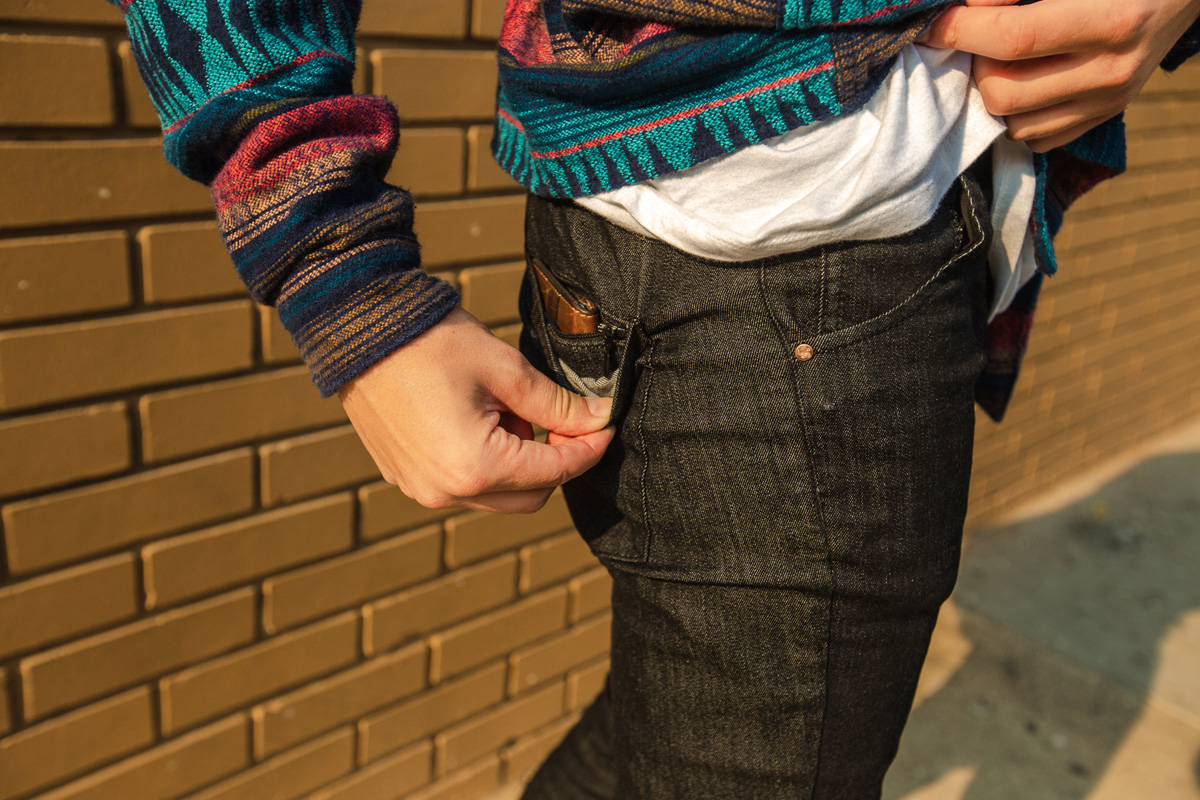 I got the chance to try out a pair of Coalatree's new Decaf Denim Pant, and I've got to say, I'm really digging them. They have a ridiculous amount of stretch, they're dressy enough to wear out for a night on the town, yet comfortable enough to wear pretty much anywhere, and there is even a secret zippered pocket to keep your valuables safe and thwart would-be pickpockets.
Coaltree will be selling the Decaf Denim Pant for $119, but during their Kickstarter campaign, you can grab a pair for just $79 as an Early Bird backer, which is quite the bargain. The pants are available in Indigo or Black, and you can choose between Slim and Relaxed fit. You can see detailed photos of people wearing both colors and fits on their campaign page.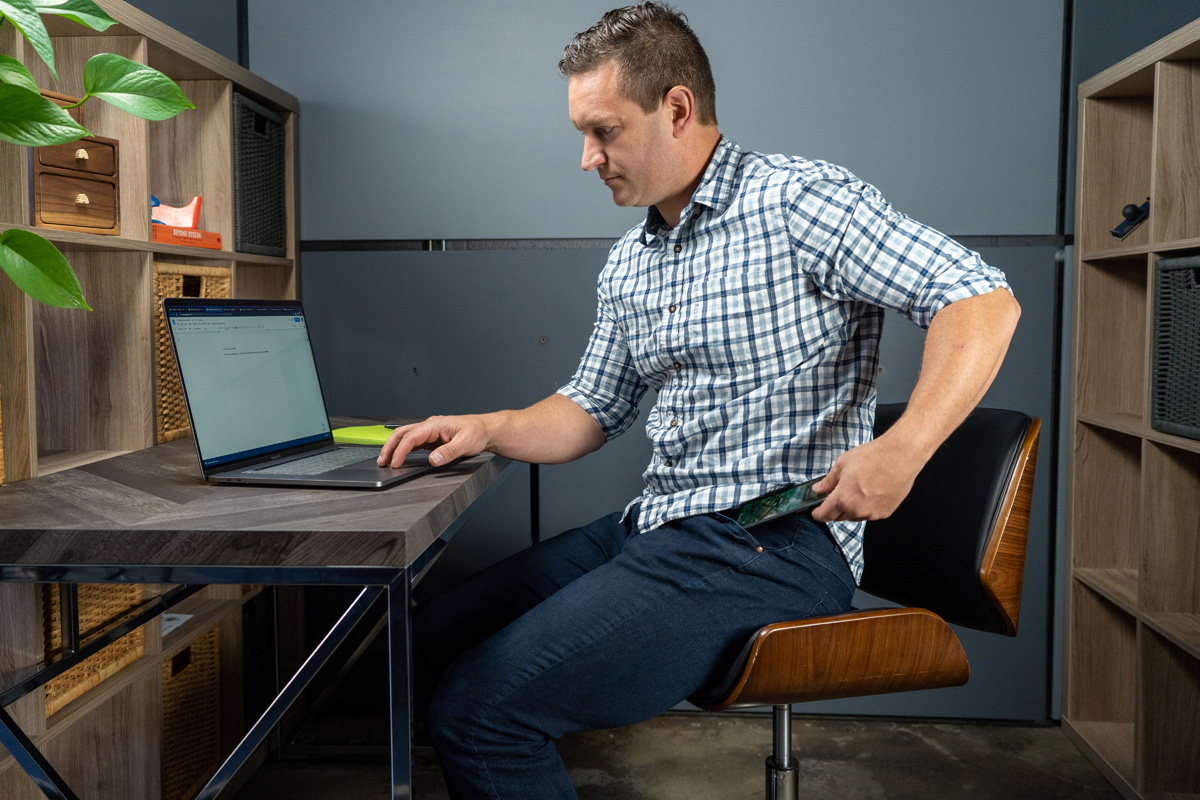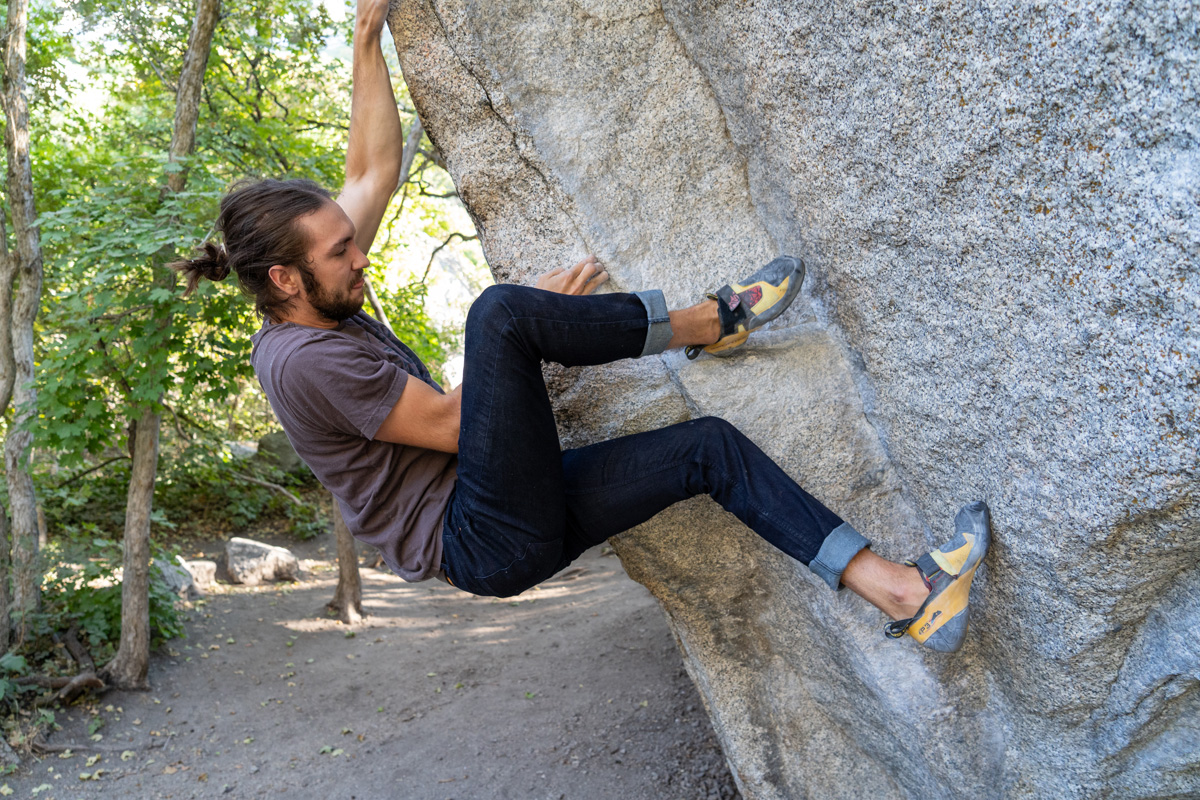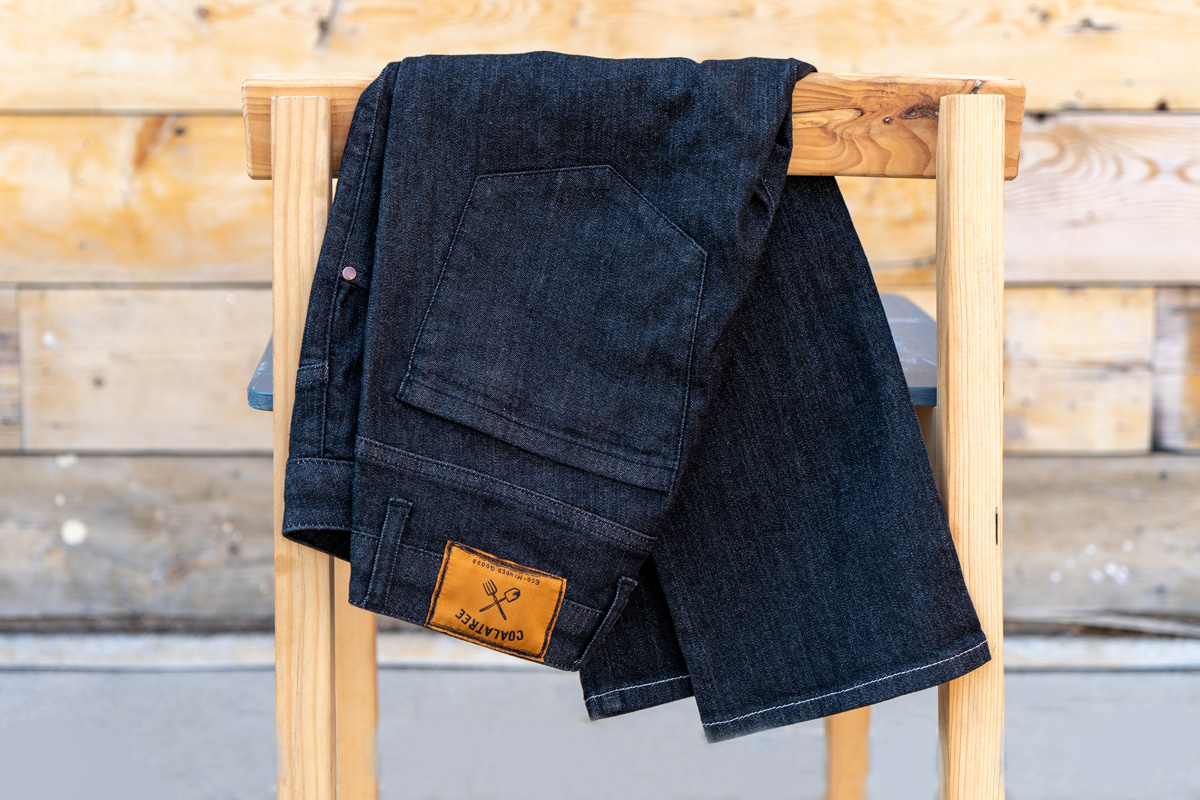 The Coalatree Decaf Denim Pant are currently available on Kickstarter, with them expected to ship out to backers in April 2021. Hopefully by then we'll be out of quarantine for good and ready to show off our new pants to the rest of the world! 👖