Accessorizing Your Outfits To Make Them Stand Out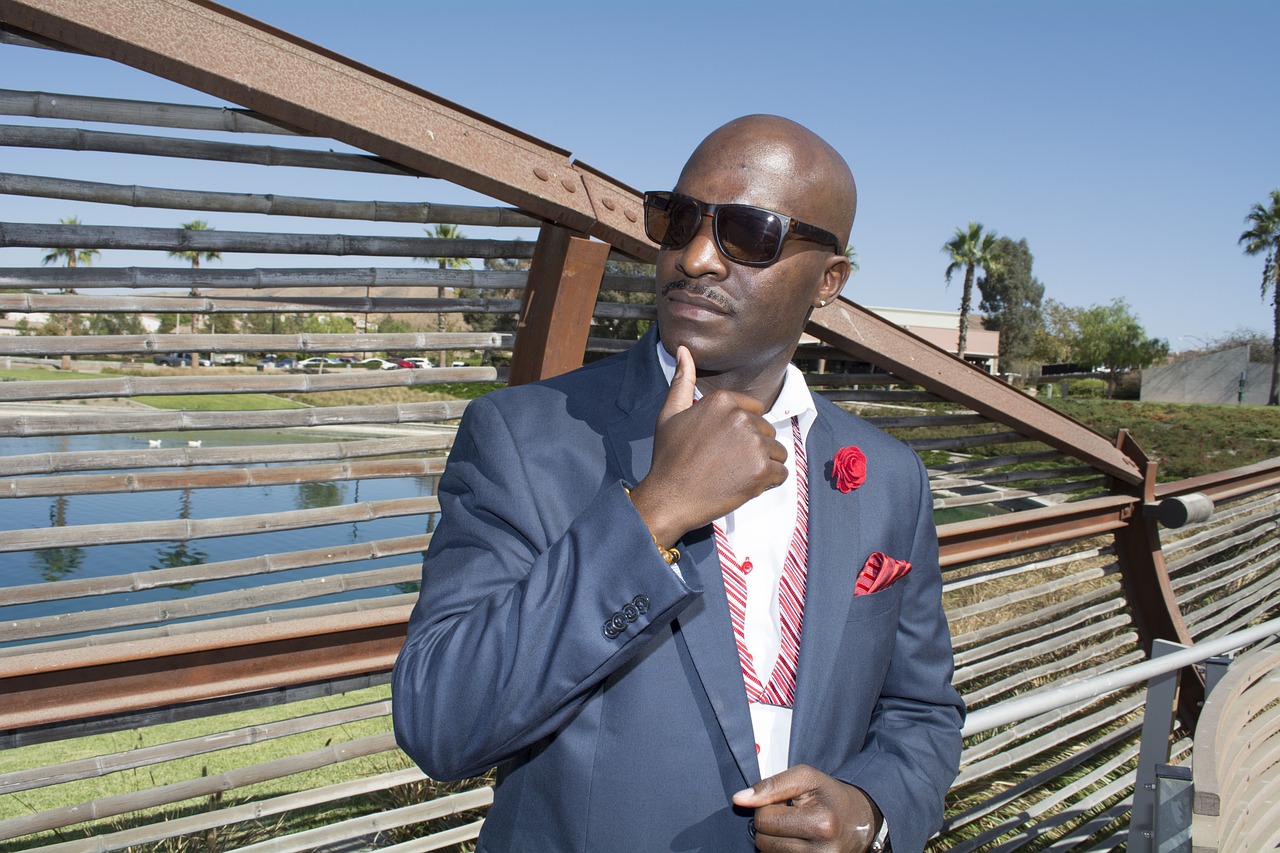 If you are looking to do something that will make your outfit stand out, then accessorizing is certainly the way to go. This is the best way to bring out any potential within an outfit that would otherwise be quite boring or dull. Standing out is all about being bold, and that's exactly what we're going to look at doing down below. If you want to find out more about how you can accessorize your outfits, keep reading down below.
Shoes
The first thing that we're going to look at is shoes. You need to seriously consider what kind of shoes go with each type of outfit. For example, sneakers aren't going to be a great addition if you're wearing dress pants. In fact, they are going to take away from the outfit that you are wearing and turn it into something that stands out for the wrong reasons. You need to think carefully about what shoe you're going to pair with your outfit if you want to look good. 
There are many different types of shoe out there, so it's not like you're going to be hard pressed to find one that works. If you try to ensure that you've got at least one pair of each type of shoe, then you're never going to get caught out when trying to pair your outfit. Color and style are both an important part of choosing the correct shoe, and keep in mind that the decision you make can make or break your outfit.
Add A Belt
Another thing that you should think about adding to the outfit is a belt. A belt is great for two reasons: one it looks fantastic, and two it is practical. Nobody wants their pants to be falling down with every step that they take, which is where the belt comes in handy. When we said belt, we bet that your mind went to the classic plain black belt. Now, this works perfectly fine with any outfit, making it a fantastic choice if you're someone who wears a range of different colors but doesn't want to have multiple belts. 
However, there are also plenty of others for you to choose from. Belts come in a variety of different colors, patterns and styles, so it is well worth looking at the different options. Your outfit is going to look awesome if you are rocking a stylish belt with it.
Something Different
Have you thought about how you can make your outfit look different? Accessorizing is about more than just adding something random to your outfit. It is about taking the time to design something that you like and think looks fantastic. It's for this reason that we suggest you think about adding something like custom patches to your clothes. How many people do you see, wandering around with patches sewn on to their outfits? Not many, but they still look awesome which is why we recommend you think about it.
Of course, patches aren't going to suit all types of clothes, so think carefully before you decide to do this. Sewing them on to a suit for example, is probably not the best idea. But, having them on a jacket or on a pair of jeans can add a new layer to your outfit, making it look fantastic.
Any Jewelry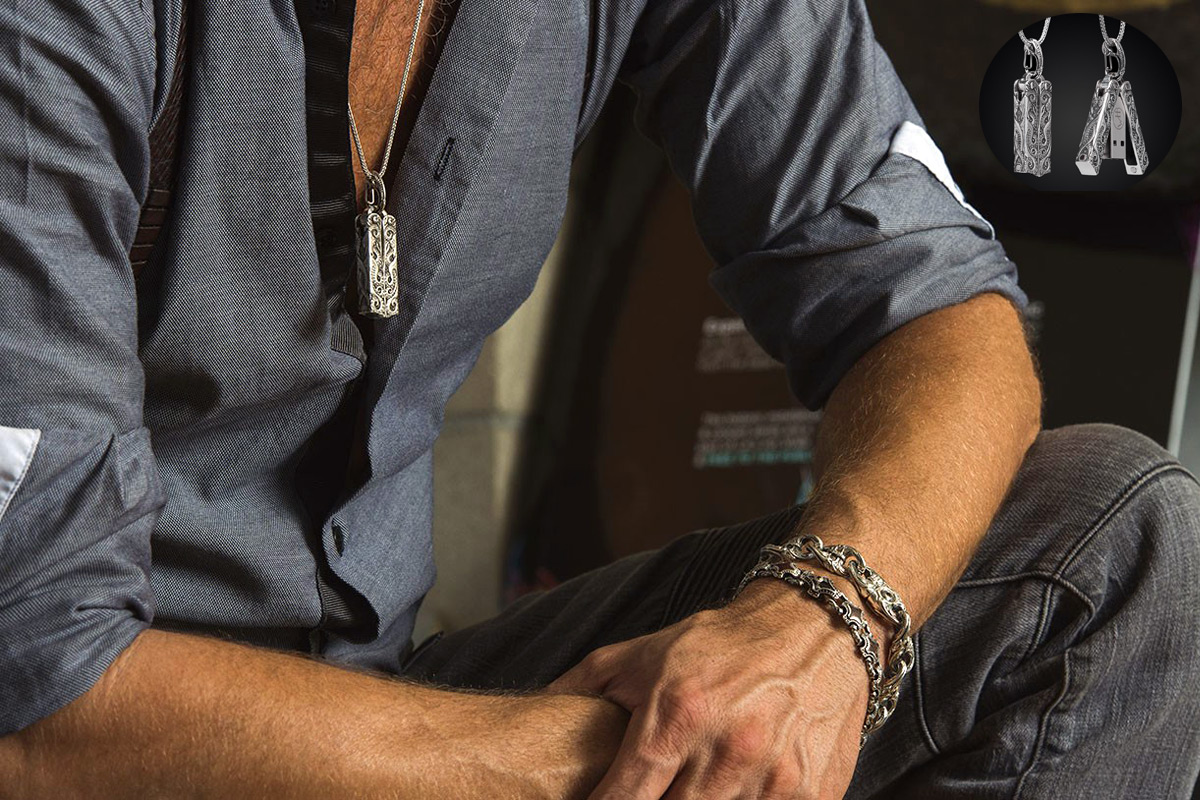 Finally, jewelery is the classic accessory for anyone. Rings, necklaces, bracelets, earrings and more are all probably the first things that you thought of when we mentioned accessorizing. Jewelry is no doubt the easiest accessory to add to an outfit as it's such a common thing to do. A well placed silver chain can take your outfit from a 6 to a 9 with very minimal effort. Or, a couple of rings on the right fingers and you're already looking better than you did a couple of seconds ago.
Plain jewelry tends to go with everything, so this isn't going to be so much of an issue. However, if you want to go for something a little more out there, then colorful jewelry is the way to go. This is a daring move and one that doesn't always work, so you've got to be selective about when to use this.
We hope that you have found this article helpful, and now see some of the things that you can do to accessorize your outfit if you want to make it stand out. Take this advice, and you are going to have some of the best outfits around, making you a fashion and style guru among your friends. Have fun!