Look Like A Futuristic Robot While Staying Protected With Blanc's Full-Face Mask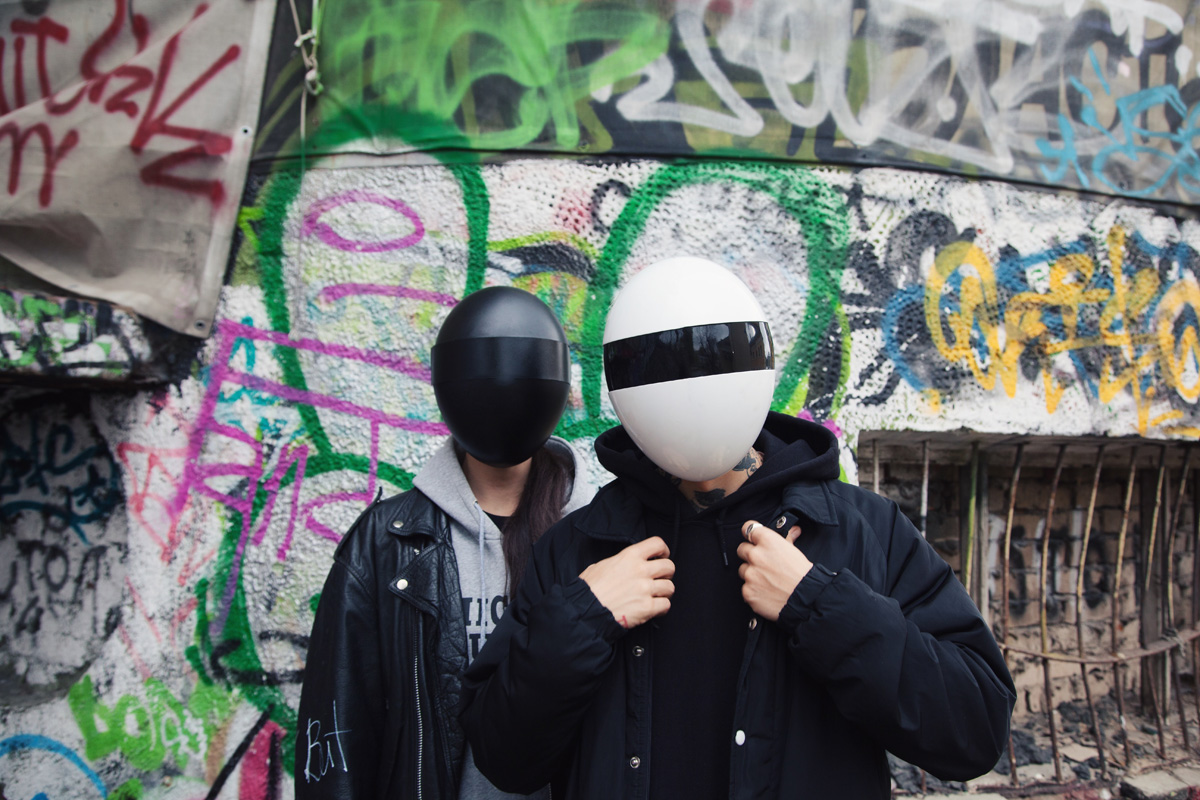 Introducing Blanc, a full-face modular mask that protects your eyes, nose and mouth from the outside world so you don't catch the dreaded 'Rona. Yes, it looks like something straight out of a sci-fi movie, but it's totally worth it to me, as the FDA-approved HEPA filters protect users from 99% of particles, including dust, mists and aerosols.
Can you say the same about the fabric masks you've been wearing? Probably not..
What's more, Blanc's filters seamlessly fit into the mask frame providing leak-free filtration for several days. These two high-efficiency filters purify the air you breathe in real-time, ensuring continuous protection wherever you go. And you can always tell when it's time to change the filters thanks to a built-in visual color scale, so you can enjoy clean, fresh air with every breath.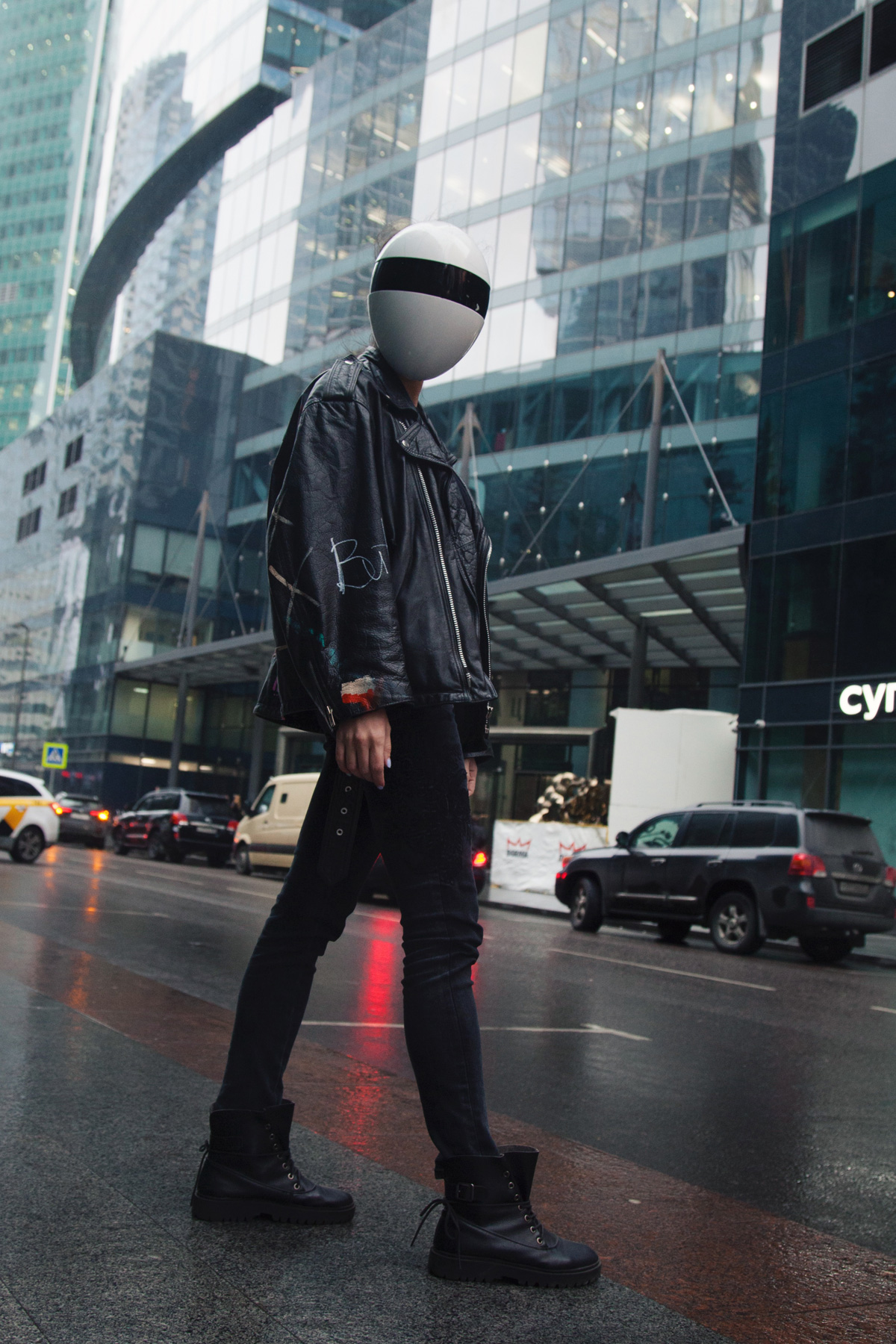 Blanc features changeable front panels that come in a variety of materials, colors and textures, allowing you to express your creativity whether you are walking in the park, sitting in front of your computer at the office, or out with friends at a club. The front panels take just seconds to change and readjust, they are gently fixed by magnets recessed into the mask frame.
"Wearing a mask is literally the easiest thing one can do to help people not die right now. We happen to live in a COVID era, where we have to wear masks just like people in the early 20th century had to wear their long hats to prevent lice and flea bites which could lead to a bubonic plague outbreak. This doesn't mean though that masks should be all safety and no fun. Masks do rob people of their personality, so we decided to give something in return, perhaps a bit more than just the safety and comfort of breathing clean air," said Maria Lapuk, Blanc cofounder.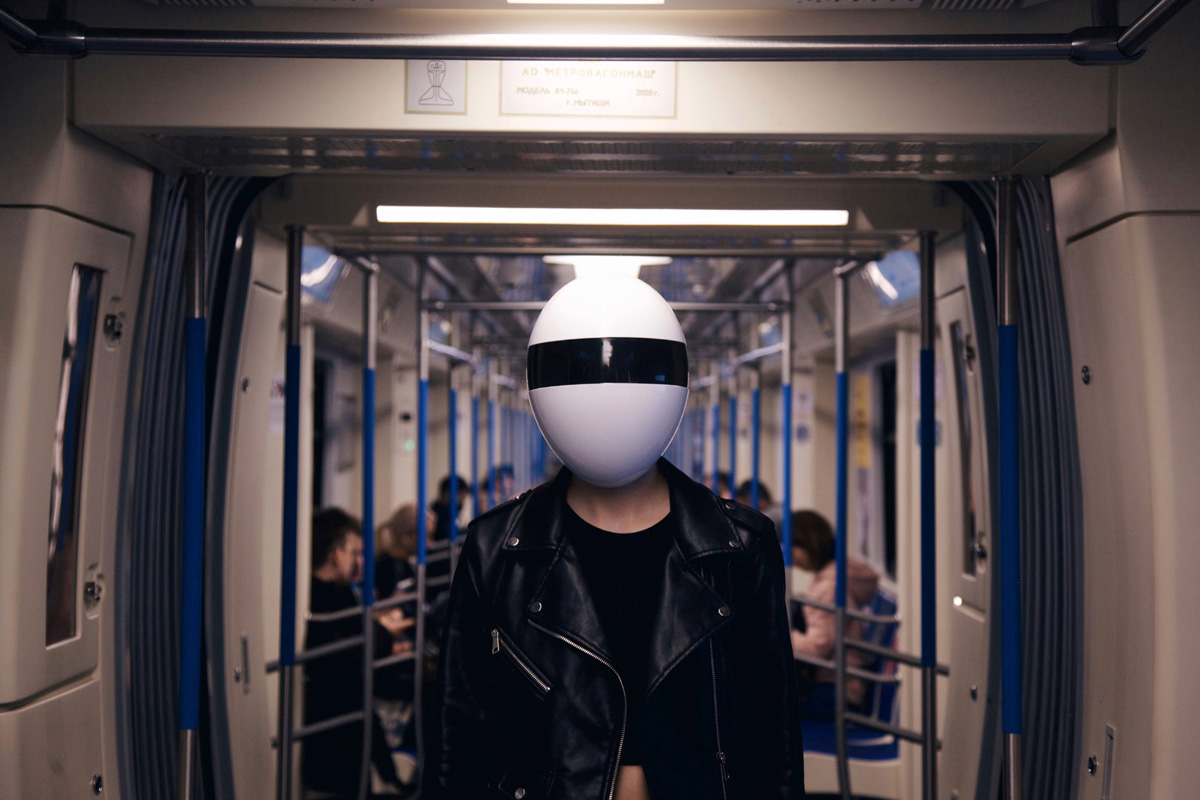 Unlike other masks, Blanc adjusts to individual anatomical features of the face and head for a comfortable fit. The mask consists of two vertical symmetrical parts which fold together. Using a simple "face wash" gesture with the palms of your hands, the mask is fitted. Midline magnets gently fix Blanc over the face, while retractable tape provides fixation in the parietal zone, at the rear top of the head.
If you like the idea behind Blanc's full-face modular mask and don't mind looking like a Daft Punk member when you're doing your grocery shopping, head over to their Kickstarter page, where you can pre-order a Blanc mask for the Super Early Bird price of just $79. Orders are expected to ship in March of 2021, though with crowdfunding projects, they don't always ship on time, so that's something to keep in mind.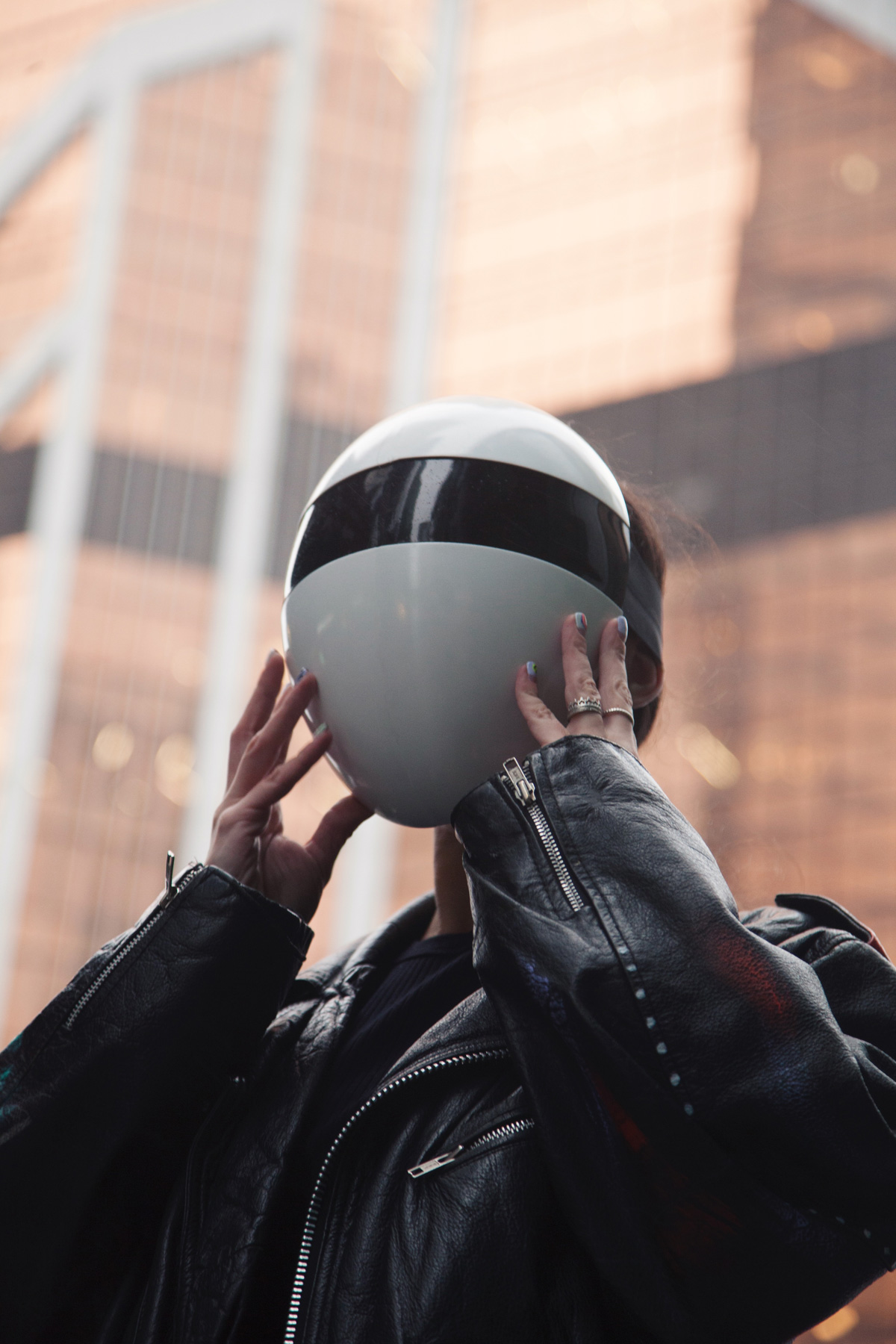 There's also that whole privacy thing to consider with this. If you are looking for a way to keep your identity off-grid, away from face-recognition cameras and nosy onlookers, Blanc is just the ticket. It also helps you avoids any chatty people striking up conversations with you if you aren't feeling very social, as they can't see your face or expressions.
All in all, Blanc looks like a well-thought out product for the world we live in right now, and I'm definitely considering getting one for myself, because it's safer than anything out on the market right now. Plus it just looks damn cool! 😀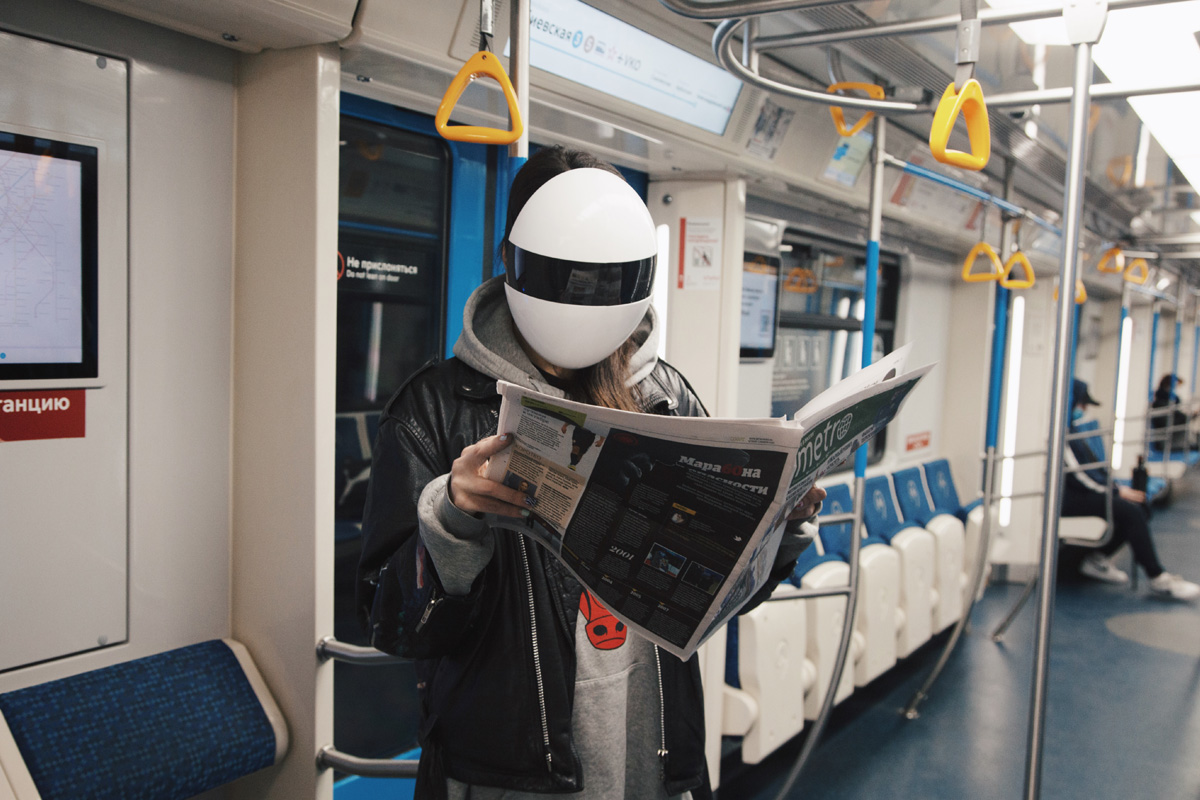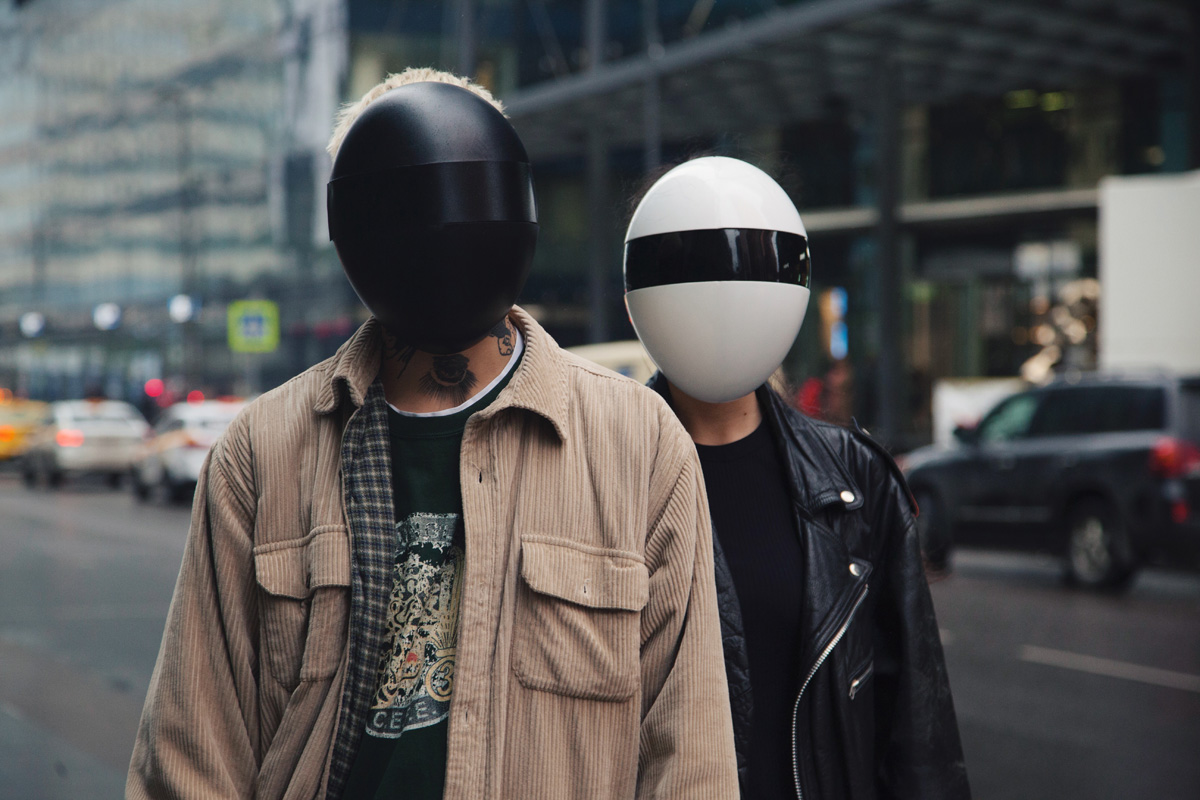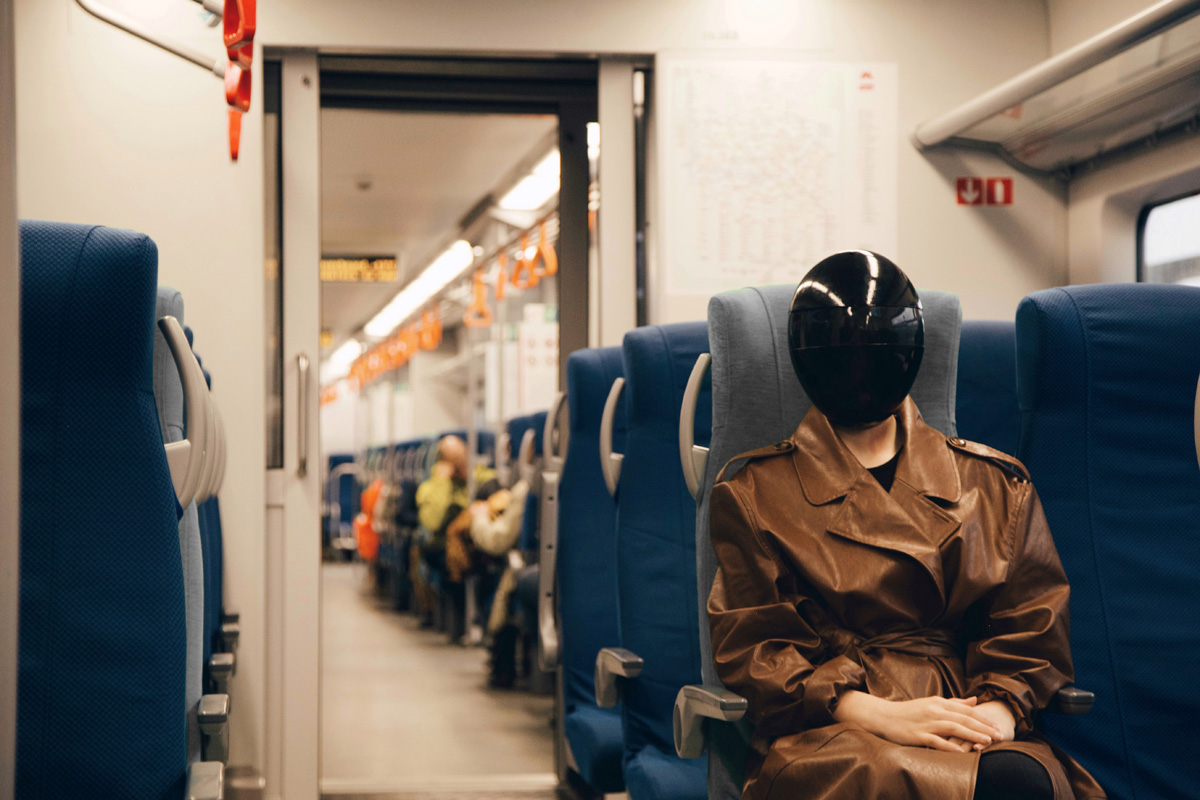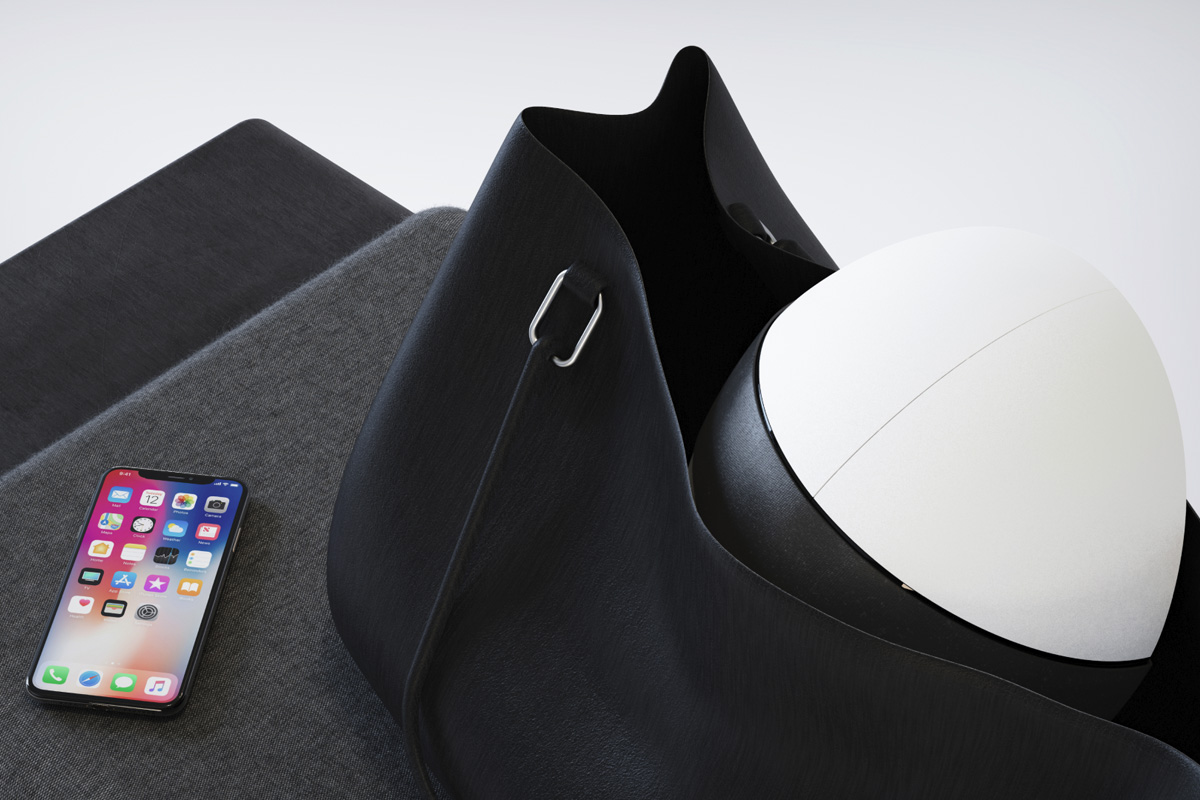 Still confused? This video shows you how the Blanc mask works:

What do you think of the Blanc full-face modular mask?