Sneaker Styling – The Top Trends For Spring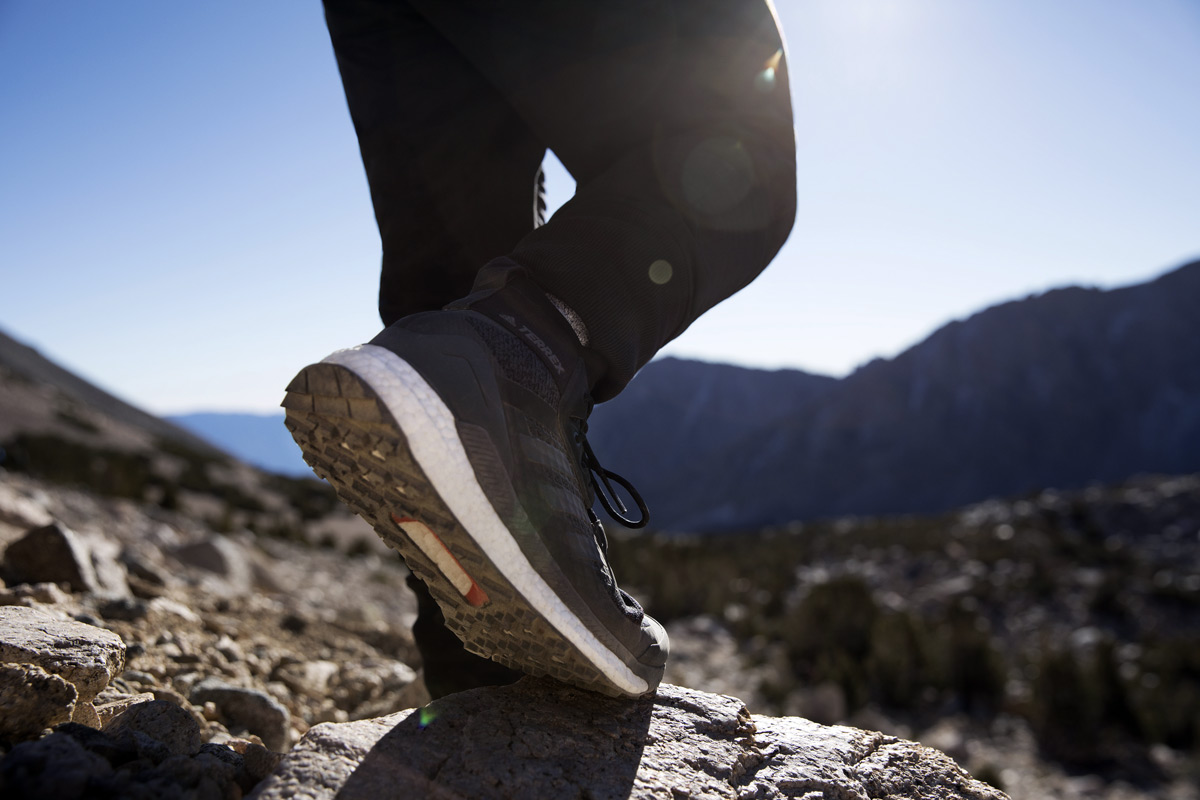 Sneakers are a must-have fashion accessory all year round. Forget the old rules, because these days your favorite kicks can be worn with any outfit. From basketball shorts to a sophisticated suit, your feet will be comfortable as you rock your look.
With sunny days just around the corner, you may be wondering how you can mix up your sneaker game. Let's explore the top trends for spring sneaker styling.
The Skinny Jeans
Depending on where you live, spring weather can be unpredictable. For cooler days, pair your favorite sneakers with skinny jeans, a crisp white t-shirt and an open shirt jacket.
Black jeans are always cool and flattering, but consider a lighter hue for the new season. Go for skinny blue denim jeans with rolled cuffs for a springtime vibe; ripped knees are optional, but highly recommended.
Complete the look with a khaki jacket and a pair of retro Jordan sneakers.
The Cargo Shorts
Men's cargo shorts have a bit of a bad reputation, but for casual days they can be the perfect companion to your favorite sneakers. The secret to wearing cargo shorts is to choose a pair that isn't too big or bulky.
For spring, find a pair of cargo shorts that sit just above the knee in a traditional khaki or ocean blue shade. If you want your shorts to take you from walking to running, there are sporty varieties available.
The Denim Shorts
Denim shorts work well with all-white sneakers or fashionable high tops. Go for a pair that sits above or just below the knee, with a ripped hemline or rolled cuffs. You will nail the casual, yet stylish look when you wear your denim shorts with a loose tee, baseball cap and pair of aviator sunglasses.
What color denim shorts should you wear in spring? Blue or black denim will work with any top, but if you like to experiment with fashion go for white. White denim is crisp and summery, but beware, it can get messy.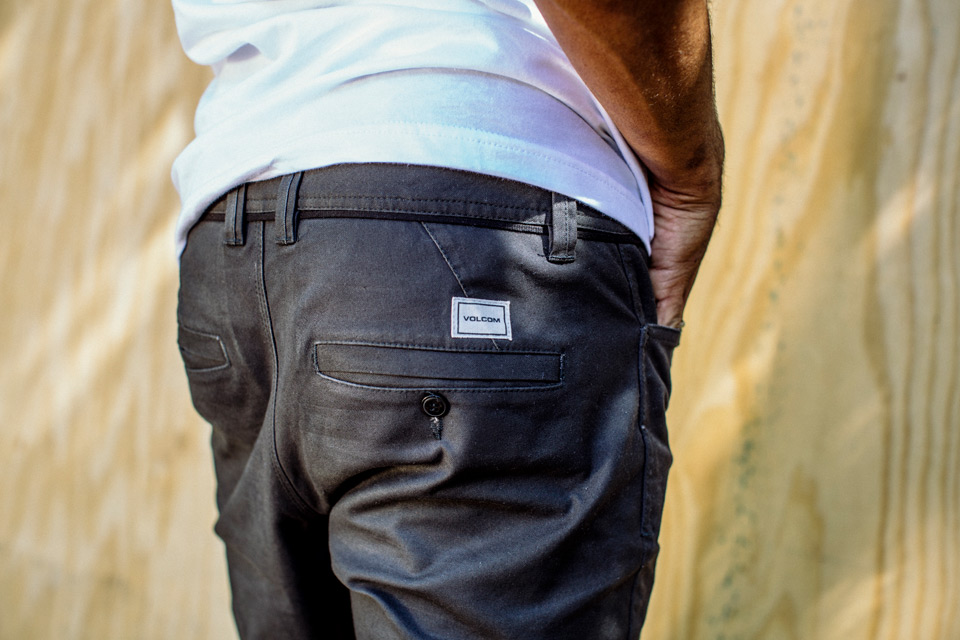 The Colored Chinos
During the warmer months, we recommend you bring out your chinos. These ankle grazers will give your wardrobe a resort-feel, ideal for BBQs, parties and spring evenings. Chinos are a fun alternative to denim, and you can wear them with a collared shirt, a polo or a plain white tee.
Casual shoes work well with chinos, particularly black, white or tan sneakers. Your pants should be well-fitting, and a pair of beige or grey chinos will match perfectly with a pale blue shirt.
Ready to try something different for spring? Be playful with color and look for chinos in summery hues such as lemon, mint or peach.
Spring Sneaker Styling
Want to wear your favorite sneakers every day in spring? You can, because sneakers and spring fashion go hand in hand. The hottest trends for the warmer weather include skinny jeans, cargo shorts, denim shorts and colored chinos.
You will be comfortable and stylish when you choose any of these options for your wardrobe. The secret is to find pieces with an edge, such as ripped knees or an unexpected pop of color. The pants and shorts on our list should be fitted and can be worn with any sneakers or tees that you have your eye on.