MaskFone Is The World's First Face Mask With Built-In Earbuds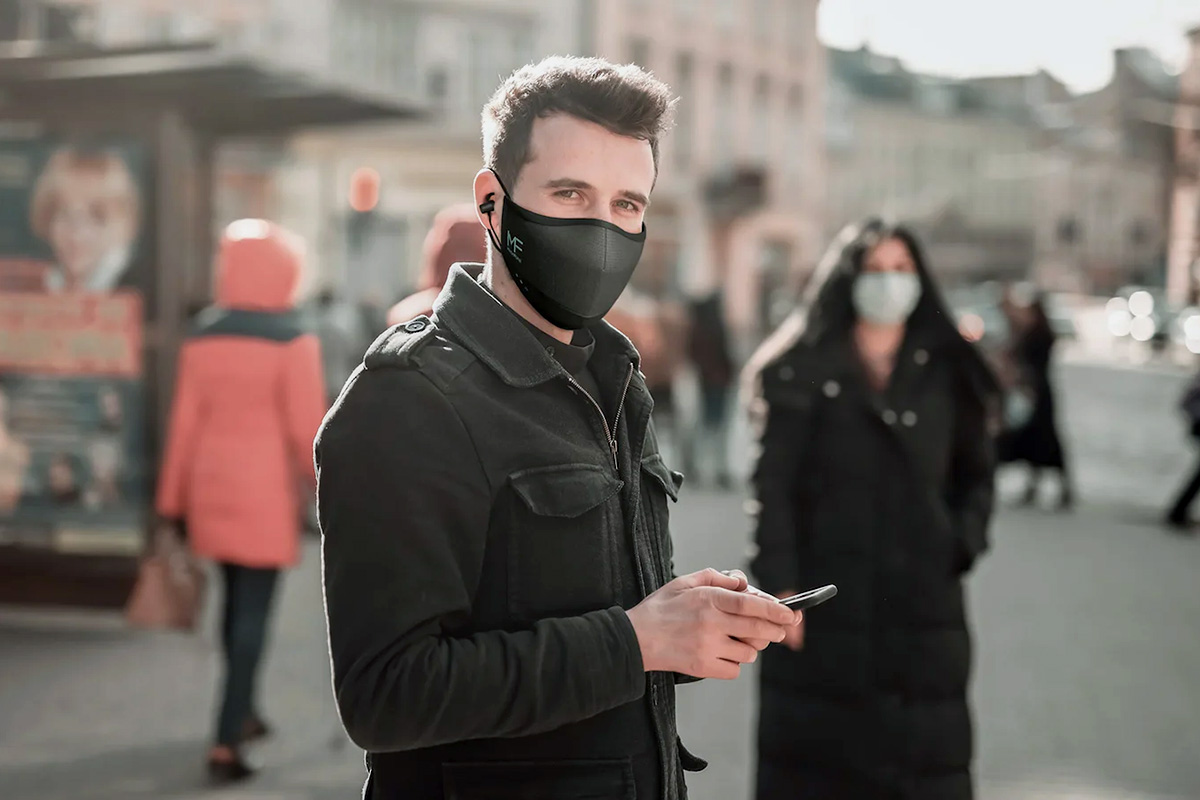 Thanks to the Coronavirus pandemic, face masks have become a way of life if you have to leave the house, with the wearing of then mandated in many states. I don't particularly mind them, but they do make some tasks more difficult.. like talking on the phone.
If you are out and about and get a phone call, you have to stop, pull down your mask, and talk to the person on the other end of the line (while dodging angry glares from those around you). Or you can try talking loudly through your mask so the other person can hopefully hear you. Honestly, neither one is really a great option.
Enter MaskFone, a high-tech face mask that combines protection, convenience & technology in one stylish package. Simply put, they've added Bluetooth functionality to a fabric face mask, so that you can talk on the phone or listen to music while still wearing your mask. It's a clever solution to a newfound problem, and it was even a CES 2021 Innovation Awards honoree.
Inventor and owner of Binatone, Dino Lalvani said: "Especially given the current situation, the MaskFone fixes the most common issue of removing your mask to speak on the phone in order to be heard clearly and exposing yourself and those around you while doing that. Using MaskFone, both you and your surroundings will always stay safe and healthy."
So how does it work? Basically, they've sewn a Bluetooth headset and earbuds into a luxurious mask with a five-layer filtration system. Since you can't wash it due to the electronics, it comes with replaceable PM2.5 and N95/FFP2 filters, which likely offers better protection than some of those handmade masks I see people wearing around town.
MaskFone sent me one of their masks to try out, and I've got to say, I am really digging it. I've used it to listen to music while at the gym, and to take the occasional phone call when I'm out. Everything works exactly as advertised, and I couldn't be happier. They offer up to 12 hours of playtime, are lightweight, they're water and sweat resistance, and people on the phone can hear you crystal clear thanks to background noise isolation.
The mask also features a direct voice activation button programmed to not only wake Alexa, but the other compatible applications including Siri and Google Assistant as well.
At the end of the day, if you're someone who talks on the phone a lot or listens to music while on the go/at the gym, the MaskFone offers an elegant solution that won't break the bank. The MaskFone sells for $49.99, and you can purchase additional filters from them as well (5 N95 filters for $19.99 or 30 PM2.5 filters for $19.99).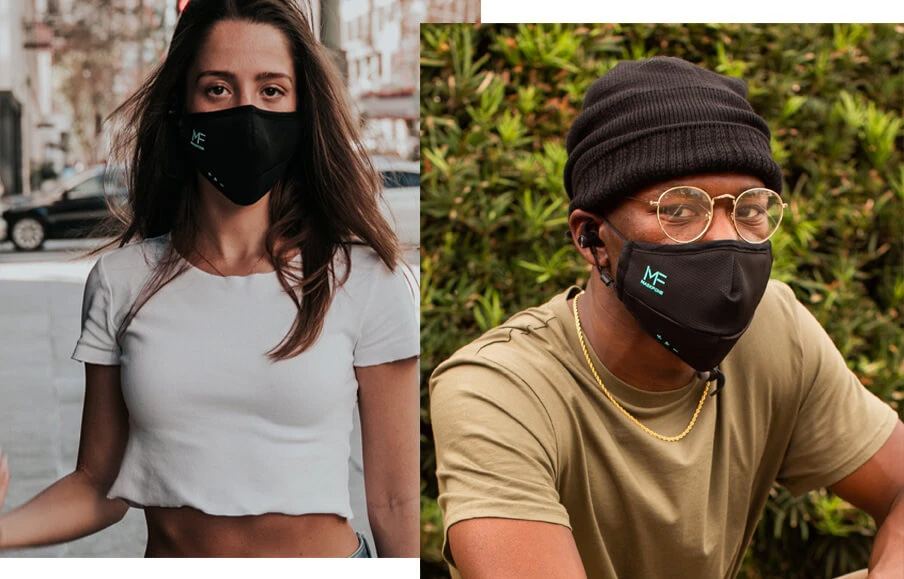 For more information on MaskFone, visit http://www.maskfone.com.