How Cool Is This Retro Smooth Operator Payphone Charger?
Fun fact – Back in the '90s, I worked for a local payphone company, and it was a great gig.. you know, until cell phones became affordable and made payphones a thing of the past. Today, it's hard to imagine hunting around your car for loose change to make a quick 3-minute call. But that was the world we lived in back then.
Today, pretty much everyone has a cell phone on them at all times, which they can use to talk, text, play games, watch movies, listen to music, access the Internet, and more, for very little money. Meanwhile, I had a "bag phone" in my car for emergencies that cost $0.70/minute, and texting didn't even come along for another 10 years. The younger generation has no idea how good they've got it.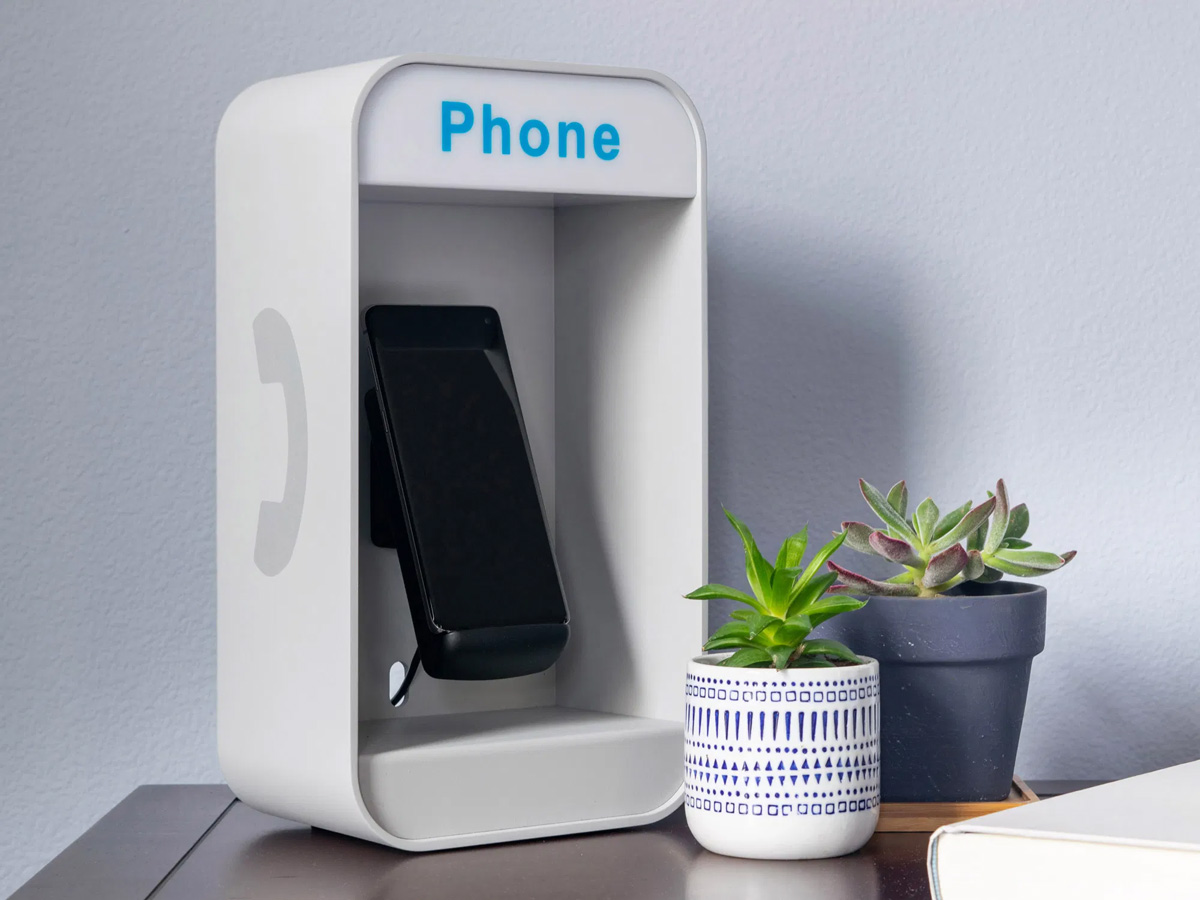 If you are old like me and want a little piece of nostalgia in your home to remember a simpler time, then you've got to check out Hearty Hardware's Smooth Operator, a fun wireless phone charger being offered on Kickstarter whose design is based on the retro payphone enclosure from back in the day, but with a modern twist for the 21st century.
As you can see, the Smooth Operator phone stand looks just like the payphones of yesteryear, complete with lighted marquee and phone logo on the side, just like the real thing. But where the physical phone would be is a 15W wireless charging pad (compatible with Apple, Samsung, and other Qi-enabled devices) to charge up your cell phone.
Needless to say, this is sure to be a conversation starter when people come into your home and see it, as it's just so rad! And if you already have a wireless charger that you like, you can order the Smooth Operator without the wireless charging dock. This is one of the coolest products I've seen in a long time, and I'm definitely going to get one for my desk.
The Smooth Operator starts at $50, and it's expected to ship by August 2021. If you want one, head over to their Kickstarter page and place your pledge now.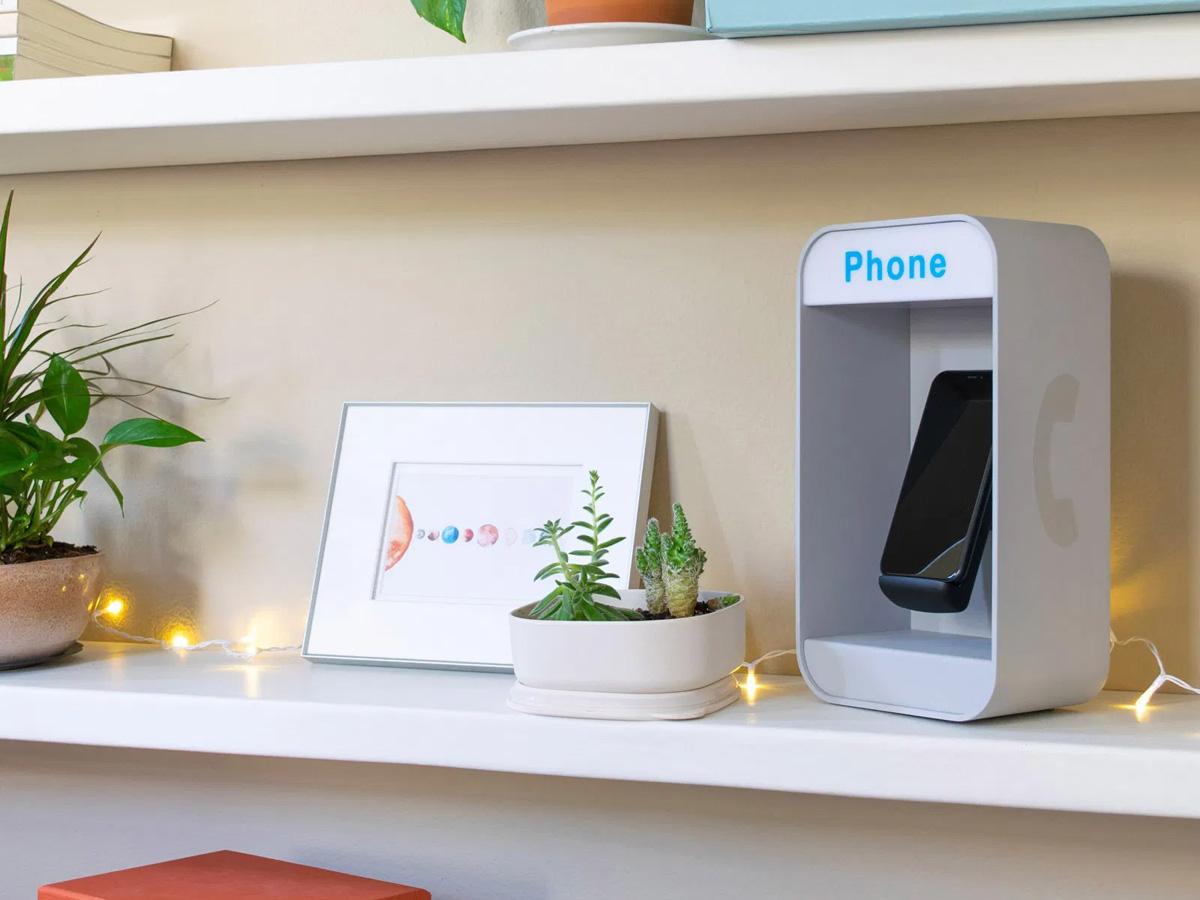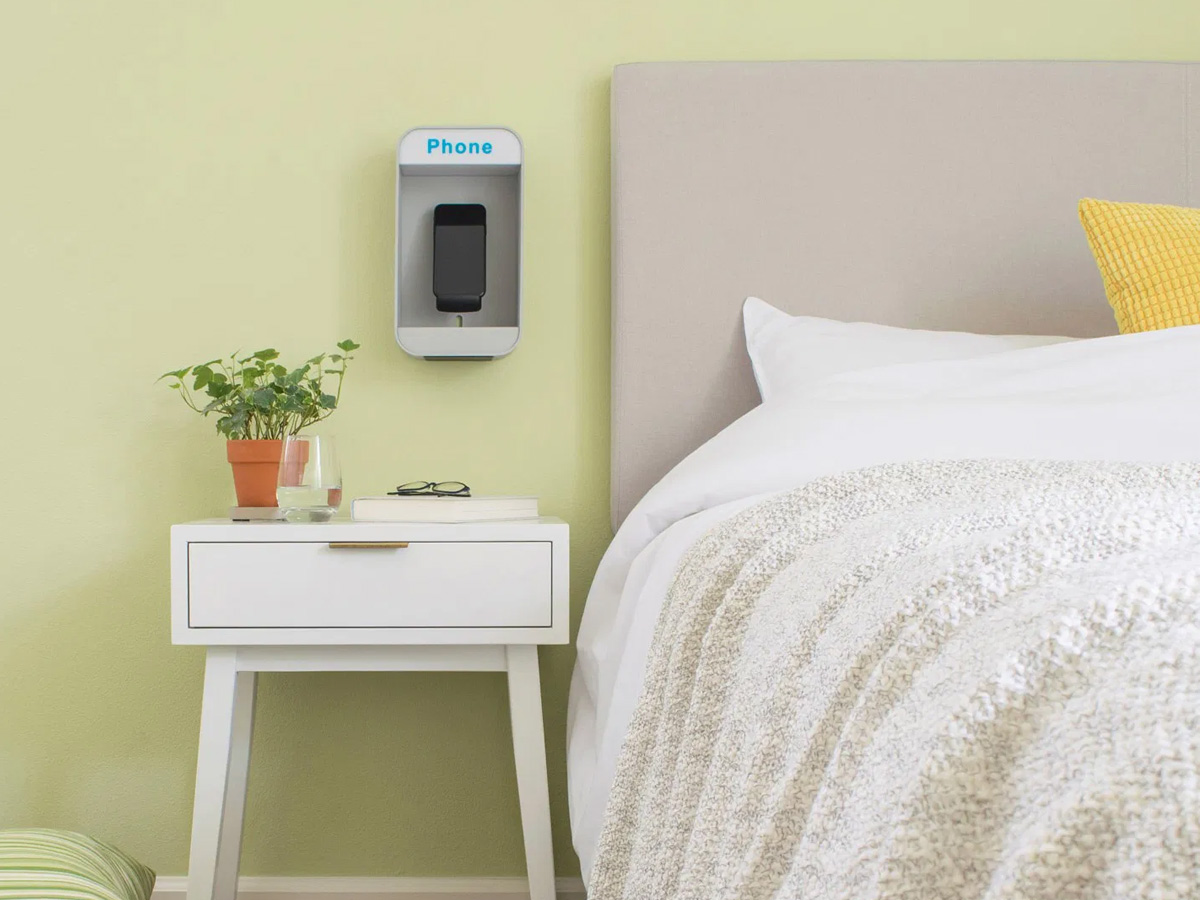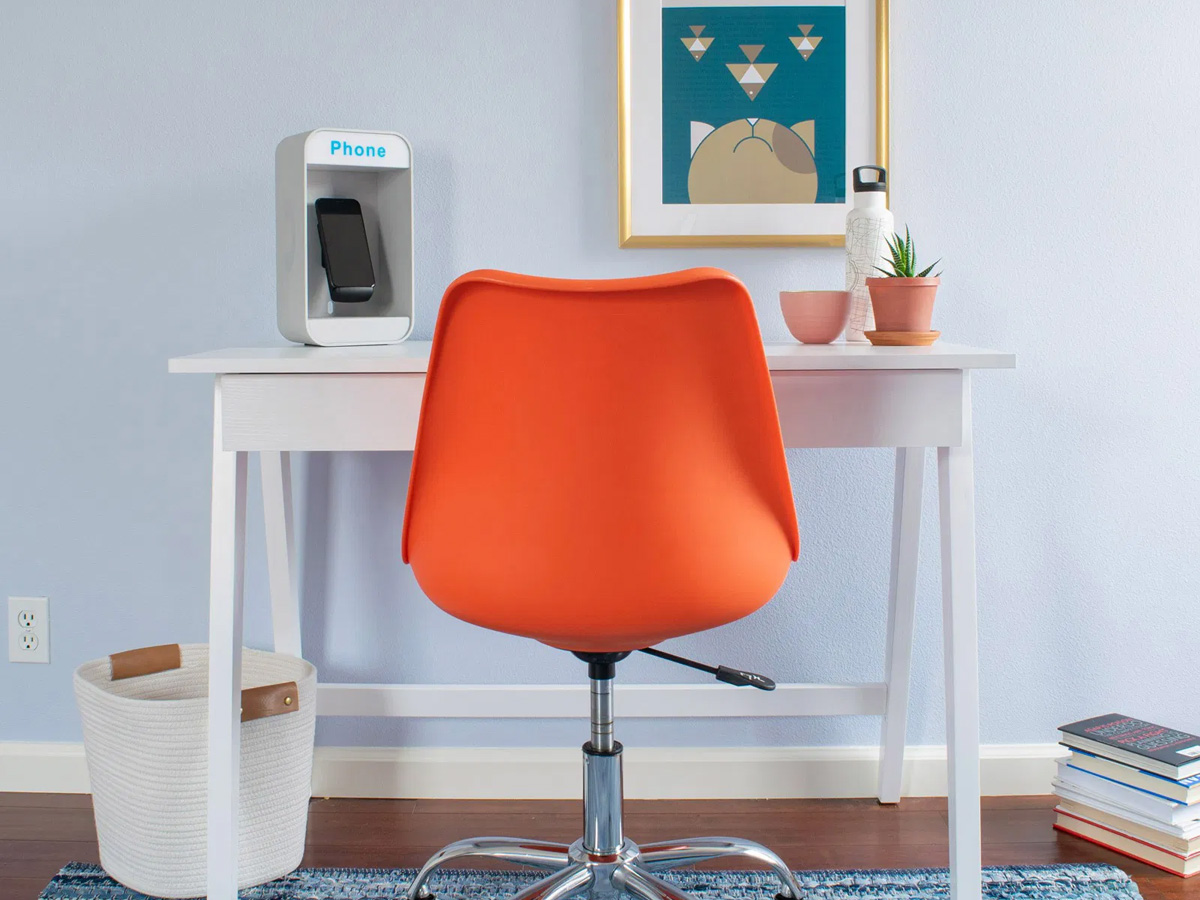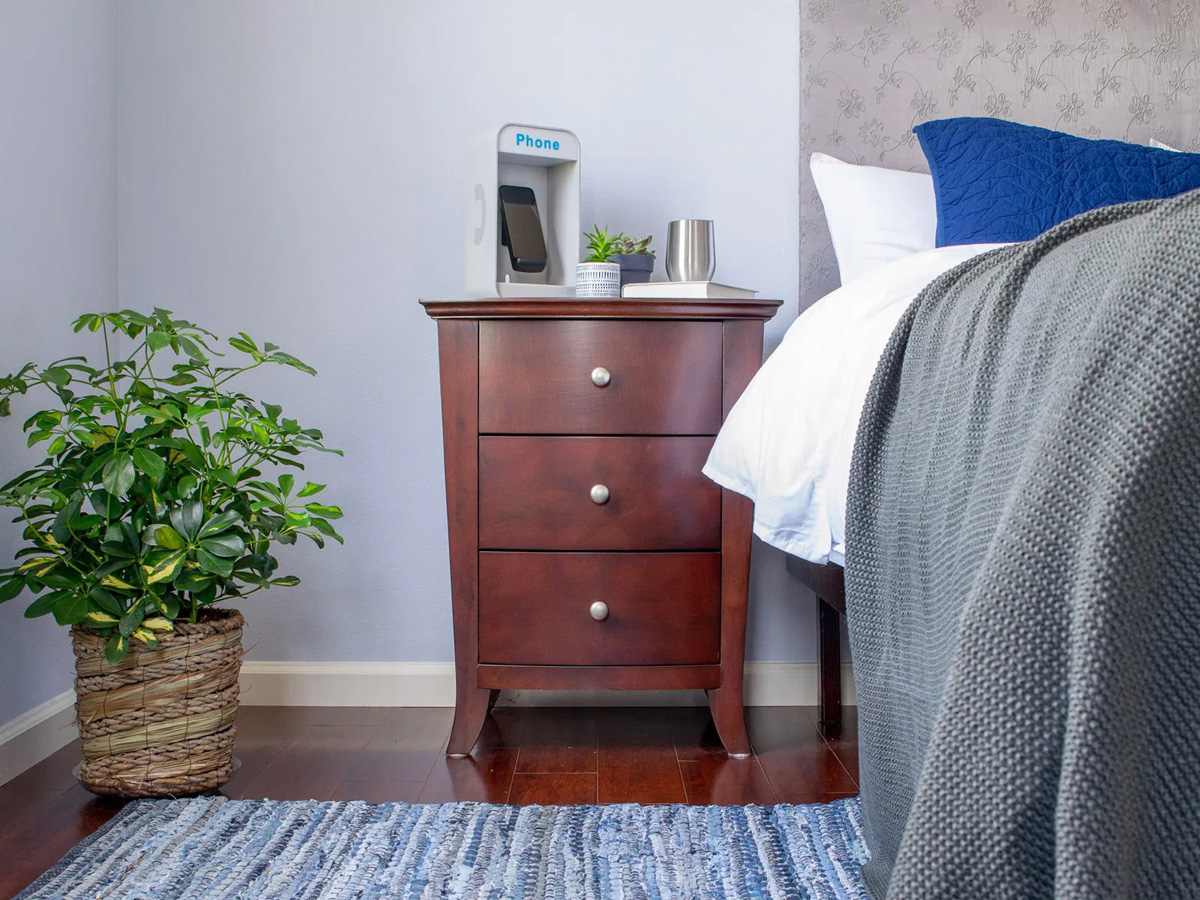 How cool is this retro payphone smartphone charger?