This Mini Baby Yoda Pot Planter Is All Kinds Of Adorable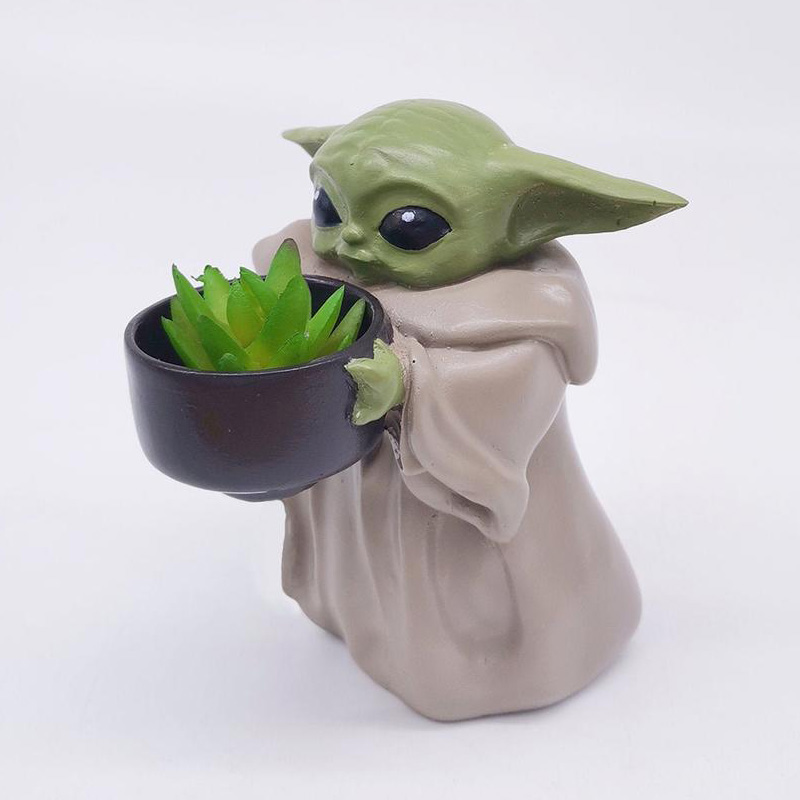 I don't know about you, but I just can't get enough of Star Wars: The Mandalorian, specifically Baby Yoda. That little guy always manages to put a smile on my face. Since the show came out, a ton of Baby Yoda merch has been released, but none quite as unique as this Mini Baby Yoda Pot Planter that I spotted on Etsy.
This little guy stands just 4.1″ tall, and in his hands isn't a cup of soup, but rather a miniature pot planter, in which you can place any plant of your choosing. If you lack a green thumb like me, you can also order it with the fake plant you see in these photos.
It is the perfect gift for any Baby Yoda (The Child) fans, and it can be placed beside your table, office desk or in the kitchen as an aesthetic indoor pot planter. If I had my way, I would have a bunch of these scattered all over my house, but you know, $$$.
🔑 FEATURES
– Resin in mold and painted with pantone color
– Drainage hole at the bottom of the pot plant
– Total height of planter: 10.5cm / 4inch
– Pot width: 4cm / 1.6inch
– Pot height: 2.8cm / 1.1inch
Available for purchase on Etsy from SixthCompany, you can get your hands on this Mini Baby Yoda Pot Planter for around $40. Yeah, the price seems a little high for the size, but damn if he isn't just the cutest thing you've ever seen!
This is the way.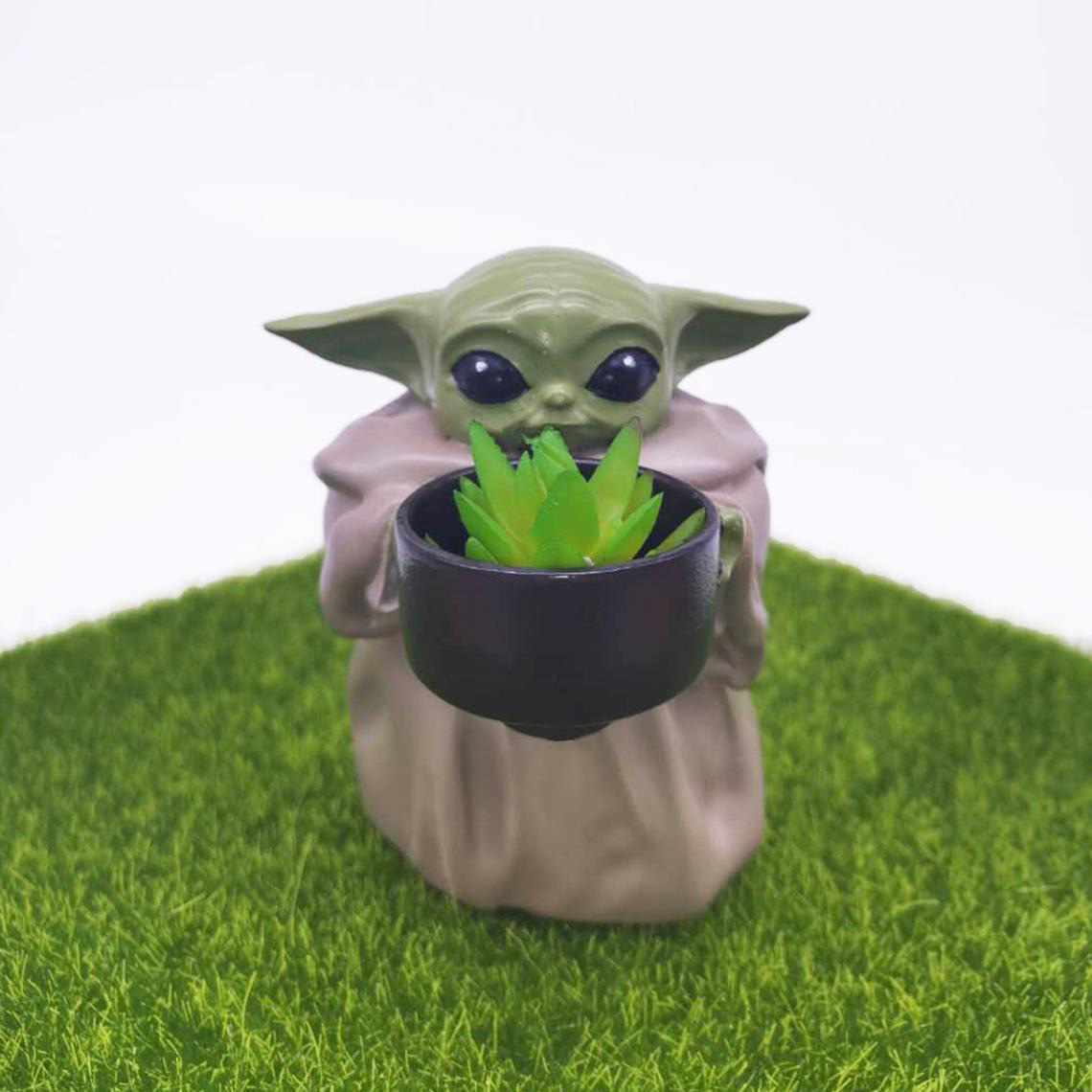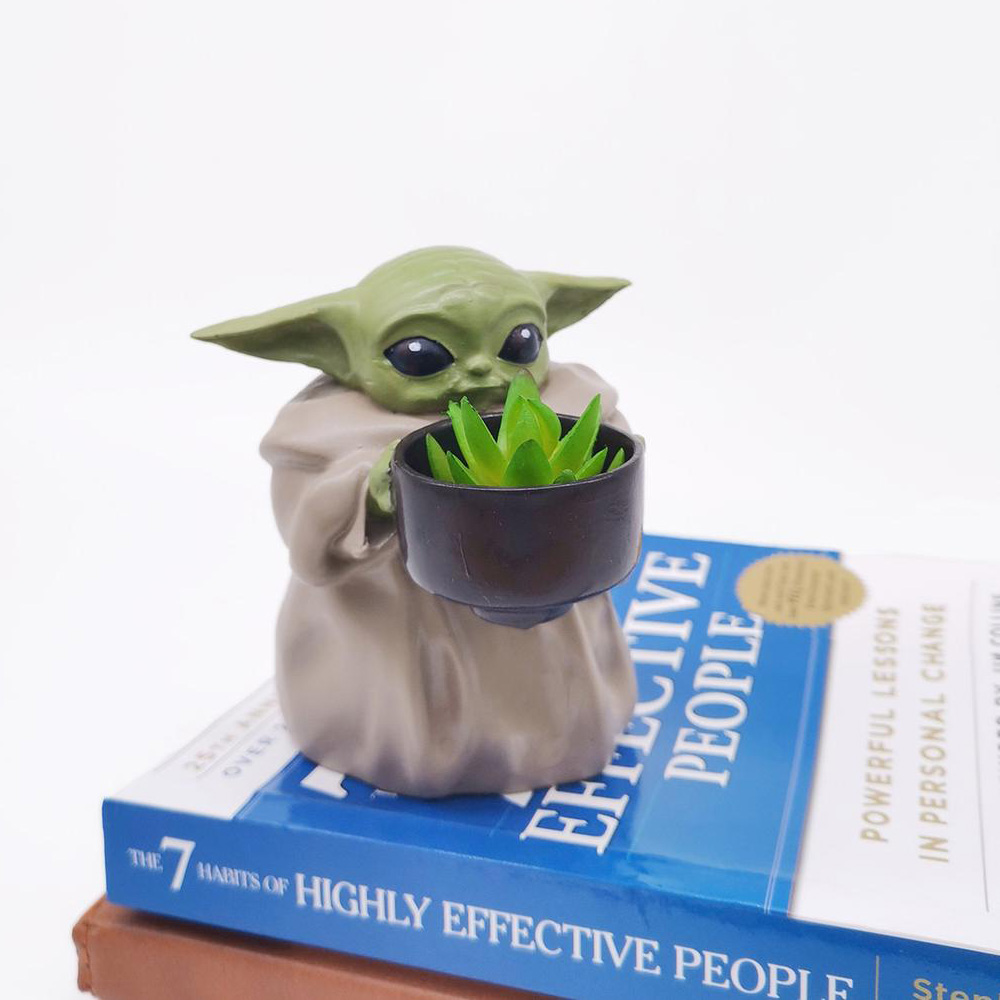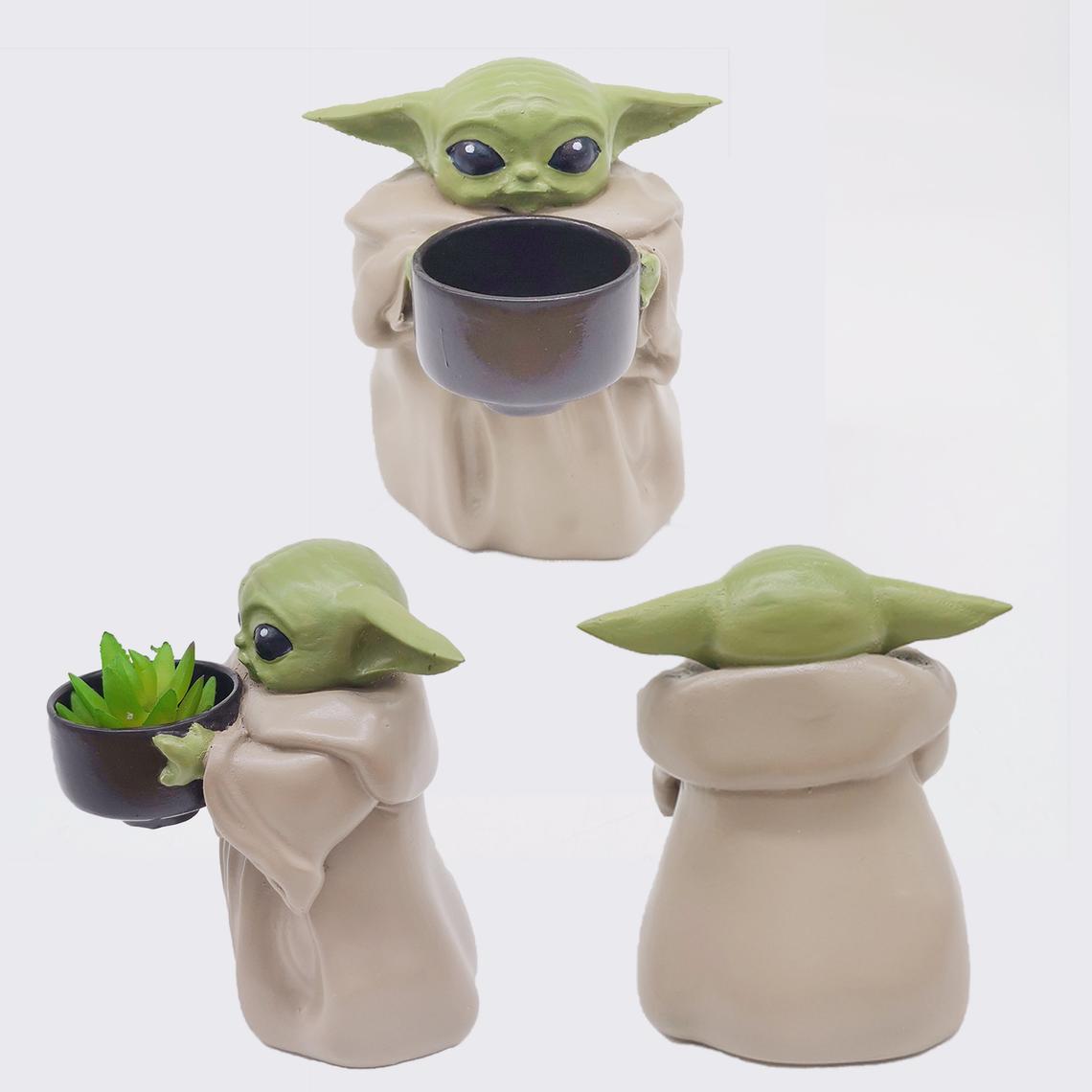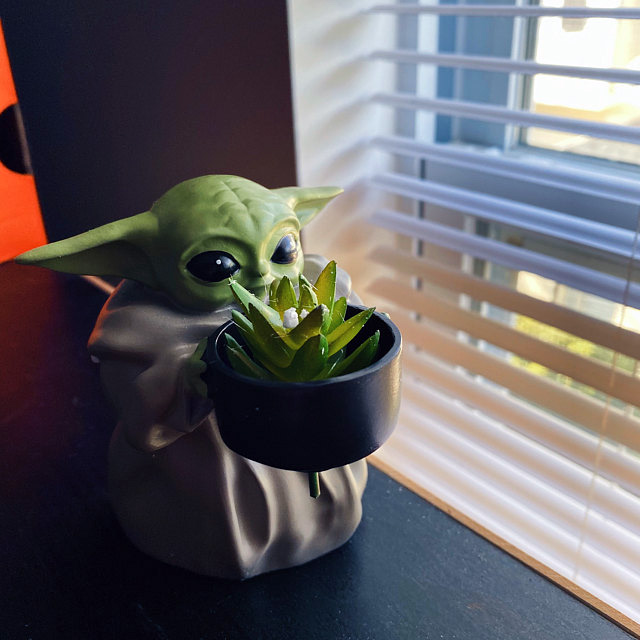 Photo credit: SixthCompany