The Mandalorian Season 2 Set To Premiere On Disney+ Next Month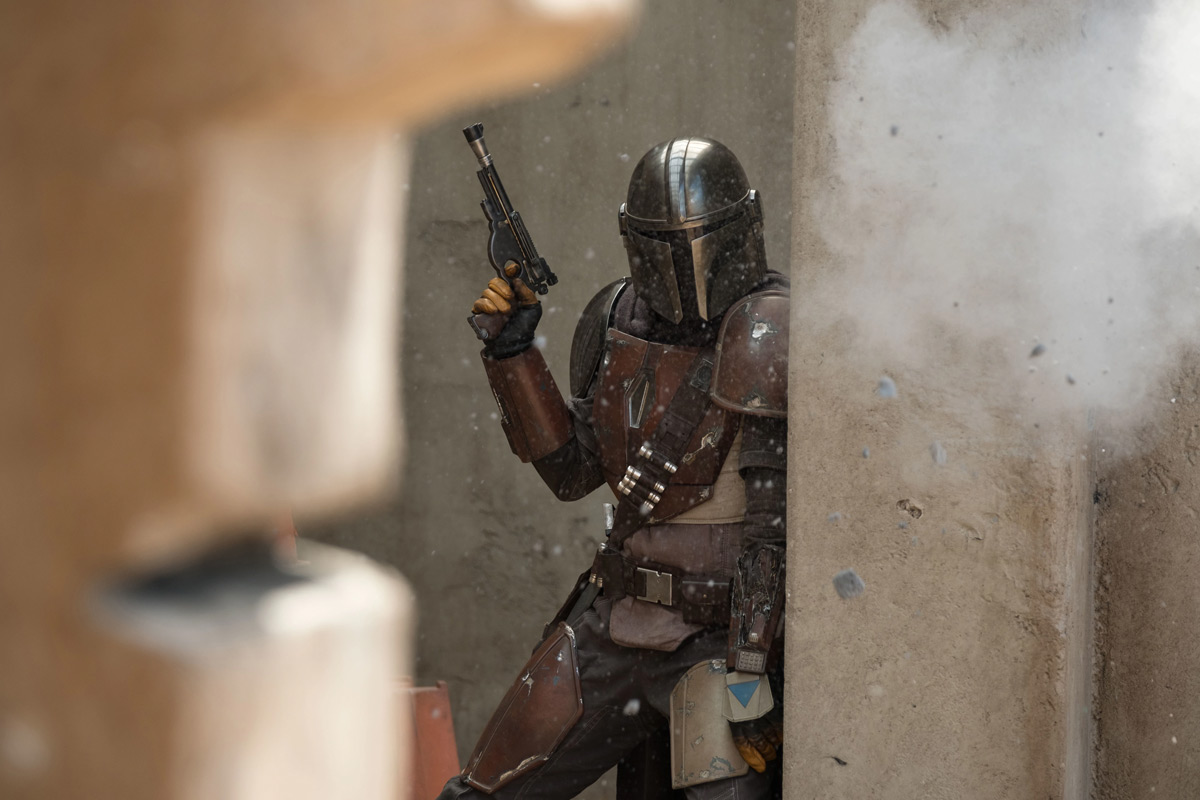 If you've been going through Baby Yoda withdrawal, you're not alone. But thankfully, we don't have to wait much longer, as Disney+ has spoken, and the highly-anticipated second season of Star Wars: The Mandalorian will begin streaming on Disney+ on October 30.
Disney made the announcement on Twitter yesterday, stating "This is the day. New episodes start streaming Oct. 30 on Disney+". While most of us expected The Mandalorian Season 2 to premiere sometime in October, nobody was really sure if that was going to happen, given how the pandemic has affected production schedules across the board.
Thankfully, The Mandalorian didn't run into those issues, as production on the second season wrapped by March before the pandemic shut everything down. And Jon Favreau said they were able to do all of their visual effects and editing and postproduction remotely through systems that had been set up by Lucasfilm and ILM for them.
We've yet to see a trailer for The Mandalorian Season 2, but if the rumors are true, there will be appearances from big-name Star Wars characters in the new season. Here's hoping that there are more than eight episodes this time around, as the first season went by way too fast.
Man, October 30th can't get here soon enough! In the meantime, I will probably re-watch the first season again so that I can get back up to speed, given how much time has past. Plus, who am I kidding, I'm freaking obsessed with little Baby Yoda. 😀