Anyone Else Fed Up With All Of These Damn Streaming Services?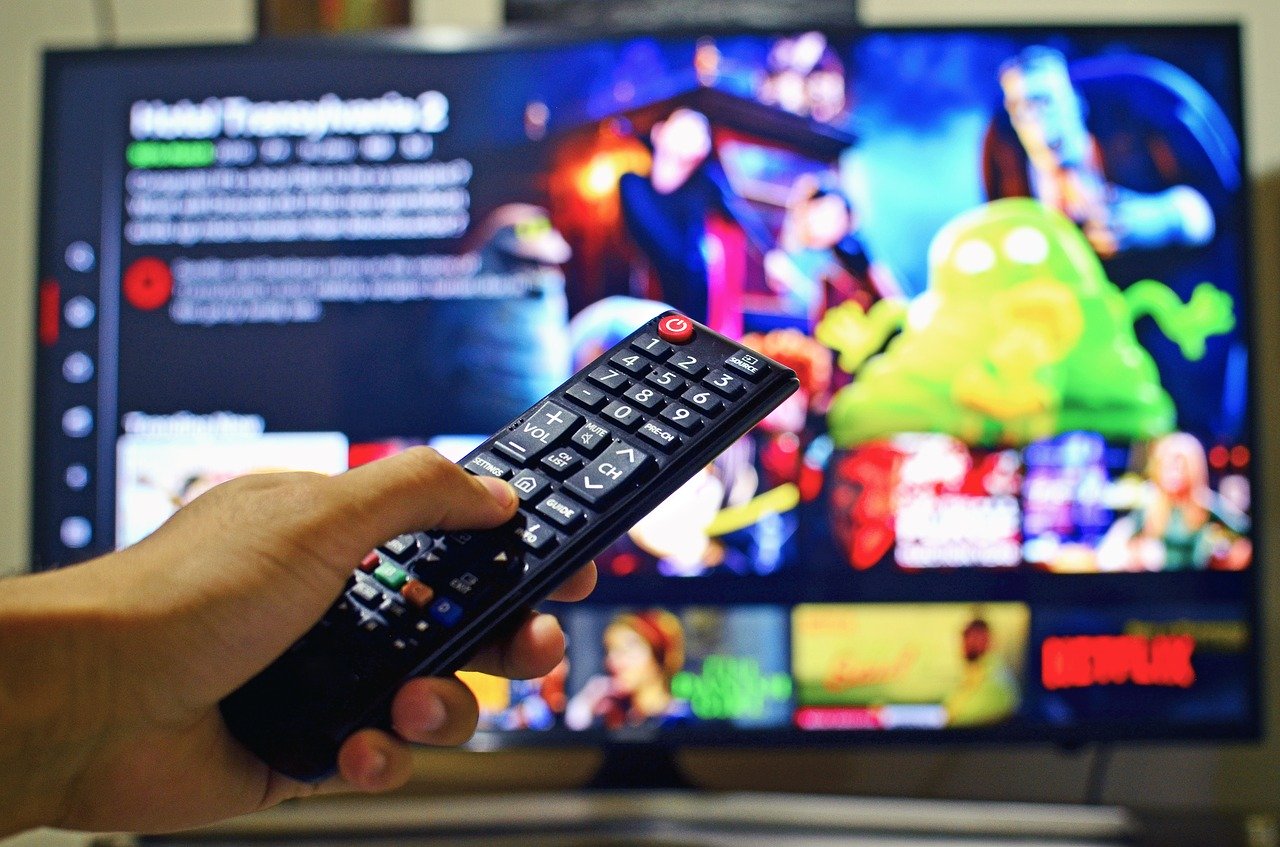 Over the past few years, we've seen a slew of new streaming services come about. While Netflix and Prime Video have pretty much dominated this space, Disney+ came onto the scene in 2019 in a big way, with The Mandalorian drawing in millions of new subscribers. Plus, they have got tons of content to keep kids and adults alike entertained, like every Disney movie ever made, a bunch of Star Wars spin-offs, and more.
When HBO Max was announced, I didn't think much of it, given their higher price and average offerings. But since the pandemic has closed many theaters, Warner Bros. decided to release all of their theatrical films for 2021 on HBO Max, kicking things off on Christmas with Wonder Woman 1984 (which sucked). While the roster of movies being released doesn't look amazing, there are some gems in there, like Godzilla vs. Kong, Dune, and The Matrix 4.
I'm ok with all of these, as they've all got decent programming, thought Netflix is still my go-to over everything else. My issue is with these other niche streaming services that have been popping up and don't really serve a purpose, except to lighten my wallet.
CBS All Access has been around for awhile now, but it never really offered that much. Some of my friends have it for the new Star Trek series, which I have no interest in. I was really looking forward to watching Stephen King's The Stand series, only to find out that it's only available on CBS All Access. Sorry you guys, but I'm not spending $9.99/mo to watch a single show. The service is now being rebranded as Paramount+ and overhauled, so that's promising..
Peacock is mediocre at best, with me only tuning in to watch a few shows that sounded pretty interesting (and they were). That said, if this wasn't included with my Comcast subscription, there's no way I would pay for it, even with The Office now on there.
Apple TV+ has been a disaster from the word go, with no familiar shows or movies from other sources, just a handful of glossy in-house creations that Apple has spent millions on in hopes that subscribers will bite. Spoiler alert, it hasn't worked. I have had Apple TV+ for free (with my iPhone 11 purchase) since last December, and I haven't used it once, as there's nothing on there worth watching. Apple actually extended that free offer through July 2021 now, so we'll see if they come up with anything worthwhile between now and then.
Discovery has also gotten into the act, pushing their new Discovery+ streaming service HARD in every show you watch on their network. What really pisses me off is how shady they've gone about it. I was in the middle of Undercover Billionaire season 2, and when I checked my DVR to see when episode 3 would air, I couldn't find it. Turns out, Discovery moved it to D+, so if you want to finish the show, you've got to pay for it now! Not cool at all..
And lastly, there's the Motor Trend app, which is the only way to watch the upcoming Top Gear America show, despite the fact that there's a dedicated Motor Trend channel. Yeah, good luck with that. Maybe you could have released the first season on cable, hooked people (if it's any good), and then move season two to the app. But you've essentially killed the show before it's even aired. Talk about a really dumb move. I'll stick to Top Gear BBC.
It's an interesting time right now, with many people cutting the cord and moving to streaming services. But that said, we don't need 20+ different services to choose from, especially when many of them just aren't worth the money. I have a feeling that we're going to see many more going the way of Quibi in the near future.
Which streaming services do you subscribe to?