HBO Max To Launch Ad-Supported Tier For $9.99 Per Month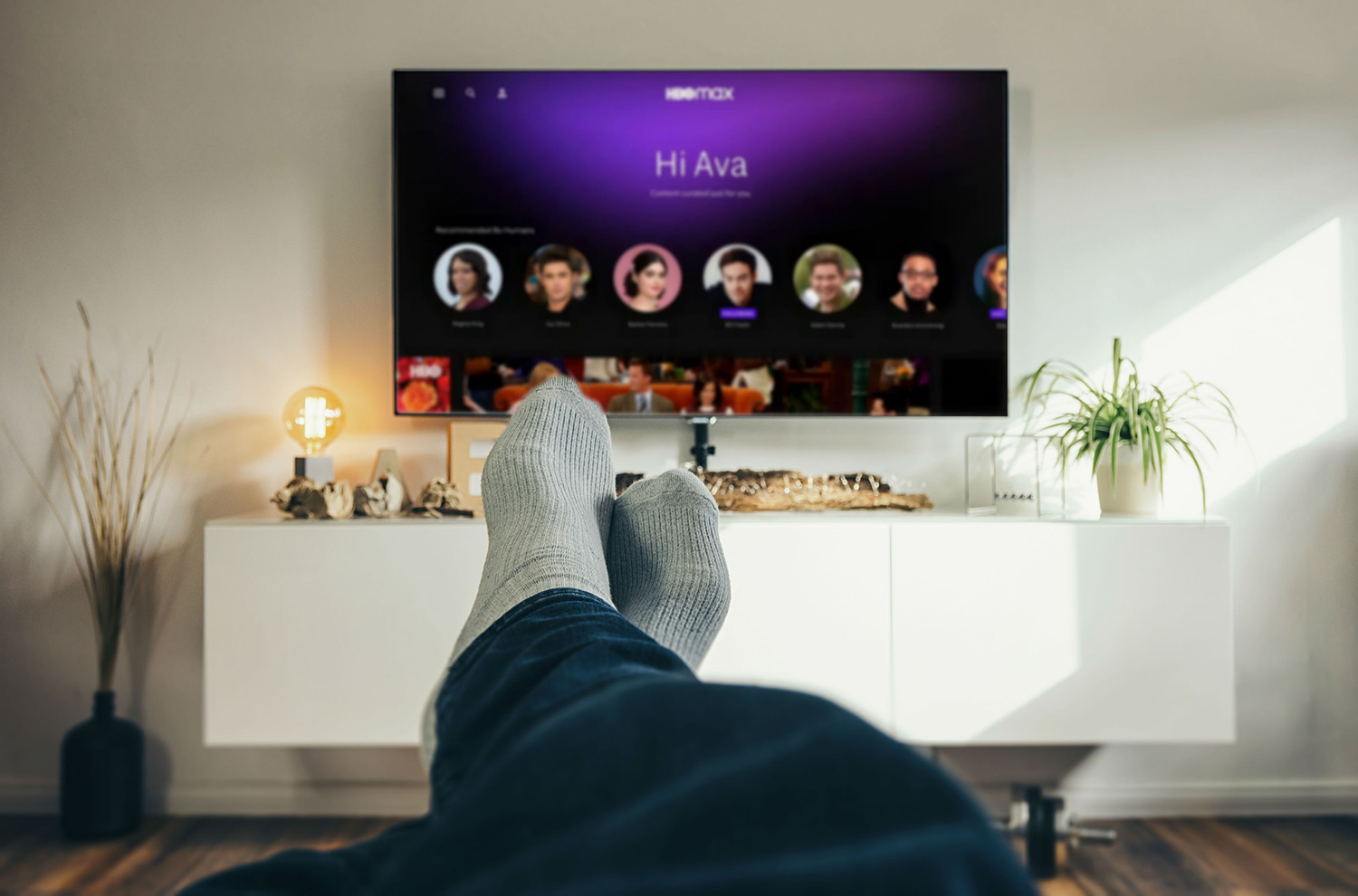 I currently subscribe to Netflix, Prime Video, Disney+, HBO Max, Discovery Plus, and Peacock, and all of these monthly subscription fees are really starting to add up.
Thankfully, HBO Max is offering a way for new and existing subscribers to save some money, with a new ad-supported tier called HBO Max With Ads that launches the first week of June for $9.99 per month, a savings of $5/month over the current plan.
Announced at this week's 2021 WarnerMedia Upfront, HBO Max looks to entice subscribers who are turned off by the current $14.99 price point, which is considerably more than most other streaming services out there. Buuuuuuut, there's a catch.
The company says that HBO series and movies will not have ads, instead focusing the ads on library content and Max Originals programming, in addition to ads integrated into the user interface. And that's fine with me, as it doesn't sound that intrusive at all really. I'm assuming it'll be a 30-second pre-roll before the show/movie starts, much like Prime's trailers.
But the cheaper plan excludes Warner Bros. same-day premiere films debuting in theaters and on HBO Max throughout 2021. Those movies will be reserved for the standard tier. I was ready to sign up for this new plan until I saw that footnote, as I've really enjoyed taking advantage of these, watching Wonder Woman 1984, Godzilla vs. Kong and Mortal Kombat so far.
Essentially, you'll have to decide if the rest of the same-day movie releases are worth the extra $5/month for you or not. The only two that I really care about are Dune and The Matrix 4, and given how visually spectacular they should be, I'll likely want to see them in a theater anyway.
What do you think about HBO Max With Ads?