The Matrix Resurrections Trailer Has Us Excited For The Long-Awaited Sequel
The long-awaited first trailer for The Matrix Resurrections is finally here, reuniting original stars Keanu Reeves (Neo) and Carrie-Anne Moss (Trinity) for the first time in 18 years.
From the looks of the trailer, it appears that Neo (aka Thomas Anderson) is once again trapped inside the simulated reality controlled by machines, and he has seemingly forgotten all about his adventures in The Matrix, except for occasional dreams. In fact, when he runs into Trinity, neither of them remember one another.
But that all changes when someone played by Yahya Abdul-Mateen II (who looks an awful lot like Morpheus) offers him the Red Pill and frees his mind. After which, all hell breaks loose. The trailer doesn't give away too much about the plot, but it looks cool as hell regardless.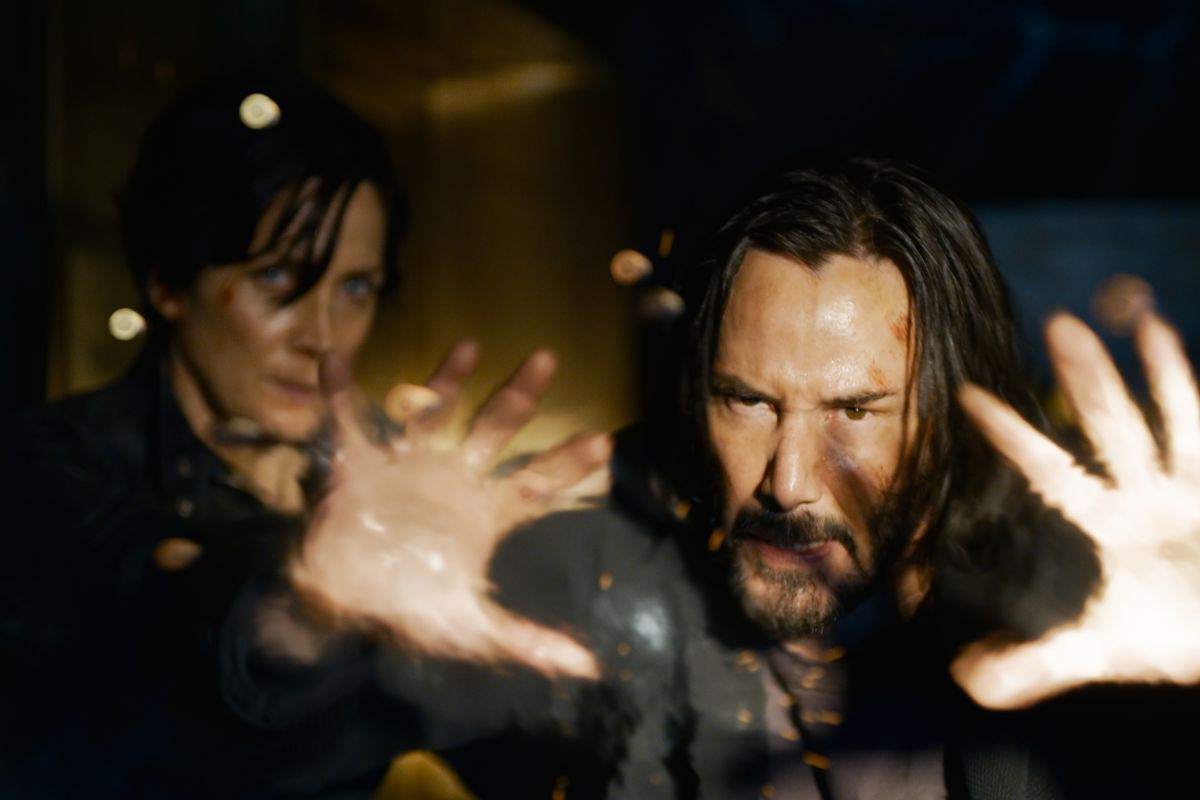 The Matrix Resurrections will be released on December 22, 2021 in theaters and on HBO Max.