The 'John Wick: Chapter 3' Trailer Is Here, And It Looks Freaking Intense!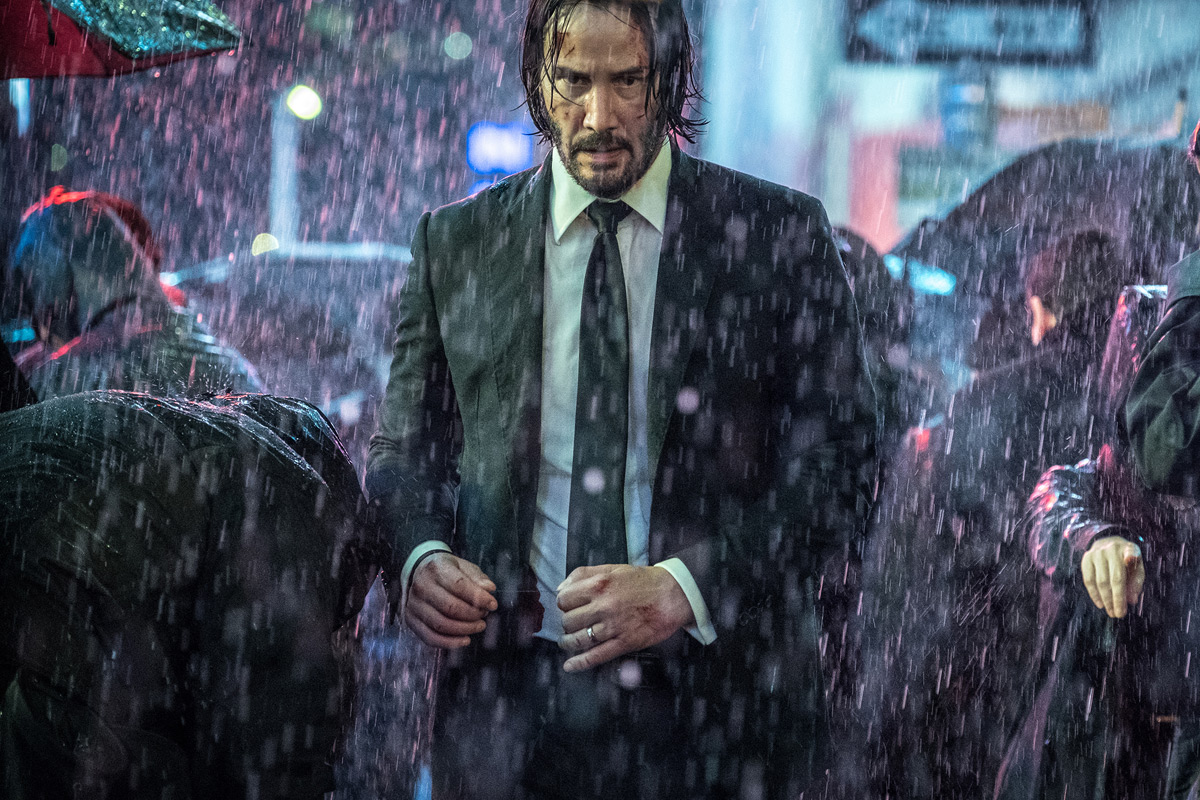 That's right people, everyone's favorite super-assassin John Wick is locked, loaded, and ready for battle in the latest installment of the adrenaline-fueled franchise that started when some gangsters killed his dog and took everything from him.
In John Wick: Chapter 3 – Parabellum, Wick (Keanu Reeves) returns to face off against an army of bounty-hunting killers gunning for the $14 million bounty on his head after he killed a member of the shadowy international assassin's guild, the High Table, of which he was once a member. Can he survive the night while the world's most ruthless hit men and women await his every turn?
If you've got to ask, you clearly haven't seen what John Wick is capable of. The trailer for the new movie looks awesome, and we can't wait for John Wick 3 to hit theaters on May 17th. Until then, we'll be watching this trailer on loop.
Photo credit: Niko Tavernise/Lionsgate