You've Got To Check Out The Explosive New Trailer For 'John Wick 2'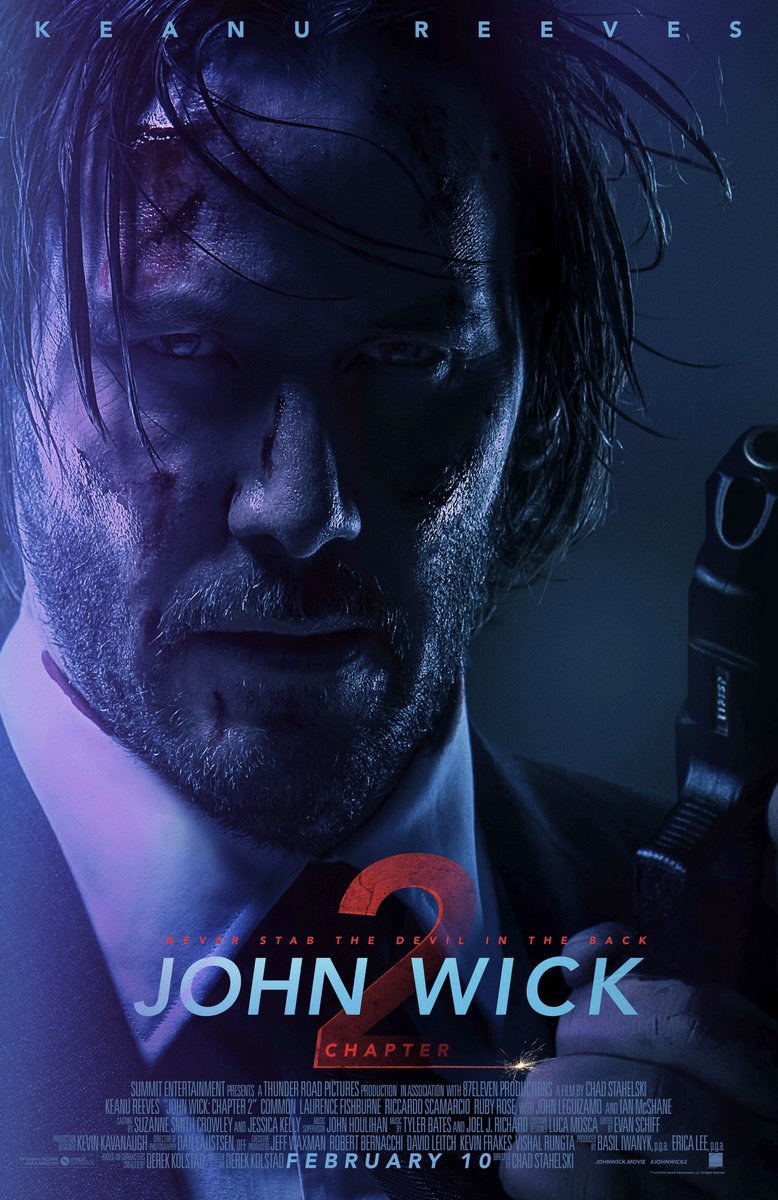 Back in October, we shared the teaser trailer for John Wick 2 from New York Comic Con with you guys, and it was a pretty explosive affair.. literally!
Well Christmas came early, because Lionsgate just released a new balls-to-the-wall John Wick 2 trailer, and holy crap, it looks freaking INSANE!
In this next chapter following the 2014 hit, legendary hitman John Wick (Keanu Reeves) is forced back out of retirement by a former associate plotting to seize control of a shadowy international assassins' guild. Bound by a blood oath to help him, John travels to Rome where he squares off against some of the world's deadliest killers.
Check out the official trailer for John Wick: Chapter 2 below:

John Wick: Chapter 2 stars Keanu Reeves, Common, Laurence Fishburne, Riccardo Scamarcio, Ruby Rose, John Leguizamo and Ian McShane, and is set to be released on February 10, 2017.
You'd better believe that I'll be first in line to see my favorite suit-wearing assassin kick some serious ass on the big screen!