It's Official, John Wick 2 Is Happening!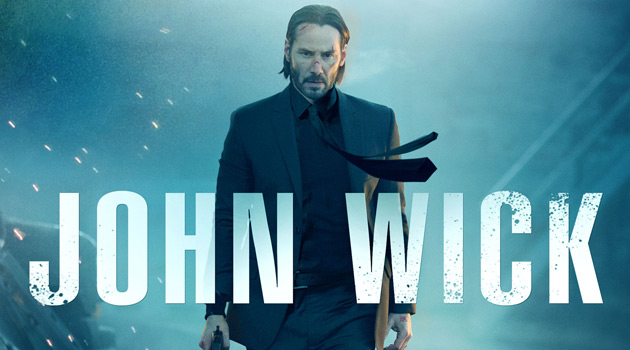 If you haven't seen John Wick yet, you're seriously missing out, as it was one of my favorite movies of 2014. The movie starred Keanu Reeves, a legendary hit man who comes out of retirement to kill the scumbags who killed his Beagle puppy, a gift from his recently deceased wife. What's that, Russian mobsters are behind this heinous crime, and they're armed to the hilt? Yeah, like that's going to stop John Wick.. He's such a bad ass, Chuck Norris crosses the street when he sees him coming!
Today, Lionsgate officially confirmed plans to produce John Wick 2, and Keanu Reeves, directors David Leitch and Chad Stahelski, and screenwriter Derek Kolstad are all set to return for the sequel.
"With such tremendous fan and critical support for John Wick, we knew that there was still so much more of this story to tell," said Jason Constantine, President of Acquisitions and Co-Productions. "We are thrilled that Keanu, David and Chad have re-teamed with us and promise to bring audiences even more excitement the second time around."
This is the best damn news I've heard all day. Look out pet murderers, because Keanu Reeves is back!