Watch The Restricted Trailer For 'Ted 2'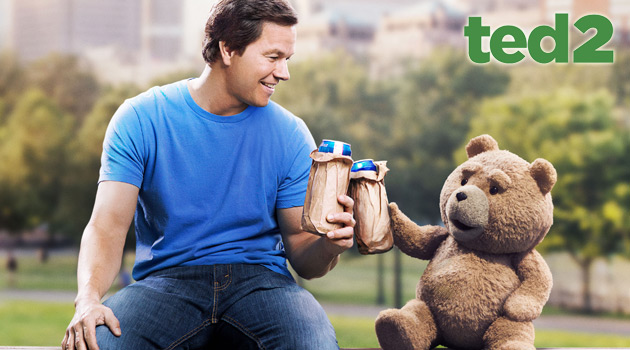 Back in January, we shared the official trailer for Ted 2 with you guys, and we thought that it couldn't get any better. But after watching the new Ted 2 restricted trailer that Universal debuted yesterday, I take that back. Ted 2 looks fucking awesome!
I damn near spit out my drink when they did the Law and Order song. And that Tom Brady cameo? Amazing.. Lemme tell you, June 26th can't get here soon enough!