Here Are All The New Movie Trailers You Missed Last Week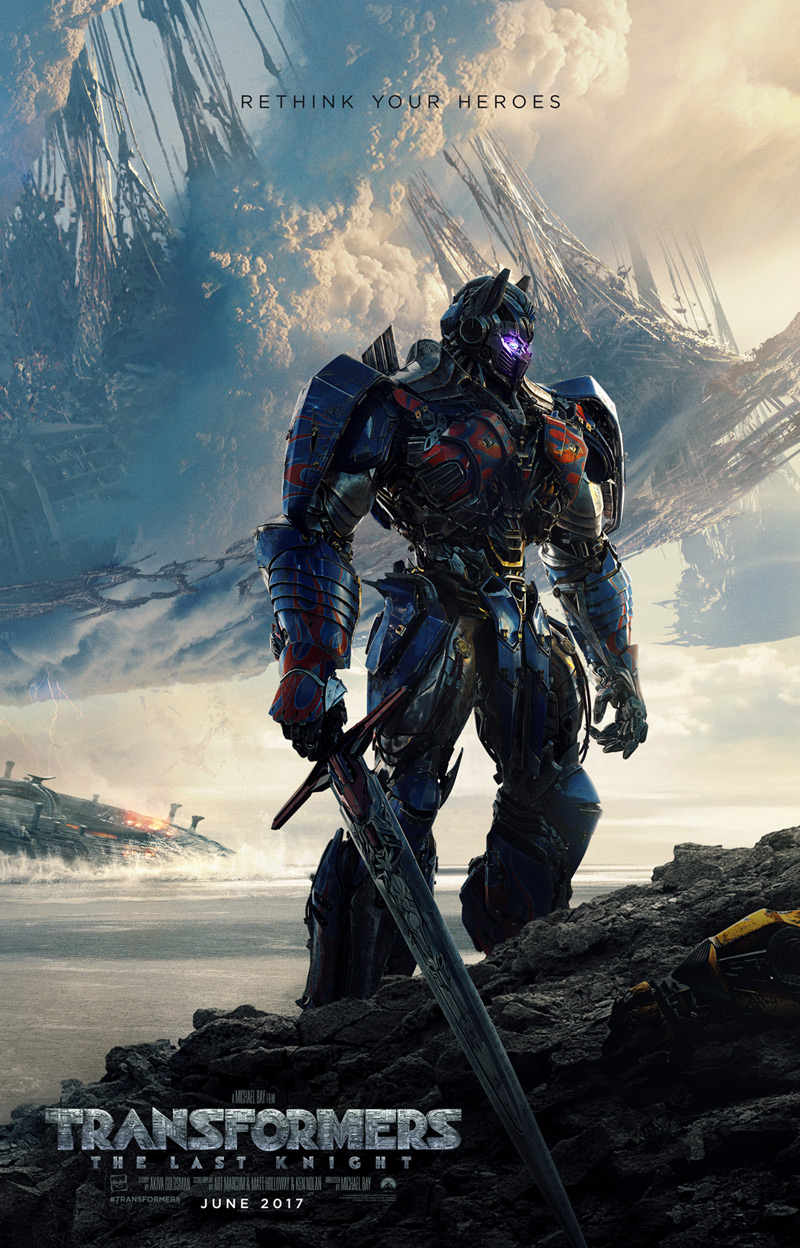 This past week was pretty much the Holy Grail for movie lovers, with a number of high-profile movie trailers getting released and setting the stage for a pretty stellar 2017 movie season!
If you missed any of them,we've got you covered:
War for the Planet of the Apes

Caesar and his apes are forced into a deadly conflict with an army of humans led by a ruthless Colonel. After the apes suffer unimaginable losses, Caesar wrestles with his darker instincts and begins his own mythic quest to avenge his kind. As the journey finally brings them face to face, Caesar and the Colonel are pitted against each other in an epic battle that will determine the fate of both their species and the future of the planet. (July 14, 2017)

The Fate of the Furious

Now that Dom and Letty are on their honeymoon and Brian and Mia have retired from the game- and the rest of the crew has been exonerated- the globetrotting team has found a semblance of a normal life. But when a mysterious woman (Charlize Theron) seduces Dom into the world of crime he can't seem to escape and a betrayal of those closest to him, they will face trials that will test them as never before. (April 14, 2017)

Transformers: The Last Knight

Optimus Prime returns to his home planet of Cybertron to revitalize it, only to find it a dead wasteland. He realizes that he is to blame for the destruction, but he learns that he can bring his world back to life by finding a mysterious artifact that's located on Earth. With Michael Bay at the helm once again, you can expect lots of explosions, low angle shots, and slow motion galore. (June 23, 2017)

Spider-Man: Homecoming

A young Peter Parker (Tom Holland) begins to navigate his newfound identity as the web-slinging super hero in Spider-Man: Homecoming. Thrilled by his experience with the Avengers, Peter returns home, where he lives with his Aunt May, under the watchful eye of his new mentor Tony Stark (Robert Downey, Jr). Peter tries to fall back into his normal daily routine – distracted by thoughts of proving himself to be more than just your friendly neighborhood Spider-Man – but when the Vulture (Michael Keaton) emerges as a new villain, everything that Peter holds most important will be threatened. (July 7th, 2017)

Baywatch

Dwayne "The Rock" Johnson and Zac Efron star in the reboot based on the hit '90s TV show. Johnson plays Mitch Buchannon, the head lifeguard famously played by David Hasselhoff, while Efron is Matt Brody, who was played by David Charvet on the long-running series. The duo are on a mission to find out why dead bodies are being dumped on their beach. The trailer features gunfire, explosives and, of course, the iconic slow-motion beach runs. (May 26, 2017)
Which of these movies are you most excited to see?