The Trailer For 'xXx: Return of Xander Cage' Looks Pretty Dope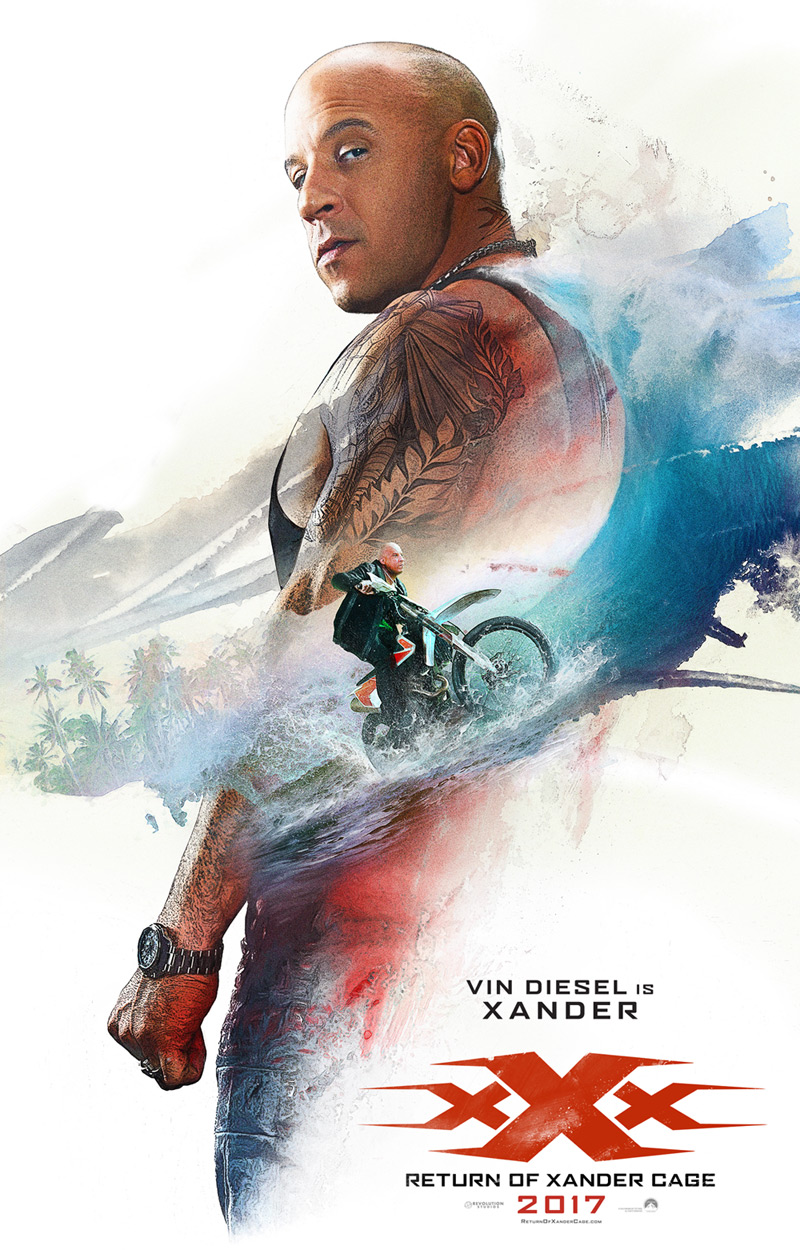 It's hard to believe, but it has been fourteen years since Vin Diesel first debuted as Xander Cage in the high adrenaline film xXx. Ice Cube filled in for him in the second xXx after he opted to sit out, but now he's making his triumphant return to the franchise in xXx: Return of Xander Cage.
The latest trailer for xXx: Return of Xander Cage dropped today, and as you can see, the threequel doesn't disappoint, with a flurry of over-the-top action sequences that will leave you dizzy.
Thought to be dead following the events of xXx: State of the Union, Xander Cage returns from exile in a race to recover an unstoppable weapon known as Pandora's Box. With a worthy group of thrill-seeking soldiers at his side, Xander face off against the deadly alpha warrior Xiang and his crew, but soon Cage finds that he's entangled in a conspiracy that goes far higher than he could have ever imagined.
xXx: Return of Xander Cage is set to hit theaters on January 20, 2017.