Here's The 'Furious 7' Super Bowl Trailer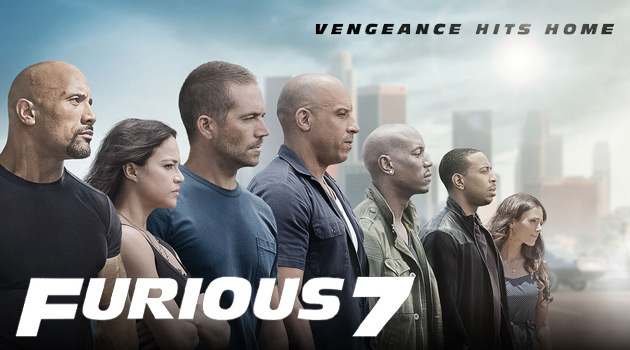 During last night's Super Bowl broadcast, Universal Pictures surprised us with an all-new Furious 7 trailer. It was pretty epic, and after watching it, all I can say is April 3rd can't get here soon enough!
Continuing the global exploits in the unstoppable franchise built on speed, Vin Diesel, Paul Walker (RIP) and Dwayne Johnson lead the returning cast of Fast & Furious 7. James Wan directs this chapter of the hugely successful series that also welcomes back favorites Michelle Rodriguez, Jordana Brewster, Tyrese Gibson, Chris "Ludacris" Bridges, Elsa Pataky and Lucas Black.
The trailer pretty much speaks for itself:

"This takes crazy to a whole other level"