EA Unveils Fast & Furious Trailer For 'Need For Speed Payback'
It's been two years since the last Need for Speed game was released, and fans are more than ready to get back into the driver's seat again. Lucky for them, they don't have long to wait, as EA recently confirmed that Need for Speed Payback, the latest installment of their juggernaut racing series, will be released on Xbox One, PS4, and PC on November 10th.
NFS Payback follows the exploits of former street racer Tyler Morgan. After being double-crossed and forced into exile, it's time for Payback. Tyler must rebuild his crew, win an impossible race and bring down the cartel that has a grip over Fortune Valley's casinos, criminals and cops. It's not going to be easy though, as Tyler and his crew find themselves in the middle of the most action-packed, explosive events in NFS history.
As you can see from the trailer, EA's latest installment in the Need for Speed franchise is obviously inspired by the popular Fast and Furious movies. We can therefore expect things to be both fast and furious, with a ton of action. There's also a heavy emphasis on customization, which affects how you play the game. How you customize your car will have a direct impact on what your car can do, but it will also affect what events you can compete in. Every individual car part can be modified to make a one-of-a-kind vehicle.
Cop chases are also back, and thanks to a much better AI this time around, these cops will stop at nothing to catch you. So you had better be ready.
EA is offering up the Platinum Car Pack to customers who pre-order the game. This gives you instant access to "five uniquely customized and tuned iconic cars" (a 2008 Nissan 350Z, 1967 Chevrolet Camaro SS, 1969 Dodge Charger R/T, 2016 Ford F-150 Raptor, and a 2016 Volkswagen Golf GTI Clubsport), so you should definitely take advantage of that promotion.
In addition, people who spring for the Deluxe Edition get early access to the game starting on November 7th. Everyone else will have to wait until November 10th.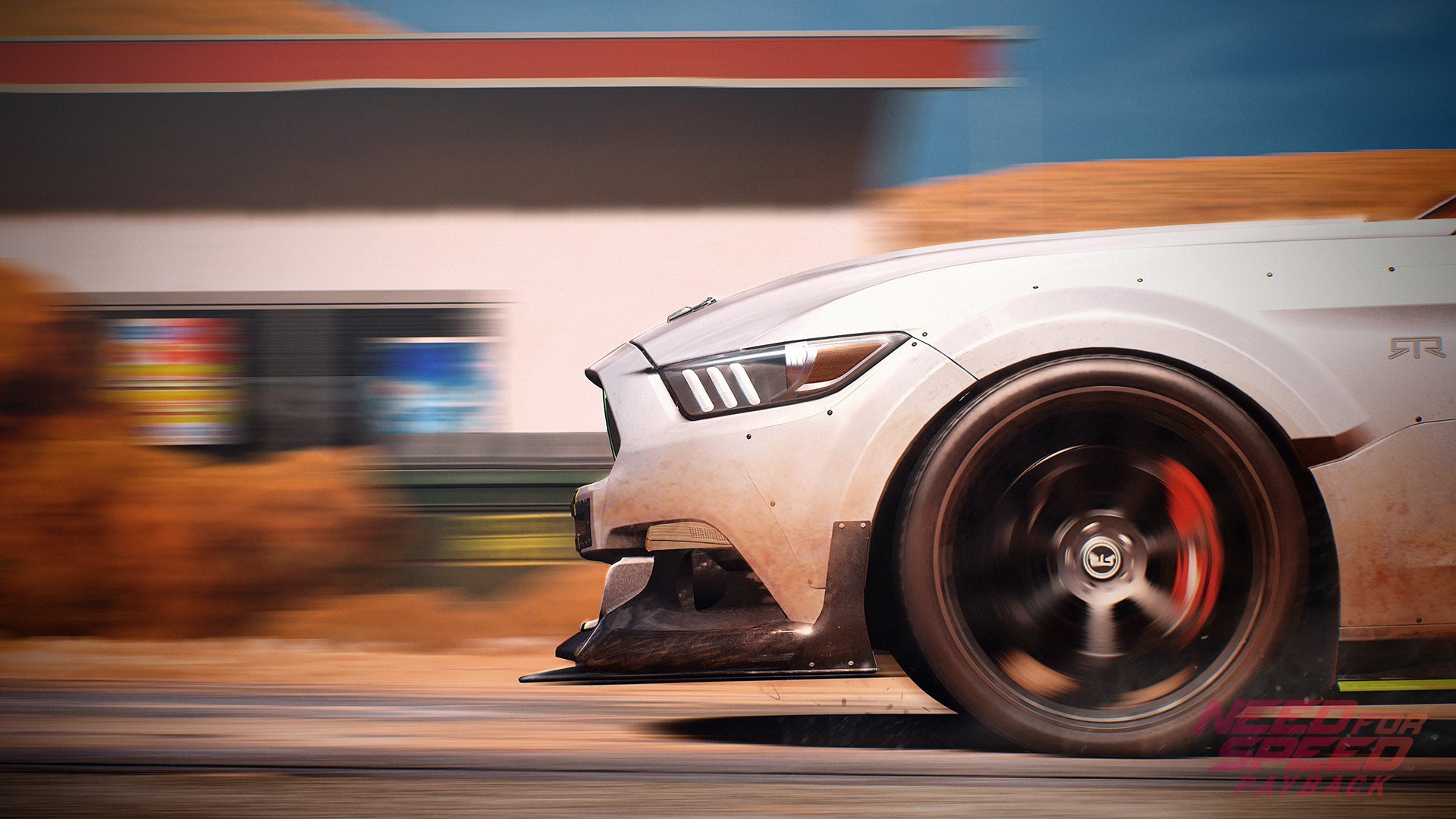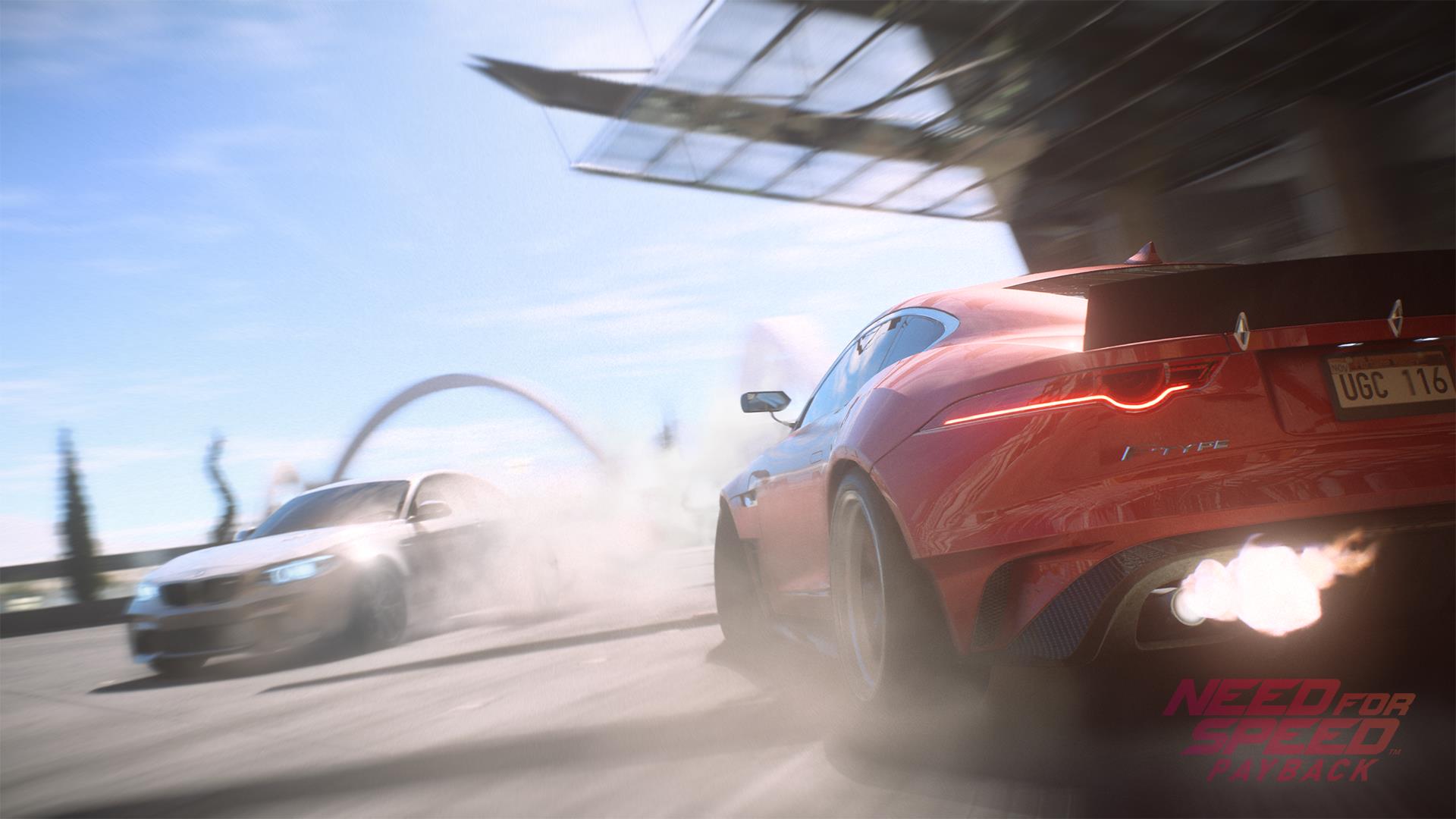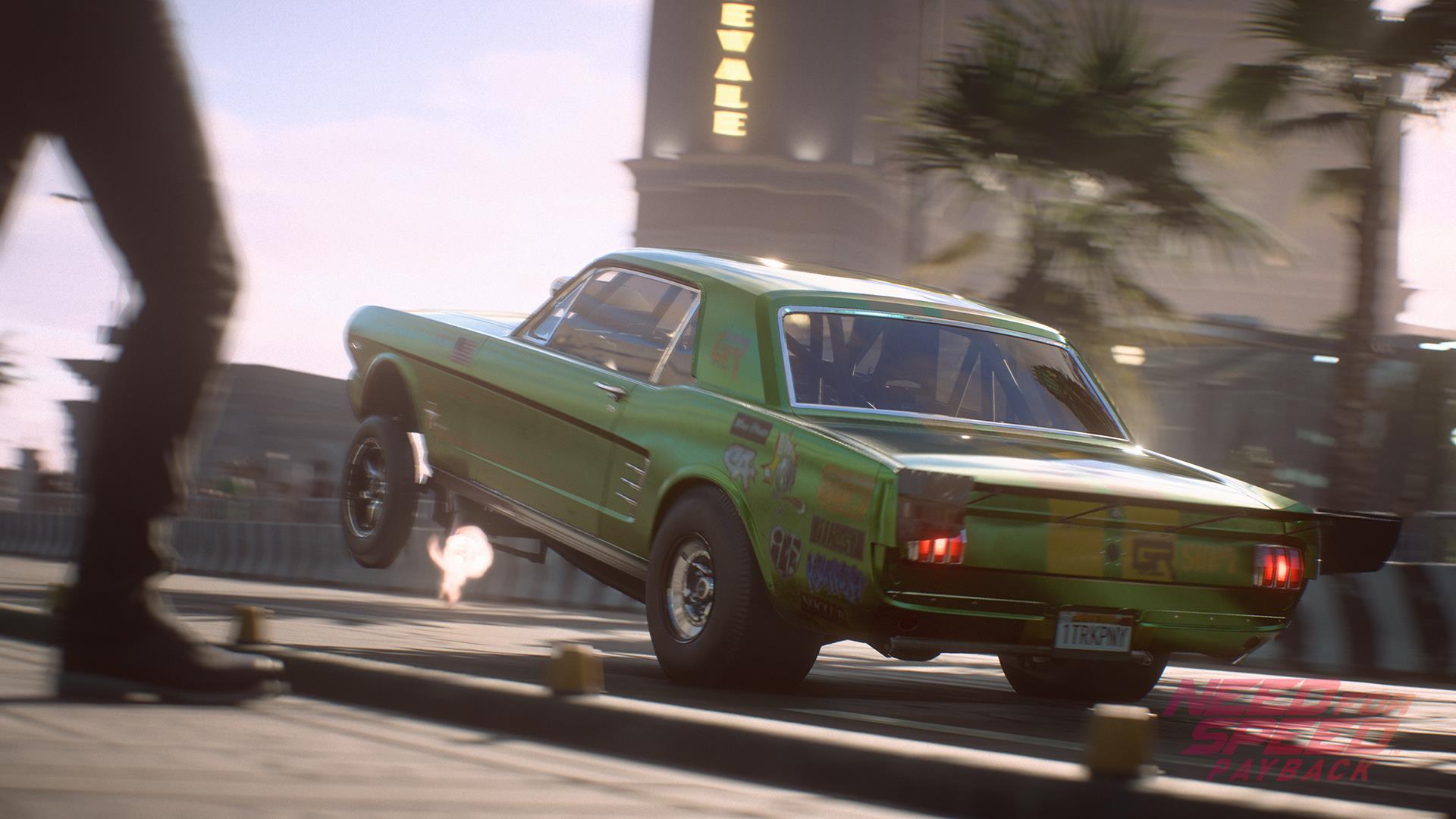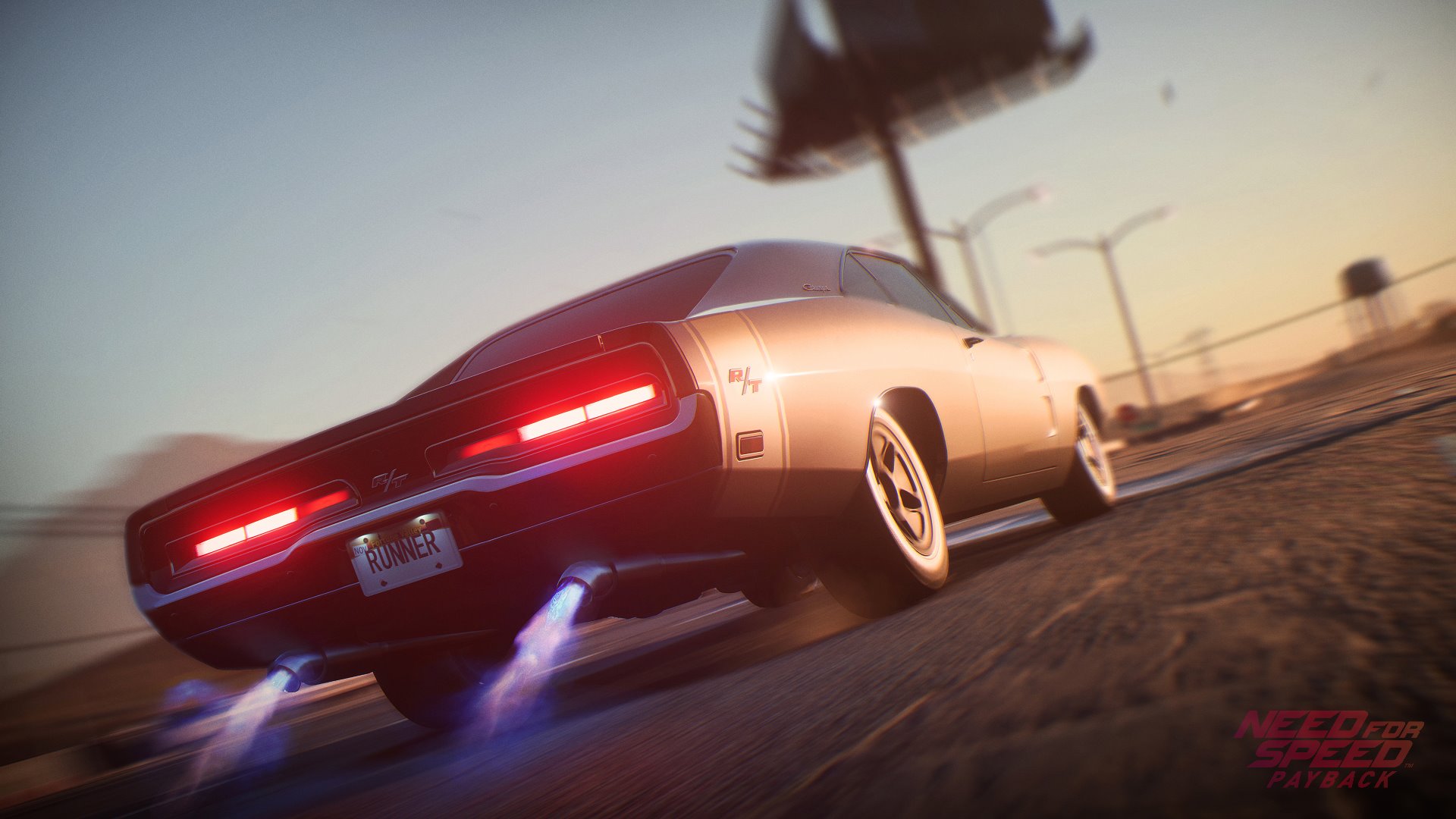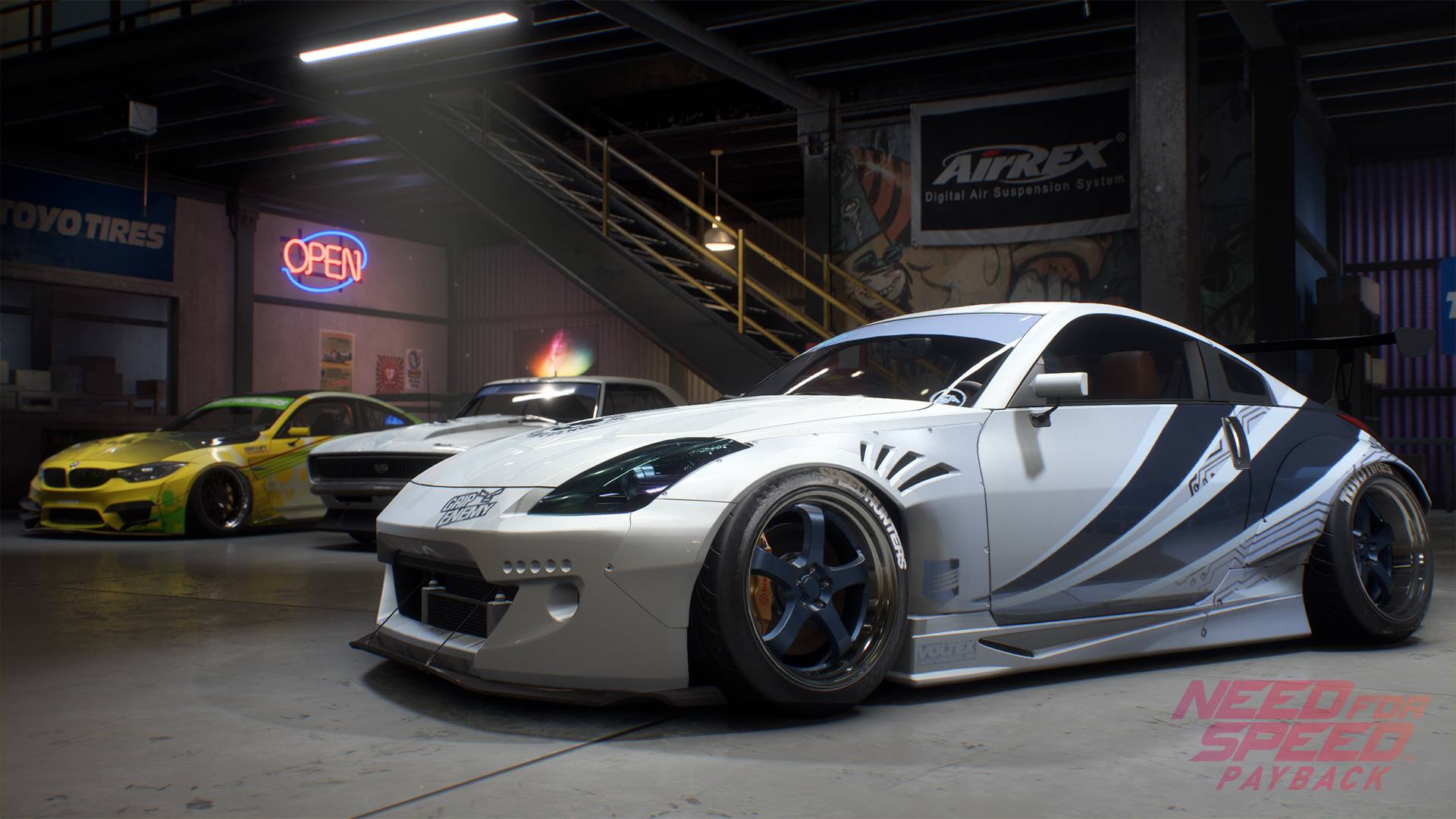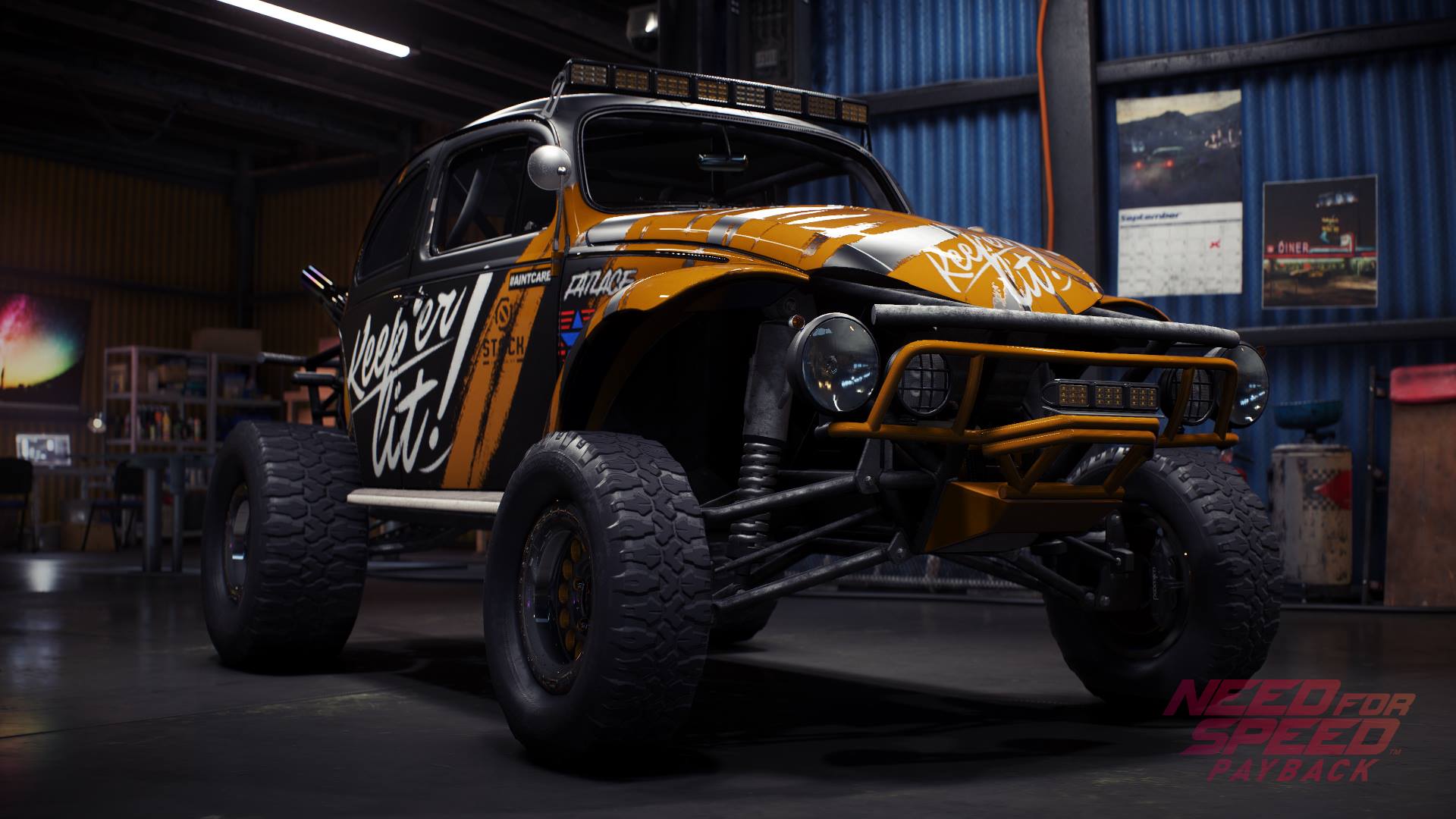 Need For Speed Payback is available for pre-order now.