Take A Trip Back In Time With Need For Speed: Hot Pursuit Remastered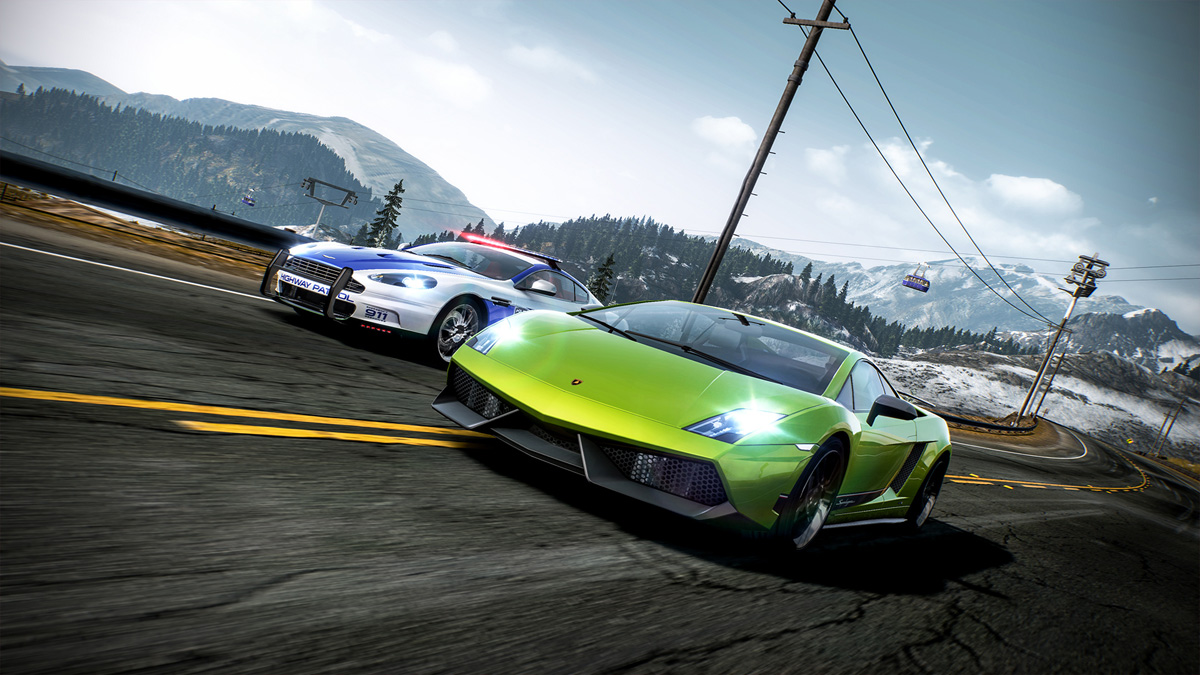 I've been a fan of the Need For Speed franchise since the very beginning, and while I have fond memories of all of the early games that I played, the one that really stood out for me was Need For Speed III: Hot Pursuit, which added a completely new element to the series, where the player either attempted to outrun the police or be the cop, arresting speeders.
Years later, Electronic Arts released Need for Speed: Hot Pursuit, and it was an absolute game-changer, focused less on car customization and more on racing and police chases, with more than 60 licensed cars available to both racers and cops, a number of different game modes to choose from, the ability to free roam and explore the winding open roads of Seacrest County, and most importantly, live multiplayer racing.
Need for Speed: Hot Pursuit received numerous awards from various magazines, trade shows and gaming websites in 2010, winning over 30 different awards, including Racing Game of the Year from major publications, more than any other racing game that year. I really enjoyed the game, but life got pretty busy for me after this as I started a new company, and I didn't get to play it as much as I would have liked to.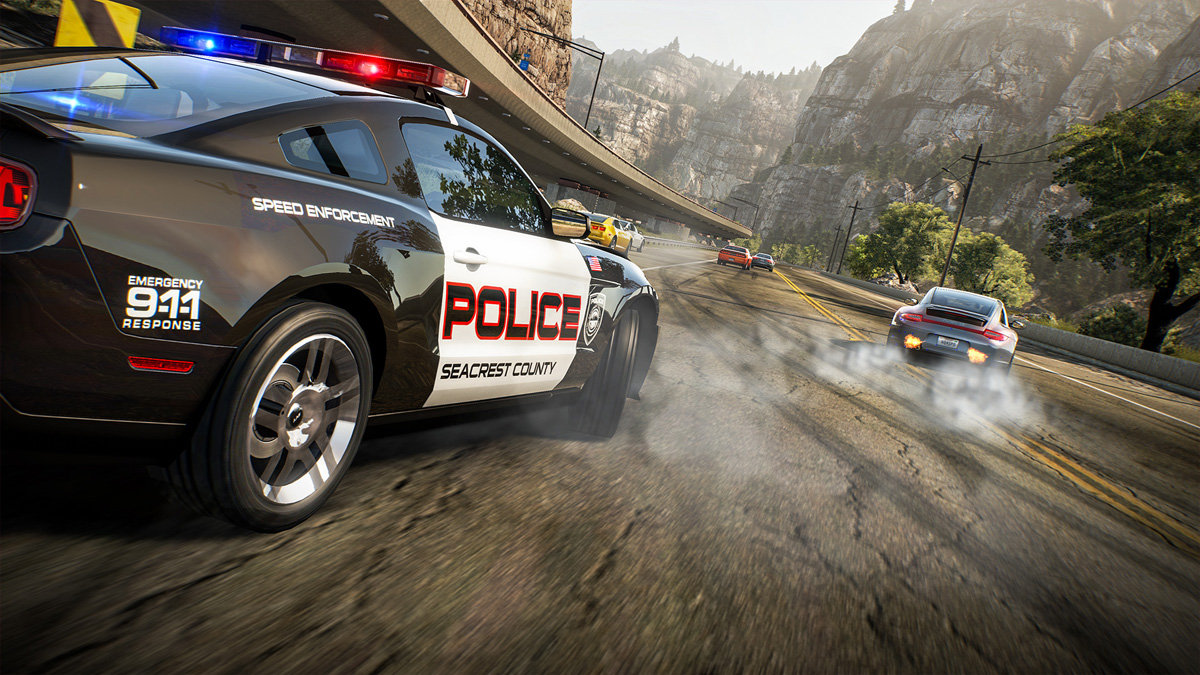 Fast forward to 2020, and Criterion Games has reignited the thrill of the chase and rush of the escape with Need for Speed: Hot Pursuit Remastered. As the name suggests, this is a reboot of the 2010 game which won numerous awards, but with enhanced visuals and cross-platform asynchronous multiplayer competition. Just hearing this news got me pretty excited, as I had plenty of free time thanks the the quarantine, and I was eager to dive back in.
Unlike older games, which came on a CD and could be fired up rather quickly, setup was a little time consuming for me, as the PC version of the game clocks in at 35GB, and the Origin server wasn't exactly fast. But four hours later, and the game was finally installed, and we were ready to go. First impressions – Wow, the graphics pretty sweet! And hearing that soundtrack, it took me back in time almost immediately.
Before you knew it, I was tearing down the road in a Porsche Boxster Spyder at 150+ mph as I ran from the cops. It was pretty cool seeing all of the circa-2010 cars on the road, rather than current models that you'd expect to find in a modern-day racer. Seriously, when's the last time you saw a Mazda RX-8, Nissan 370Z, or first-gen Cadillac CTS in a video game?? All of these visuals give you a serious case of nostalgia.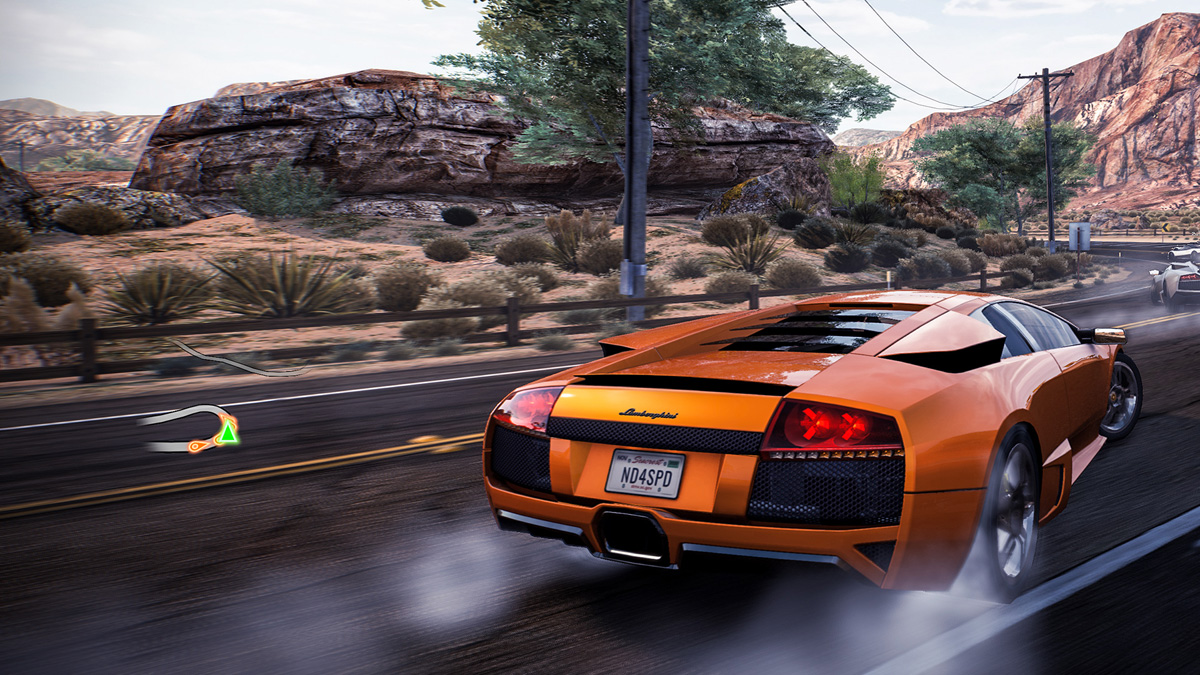 Since online play was such a big part of the original game, I told my buddy James to jump on so that we could get in a few races. While the regular gameplay is fun, for me, it's really the multiplayer stuff that makes this game shine. While we were both playing on PCs, Autolog supports cross-platform play, so you can play against friends whether they've got the game on PS4, Xbox One, PC, and Nintendo Switch.
While my driving skills were a bit rusty after all these years, I was still able to beat James more than a few times, him making lame excuses about his gamepad not working right and having to play with the keyboard. It was fun getting ahead of him, slowing down as he came around the corner, and then hitting him with a spike strip. In his defense, he did get me a few times with an EMP, so that tactic doesn't always work.
Gameplay wise, the controls are a little tricky to get the hang of at first, as its not quite arcade style, not quite simulation, but somewhere in between. You can't take a turn at 190 mph and expect the car to turn on a dime. Not to mention, damage is a real thing, and the more you hang into guardrails and other cars, the worse off you are, until your car finally fails. I actually lost a few races that I was way ahead on due to damage. 🙁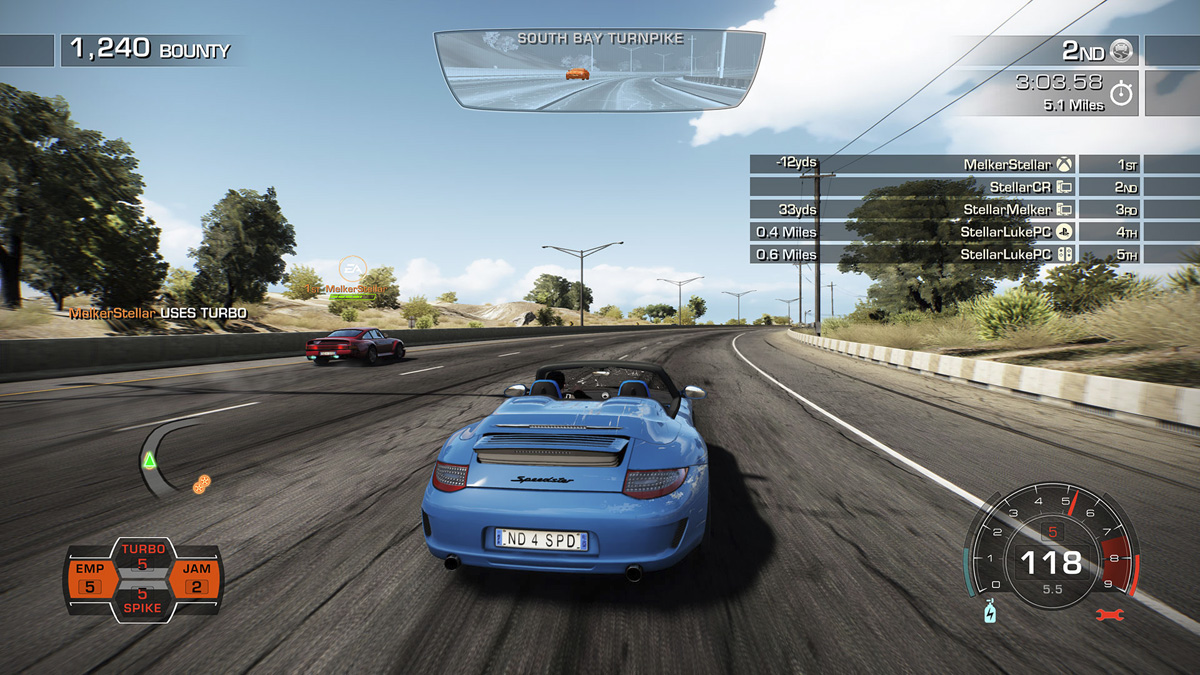 The original game supposedly had about 12 hours of gameplay, but Need for Speed Hot Pursuit Remastered includes all main DLC – the SCPD Rebel Racer Pack, Super Sports Pack, Armed & Dangerous Pack, Lamborghini Untamed Pack, and Porsche Unleashed Pack – delivered at launch, with an extra six hours of gameplay and more than 30 challenges.
EA has also added brand new achievements, car colors, wraps, reduced hard stops, an updated photo mode and gallery, and multiple quality of life updates, too, to create an even more well-rounded gameplay experience this time around.
All in all, I found Need for Speed Hot Pursuit Remastered to be a ton of fun, a real trip back in time, and I'd highly recommend it to anyone who loved playing the original NFS games years ago, or even for newcomers to the series just looking for a fun racing game to dive into.
The game is currently on sale for 25% off for Black Friday, with the PC version selling for $22 and the console versions selling for $30. At those prices, you can't afford not to pick it up!