Skateboarding Sim 'Session' Now Available On Xbox Game Preview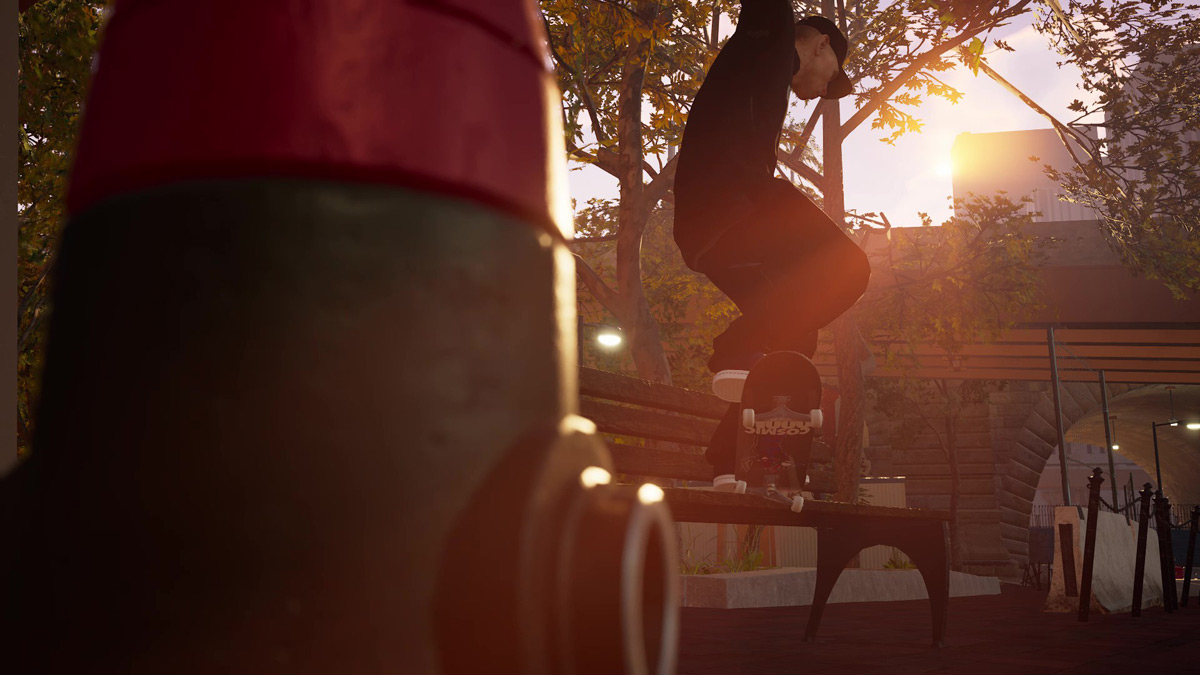 Back in 2017, I told you guys about Session, a free-flowing skateboarding game that does away with points / scoring, with the primary goal of simply expressing your creativity and achieving success through hard work, perseverance and bits of madness just for fun. And unlike normal studios, developer Creā-ture Studios turned to Kickstarter to help bring the game to fruition.
Session reminds me of EA's beloved Skate series, with realistic skate physics and collaboration with prominent skate legends (set to be revealed soon) for a truly grounded experience. The game features true stance-stick controls in which each stick on the gamepad controls one foot to replicate the real deal, teaching you to pull off tricks with your own unique style.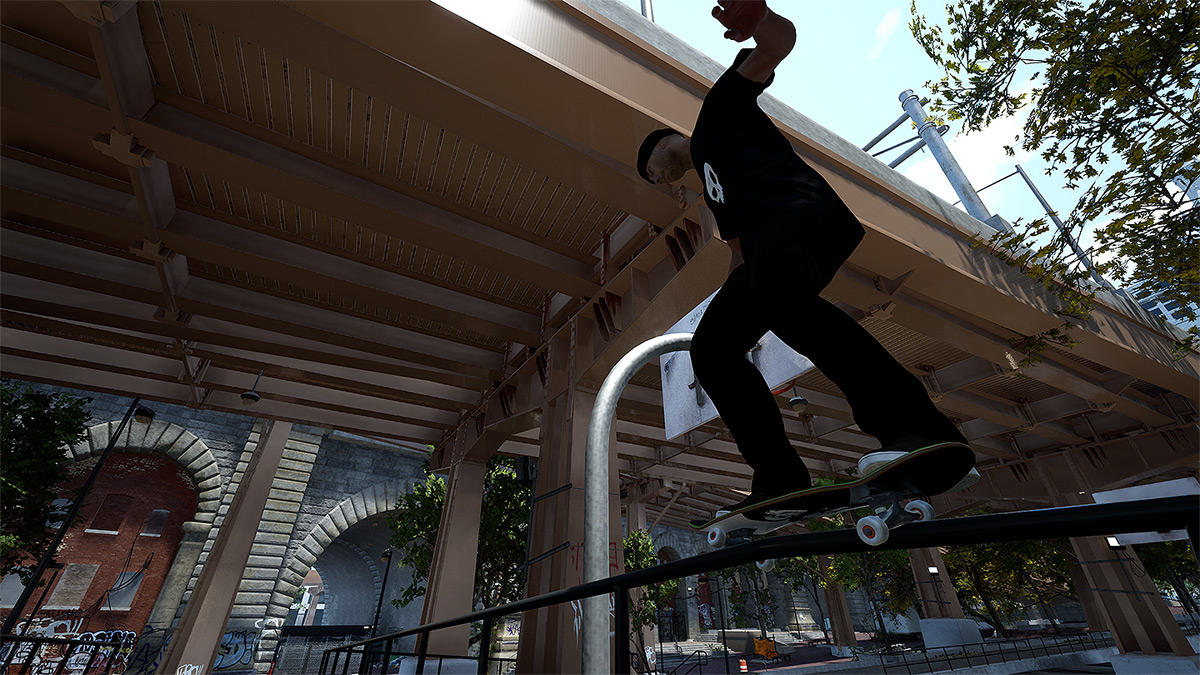 Fast forward to September 2019, and Session finally launched into Steam Early Access, and has since released several substantial updates adding in new tricks, famous real-life skate spots, new control schemes (including the highly requested 'legacy' controls), editing tools including local filmer mode, music, and much more.
Now, Creā-ture Studios has released the hit skateboarding simulation game on Xbox One via Xbox Game Preview, much to the delight of console fans everywhere. And you can download it for just $19.99, with a free trial available on the Microsoft Store.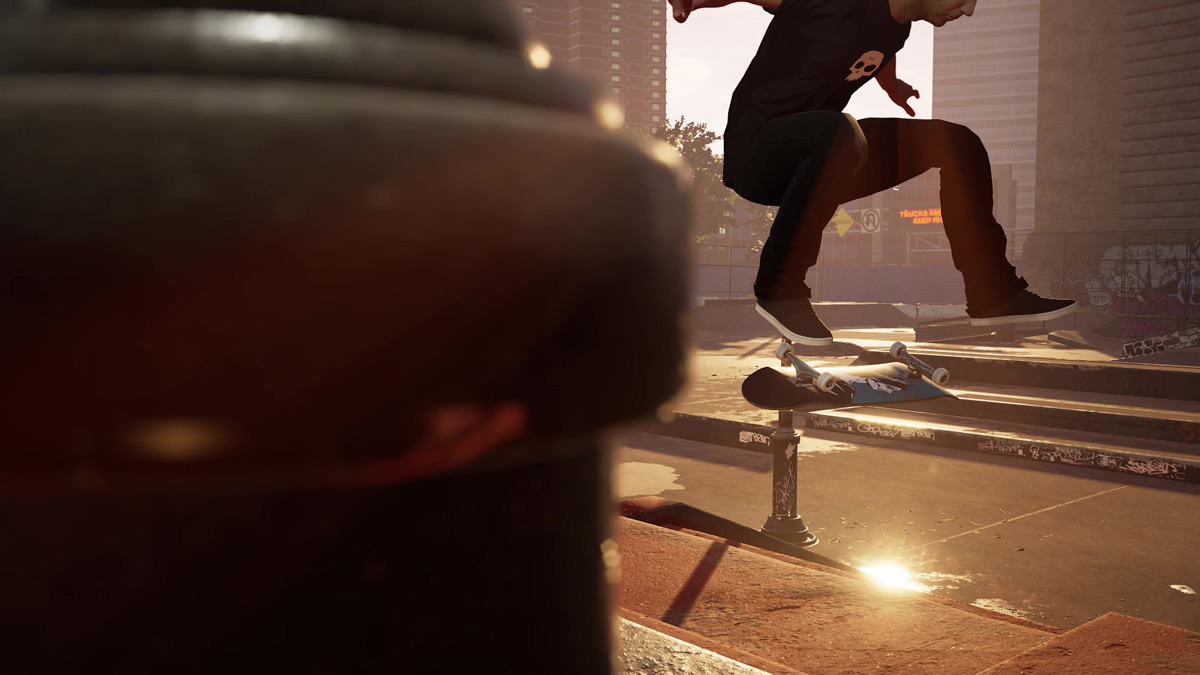 Man, there's never been a better time to be a skateboarding fan. Last month we got the news about Tony Hawk Pro Skater 1 & 2 being remastered for the PS4, Xbox One, and PC, and now we've got Session available for play! Two completely different style of skateboarding games, but both awesome in their own right.
If you need me this weekend, I'll be on my couch, glued to my Xbox One playing Session! 🛹