Review: Codemasters' F1 2016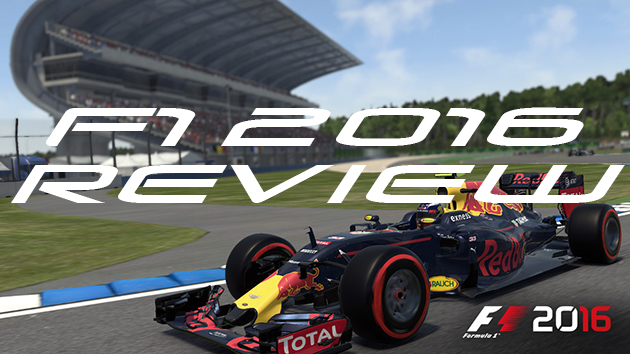 Codemasters' F1 2016 looks to take the magic of the Formula 1 racing weekend and condense it down into an easily accessible digital form. Over the years, this particular game franchise has seen hits and misses when it comes to the on-track action, but it never managed to really make you feel like you were a driver living the F1 life.
Thanks to a host of new additions in F1 2016, the player is far more intimately involved in both on and off the track. It feels like the most complete Formula 1 experience ever created.
But if you want know even more detail, as well as see the game in action, watch our video review here. And if you have a 4K monitor, be sure to click that quality button. We have a new test bench PC with some serious power, so go enjoy the quality.