Xbox One Price Officially Dropped To $299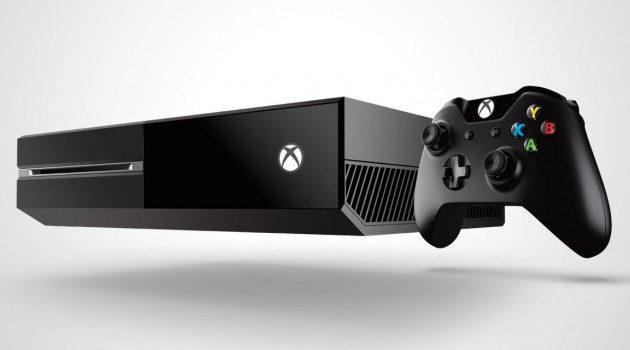 Over the weekend, Microsoft dropped the price of the Xbox One to $299 ahead of their E3 2016 conference. While MS says that this is a limited-time discount that only runs through June 13, many insiders believe this will be the new official price, with a "slim" Xbox One expected to launch at E3.
For those of you keeping track, this is the latest in a line of price reductions for the Xbox One, which originally launched for $499 (which included the Kinect camera). Microsoft later removed Kinect from the bundle and reduced the price to $399. Then at last year's E3, the price was dropped to $349. And since then, there have been some limited-time promotions which brought the price even lower.
If you've been thinking about getting an Xbox One, or if you've got a Dad or grad who's a gamer, now's the time to pull the trigger. The standard console starts at $299, Xbox One 1TB consoles start at $319, and all Xbox One bundles have been reduced by $50.