Check Out The Launch Trailer for F1 2016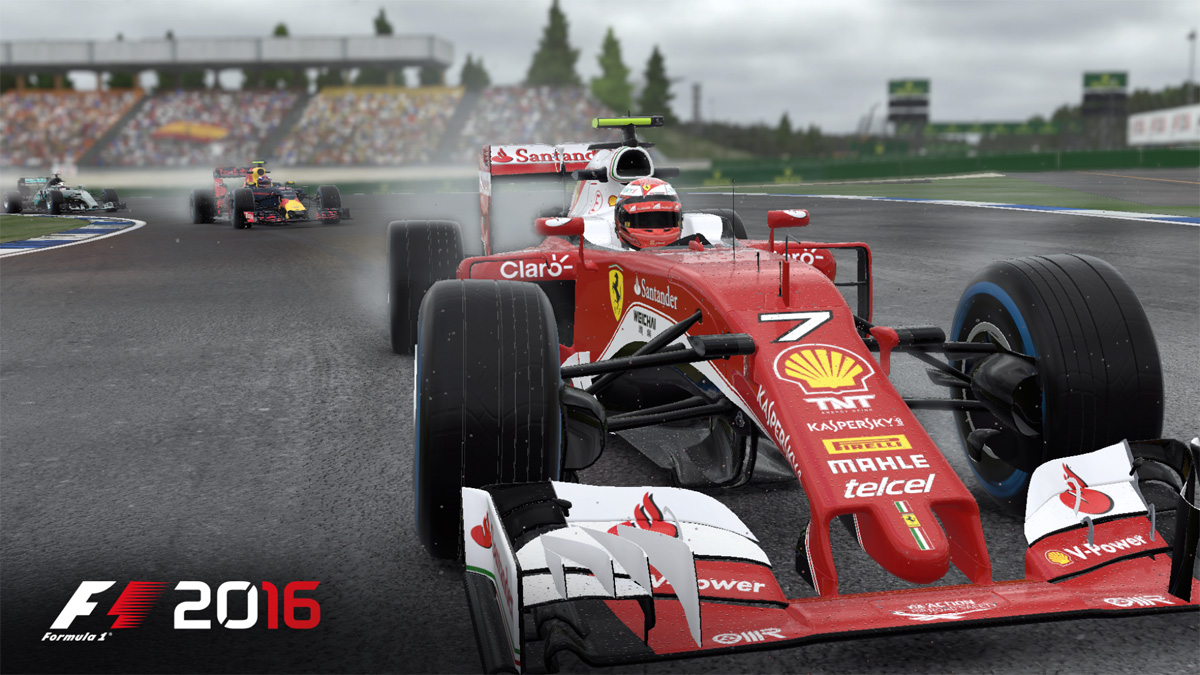 It's that time of year again racing fans, the next iteration of the yearly Formula 1 franchise of video games has arrived. F1 2016 launched today, and it promises to bring a huge handful of new features to the series.
The safety car has returned, 22-player multiplayer girds are supported, and there are a near uncountable collection of tiny changes and improvements that bring the game much closer to the real life experience that your favorite driver experiences every time they slide into the cockpit.
We got the game a few days ago, so stay tuned for a full review of the game shortly!
In the meantime, you can check out the launch trailer below:

F1 2016 is available on Xbox One, PS4 and PC.