Valve Introduces Steam Deck Handheld PC Gaming Device
The Nintendo Switch has had the portable gaming niche all to themselves thus far, but Valve is about to give them some serious competition with their upcoming Steam Deck, a handheld PC gaming device that lets you play your Steam library of games with you on the go.
Steam Deck is a powerful all-in-one portable PC. With a custom processor co-developed with AMD, Steam Deck is comparable to a gaming laptop with the ability to run the latest AAA games. Your Steam library will be on Deck to play games wherever and whenever you want.
In addition, Steam Deck is an open PC, with the ability to install any software or connect with any hardware. So you can play your entire Epic Game Store library also. Heck, you could install Windows and run Xbox Game Pass titles, turning your Steam Deck into a portable Xbox.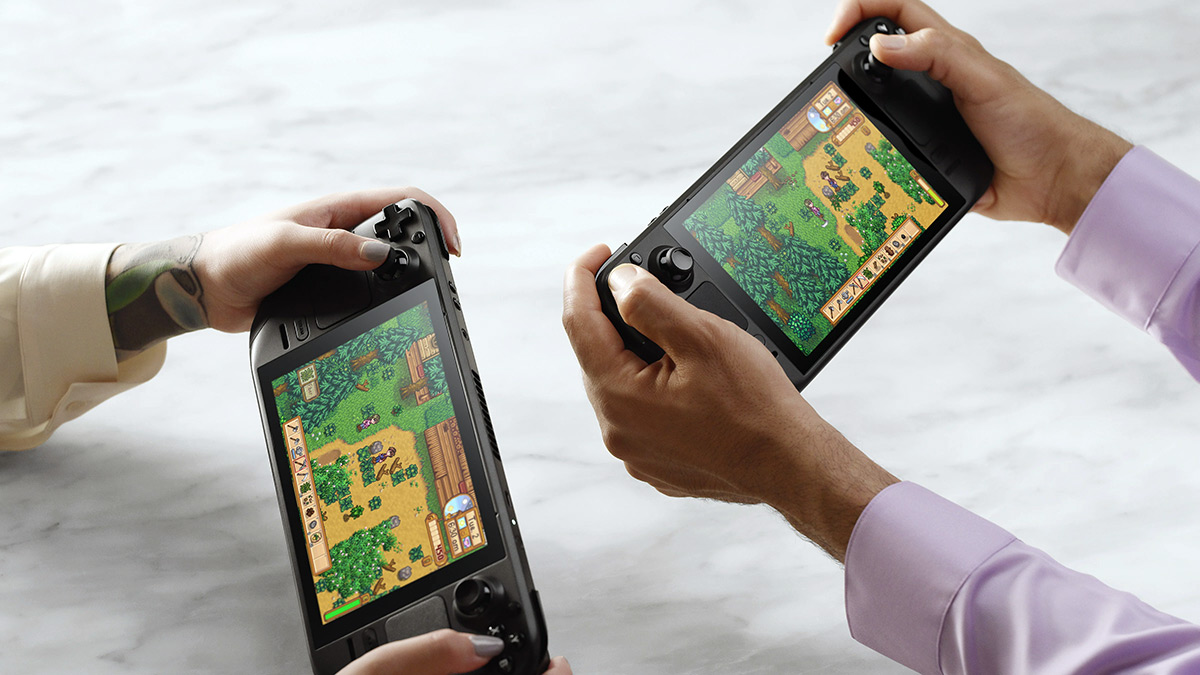 This is a real game changer, and one analyst said the device could start an era of handheld PC gaming. And I totally agree. It would be great to have a companion device for playing games when I'm away from my main gaming PC, like when I'm traveling and such. Right now, I kill time on planes and subways playing Candy Crush on my phone.
"We think Steam Deck gives people another way to play the games they love on a high-performance device at a great price," says Valve founder Gabe Newell. "As a gamer, this is a product I've always wanted. And as a game developer, it's the mobile device I've always wanted for our partners."
Pricing for the Steam Deck starts at $399, with increased storage options available for $529 & $649. Reservations opened up a few weeks ago, with shipping to begin in December 2021. But demand was so great that it's currently showing "expected order availability" after Q2 2022.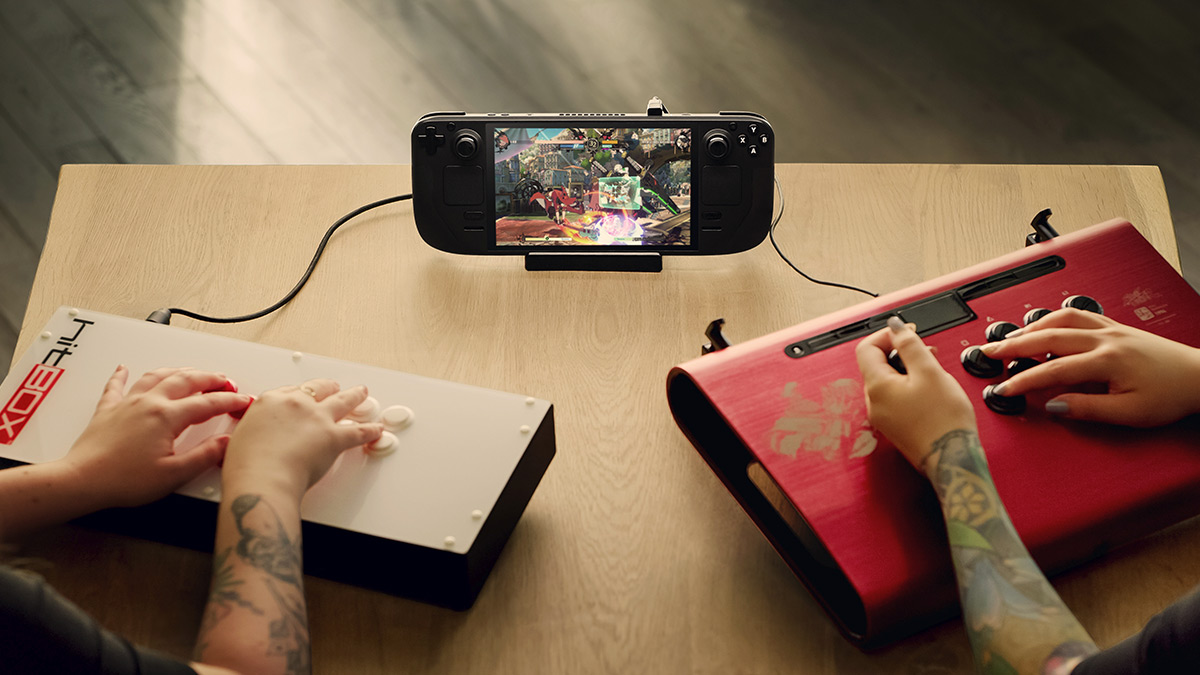 Steam Deck details:
Powerful, custom APU developed with AMD
Optimized for hand-held gaming
Full-sized controls
7″ touchscreen
WiFi and Bluetooth ready
USB-C port for accessories
microSD slot for storage expansion
3 different storage options available (64 GB / 256 GB / 512 GB)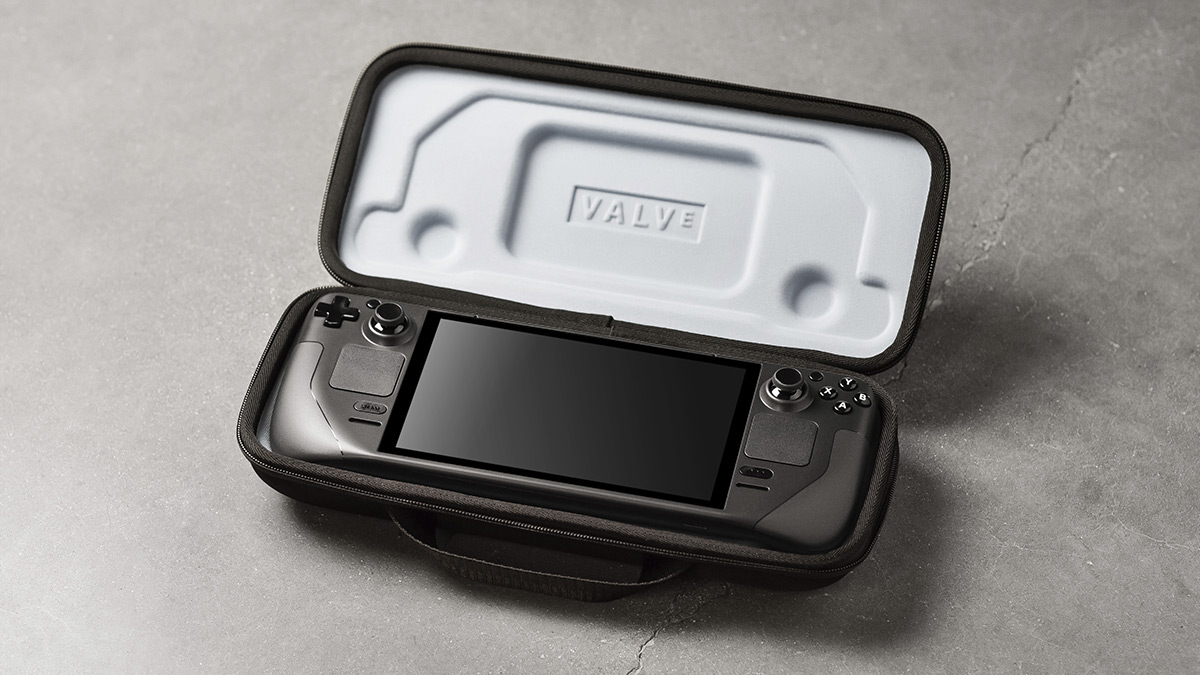 Early reviews of Valve's Steam Deck have praised both the design and the performance of this portable PC, so it looks like they've really done their homework here.
Here's hoping that Valve can ramp up production, as I definitely don't want to wait until next summer to get my hands on one.
What do you think of the Valve Steam Deck?