Samsung Unveils Z Fold3 and Z Flip3 At Galaxy Unpacked 2021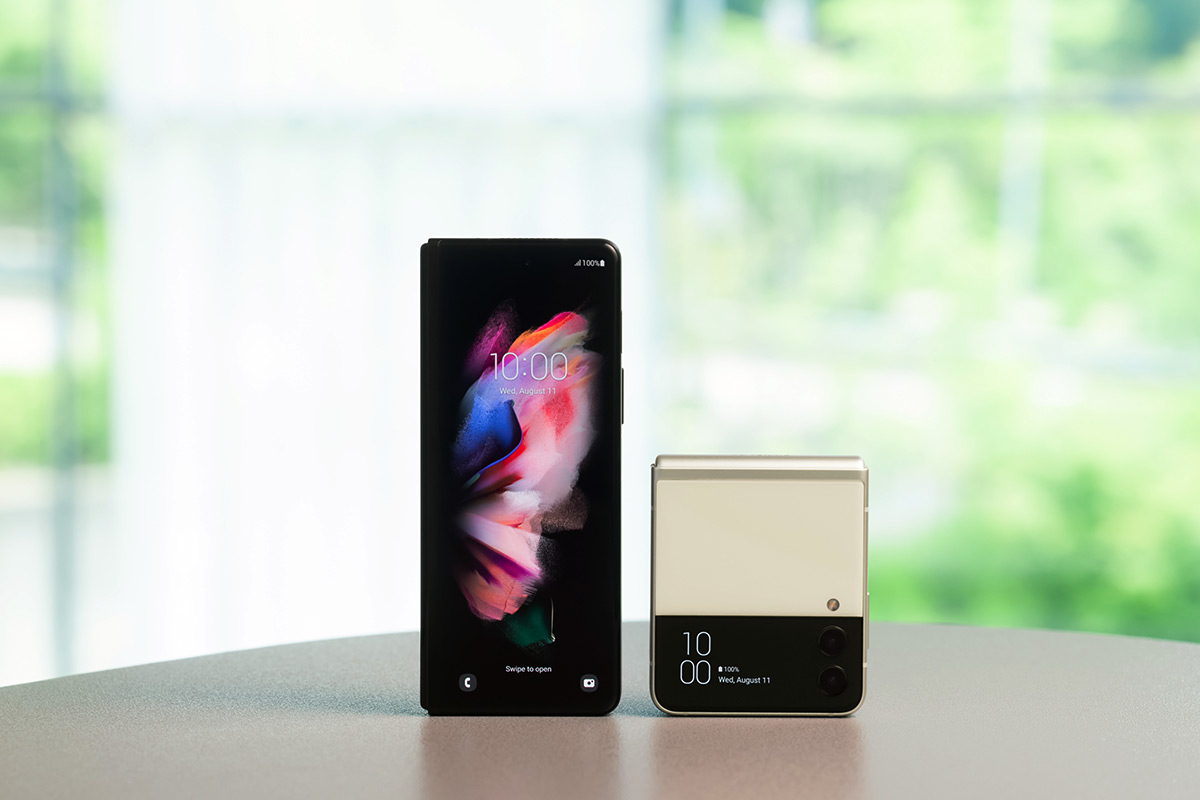 Samsung's latest Galaxy Unpacked event just wrapped, and the main focus of the virtual show was on the Galaxy Z Fold3 and Galaxy Z Flip3, the company's latest foldable smartphones. The third generation of these category-defining devices incorporates key improvements that users have asked for—making them more durable with more optimized foldable experiences than ever before. From iconic design to immersive entertainment, Z Flip3 and Z Fold3 offer users unique new ways to work, watch, and play.
For those who need the ultimate device for productivity and immersive entertainment, the Z Fold3 is a true multitasking powerhouse with next level performance, an undisrupted 7.6-inch Infinity Flex Display, and the first ever S Pen support on a foldable device. And for those who want style that comes with function, Z Flip3 is the ideal device with its sleek, compact, and pocketable design, enhanced camera features, and a larger Cover Screen built for quick use.
I'll admit, I didn't really understand the appeal of foldables at first. But as I'm watching more and more YouTube on my smartphone, I can definitely see the benefit of the extra screen size. Of course, the biggest hurdle that foldables face right now is the steep price tags compared to "normal" phones like the Samsung Galaxy S21.
Rather than bore you with endless text that will cause your eyes to glaze over, here are two infographics that break down the most important features of these foldable smartphones:
Samsung Galaxy Z Fold3

Samsung Galaxy Z Flip3

Pricing for the Samsung Galaxy Z Fold3 starts at $1,799.99, while the Samsung Galaxy Z Flip3 starts at $999.99. The Galaxy Z Fold3 and Z Flip3 are available for pre-order now, and they will be released on August 27.
What do you think of the Samsung Z Fold 3 and Z Flip 3, are you willing to shell out the big bucks to join the foldable craze?