WRC 10 Celebrates 50 Years Of WRC With A Nostalgic Trip Down Memory Lane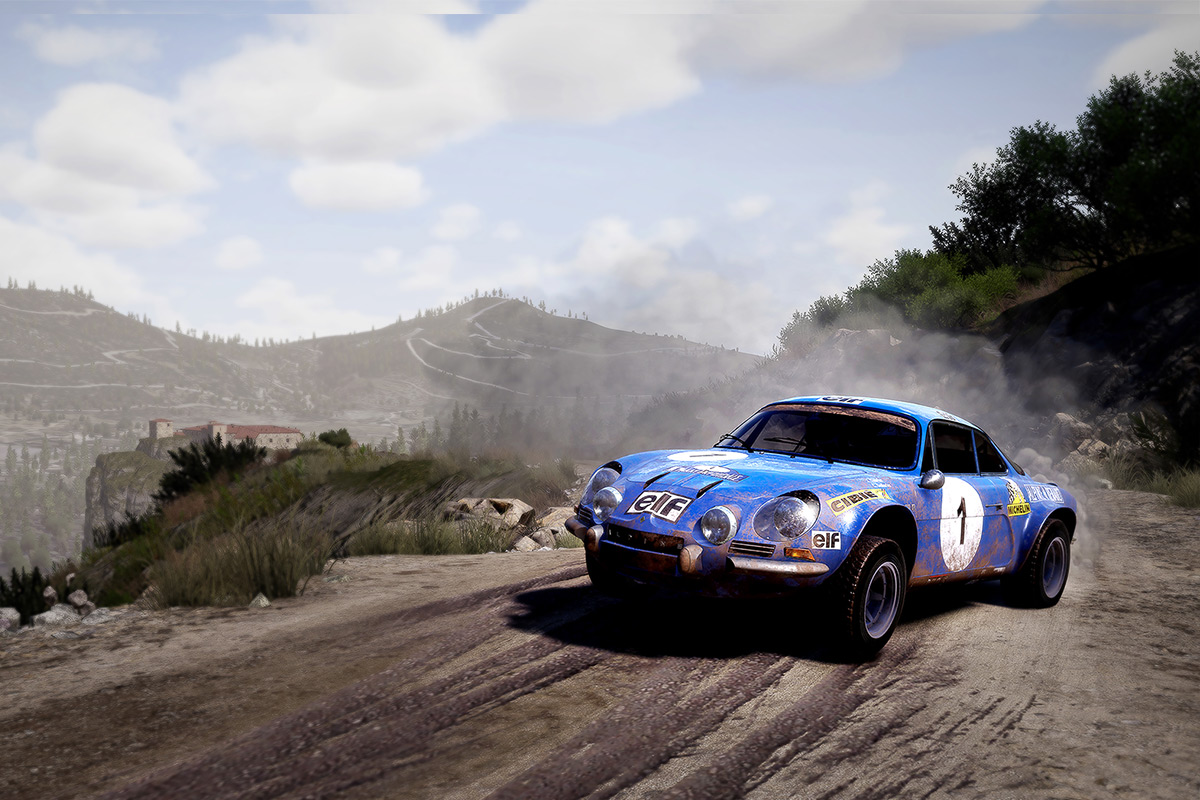 Back in March, we posted a review of WRC 9, and I found it to be the most realistic rally racing game on the market, and a must-have for fans of the sport. So when I heard that WRC 10 was being released, I was curious what they would do for an encore, as they had already set the bar really high for themselves.
WRC 10 doesn't stray far from their winning formula, but they embrace the upcoming 50th season of the FIA World Rally Championship by offering players a nostalgic trip down memory lane, with a new retrospective mode that allows you to relive the most intense moments from 1973 to today, behind the wheel of some truly legendary cars.
Historic events include Acropolis Rally and Rallye Sanremo, which can be driven in the cars that have defined the WRC, from the Alpine Renault A110, through to the Audis and Lancias of the Group B era, the Subarus, Toyotas and Mitsubishis of the 90's, up to the current generation of cars from Hyundai, Toyota and Ford. These 19 historical events require drivers to adapt to racing conditions of each time period, a neat added touch.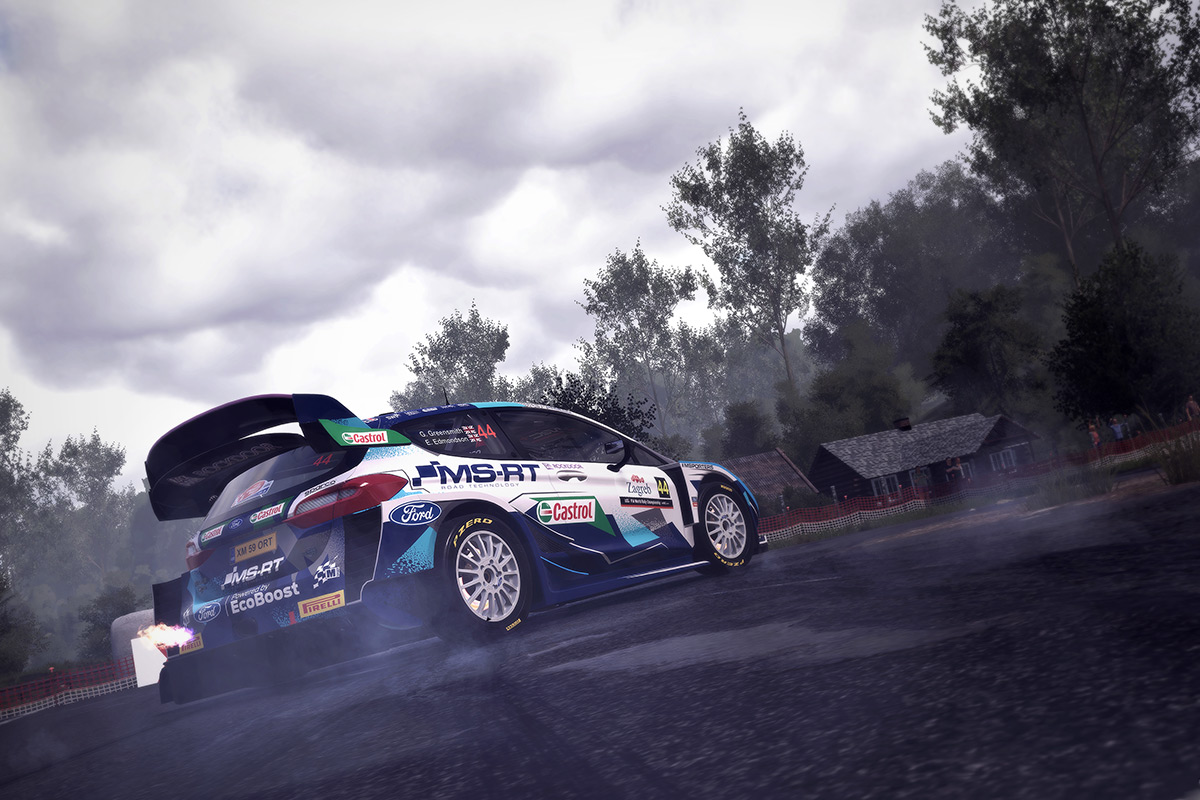 Another key feature is the addition of Croatia Rally, Rally Estonia, Ypres Rally Belgium and RallyRACC Rally de España, all of which appear on the 2021 WRC calendar.
These events can be competed in from a selection of 52 of the official teams of the 2021 season (WRC, WRC2, WRC3 and Junior WRC), featuring WRC stars such as Sébastien Ogier, Ott Tänak and Thierry Neuville, as well as stars of the future in Kalle Rovanperä, Adrien Fourmaux and Oliver Solberg.
With a hyper-realistic, ultra-precise physics engine, WRC 10 has made the feeling of driving even better, with better aerodynamic force, turbo and braking management, on all surfaces. A racing wheel is HIGHLY recommended, as it's really hard to drive smoothly with a gamepad or keyboard. The sound design has also been revamped to reinforce the immersion.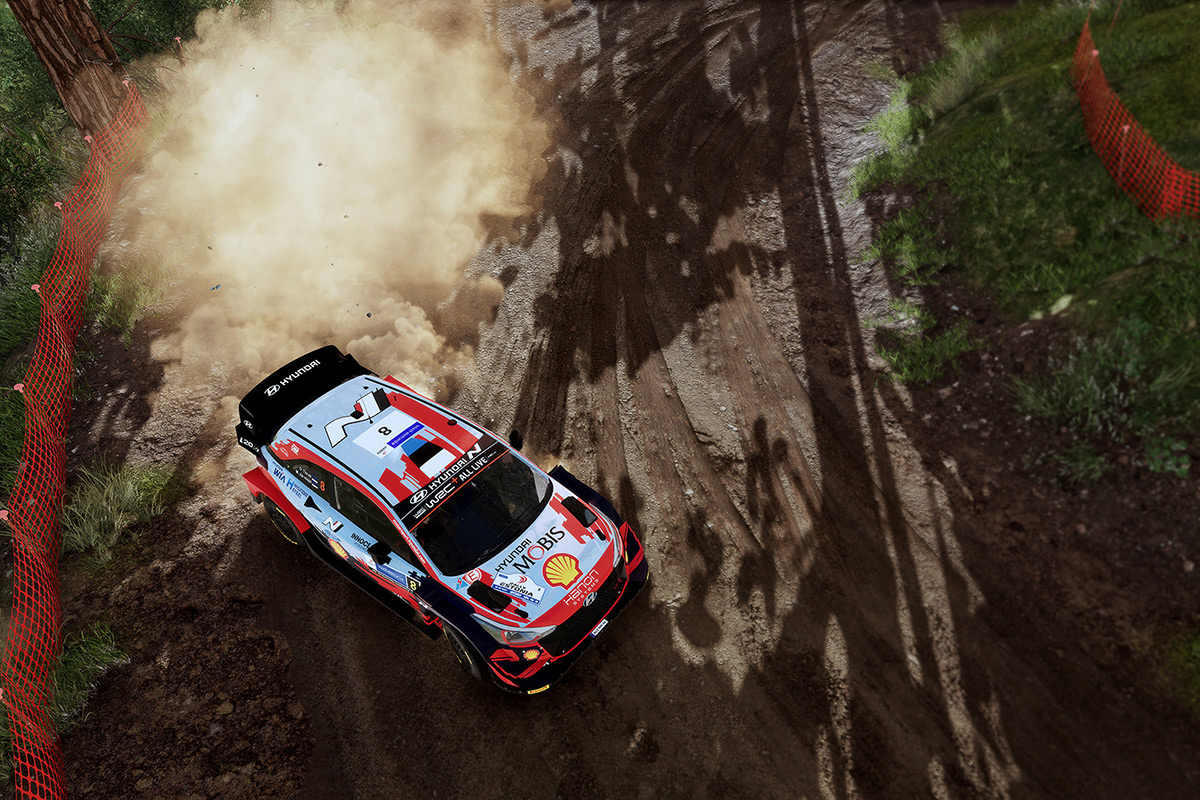 In addition, Career Mode, unanimously hailed as one of the best-developed and most complete in a racing game, has also been comprehensively upgraded and now includes a livery editor, so you can create your own team and add your colors to contemporary cars. How cool is that?!
Full list of cars featured in WRC 10:
Subaru Impreza WRC 1997
Mitsubishi Lancer Evo V
Toyota Celica Turbo GT4
Audi Quattro (A1 1981 & A2 1984)
Toyota Corolla 1999
Citroen Xsara WRC 2005
Ford Fiesta WRC 2017
Citroen DS3 WRC 2011
Lancia Stratos
Lancia Fulvia
Fiat 131 Abarth 1980
Peugeot 205 T16 (Evo 1 & Evo 2)
Lancia 037
Lancia Delta (Intergrale Evo & 4WD 1987)
Alpine A110
Toyota Yaris WRC 2017
Ford Escort MkII1973
Porsche 911 GT3 RGT
Proton Iriz RS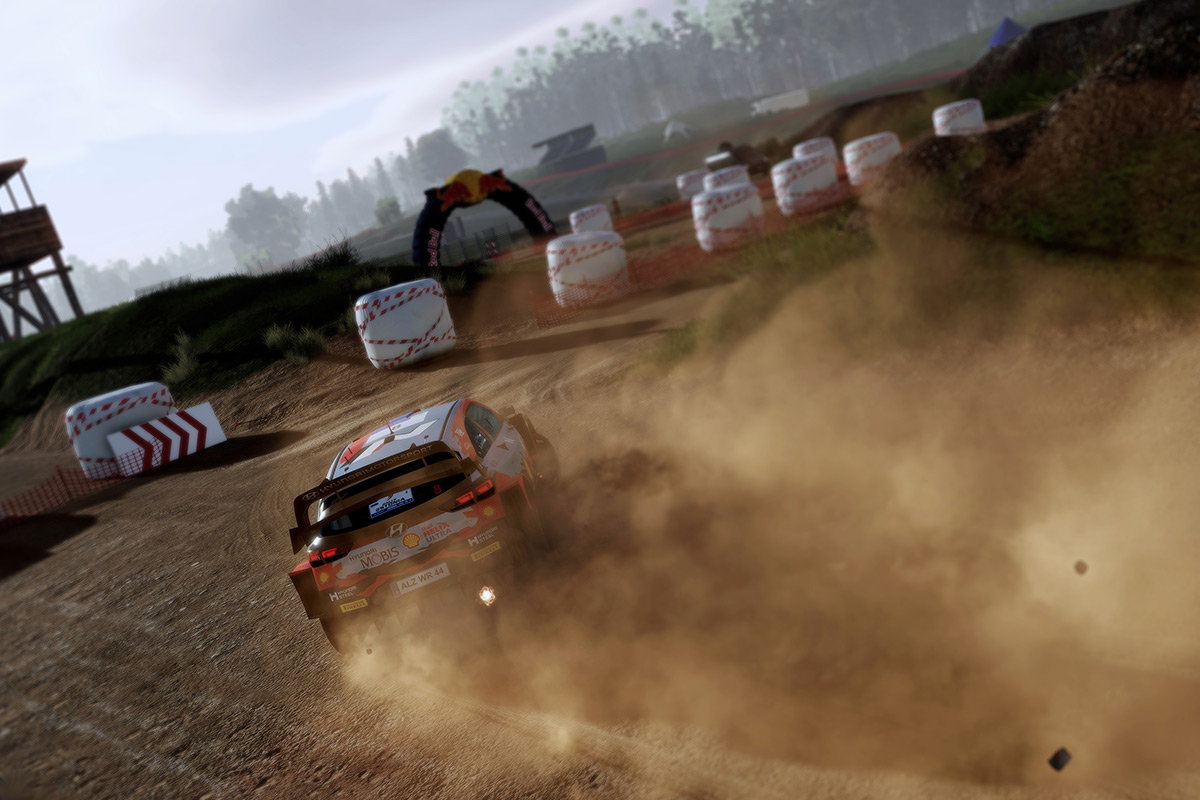 Rallies Featured in WRC 10:
Monte Carlo
Sweden
Kenya
Greece
Italy (Sanremo features three different versions, including 1981, 1997, and 1998)
New Zealand
Spain
Portugal
Finland
Argentina
Germany
Mexico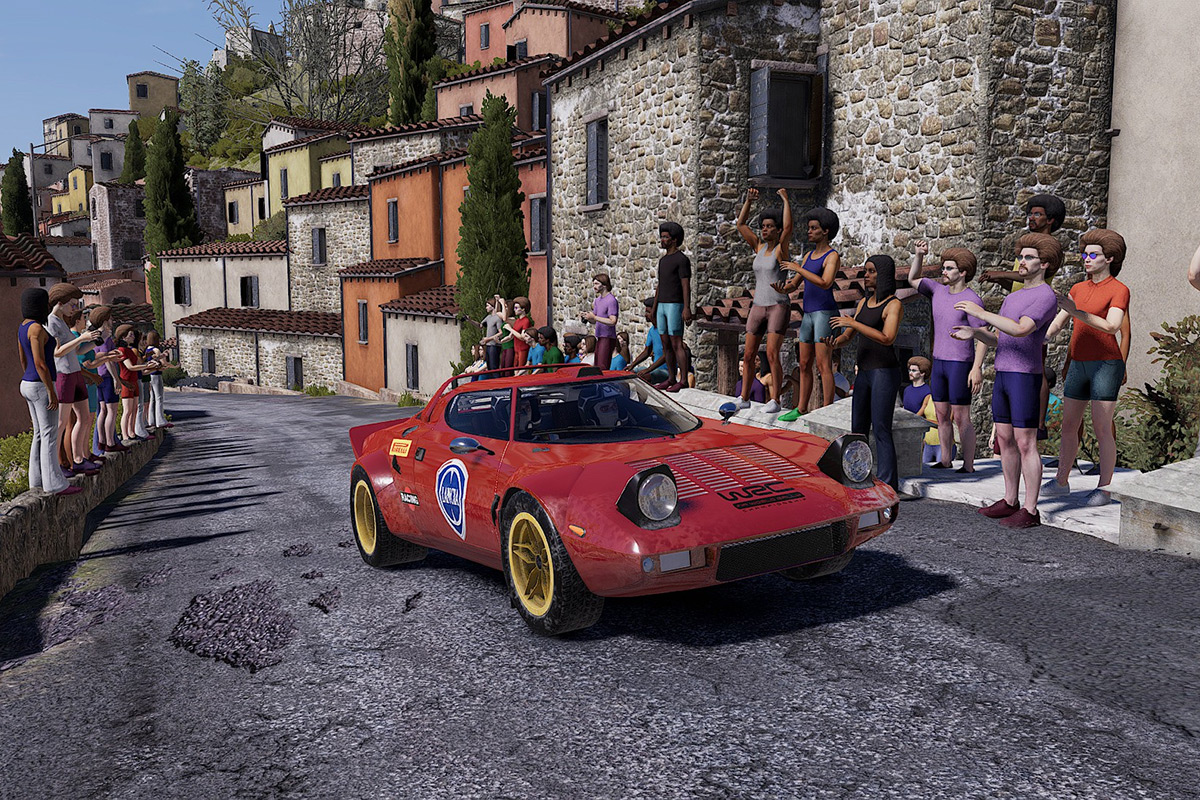 Those who purchase WRC 10 FIA World Rally Championship DELUXE will also get access to the Lancer EVO 5 and Historical Content, the Arena Panzerplatte Stage set in a German tank training base, and the Career Starter Pack. For the extra $10, I'd say it's well worth it.
Overall, if you're a die-hard rally racing fan, you're definitely going to love all of the historical features that WRC 10 has to offer. And it's not just limited to the historic cars and race team sponsors, but also the billboards and signs along those tracks to reflect the historic settings as well. And the bug fixes and tweaks, along with the updated 2021 racing circuit are a nice added bonus as well.
If you still need convincing about WRC 10, just check out this trailer:
WRC 10 is available on PlayStation 4, PlayStation 5, Xbox One, Xbox Series X|S and PC, with a Nintendo Switch version to follow at a later date.