'Session' Is The Skateboarding Sim Fans Have Been Waiting For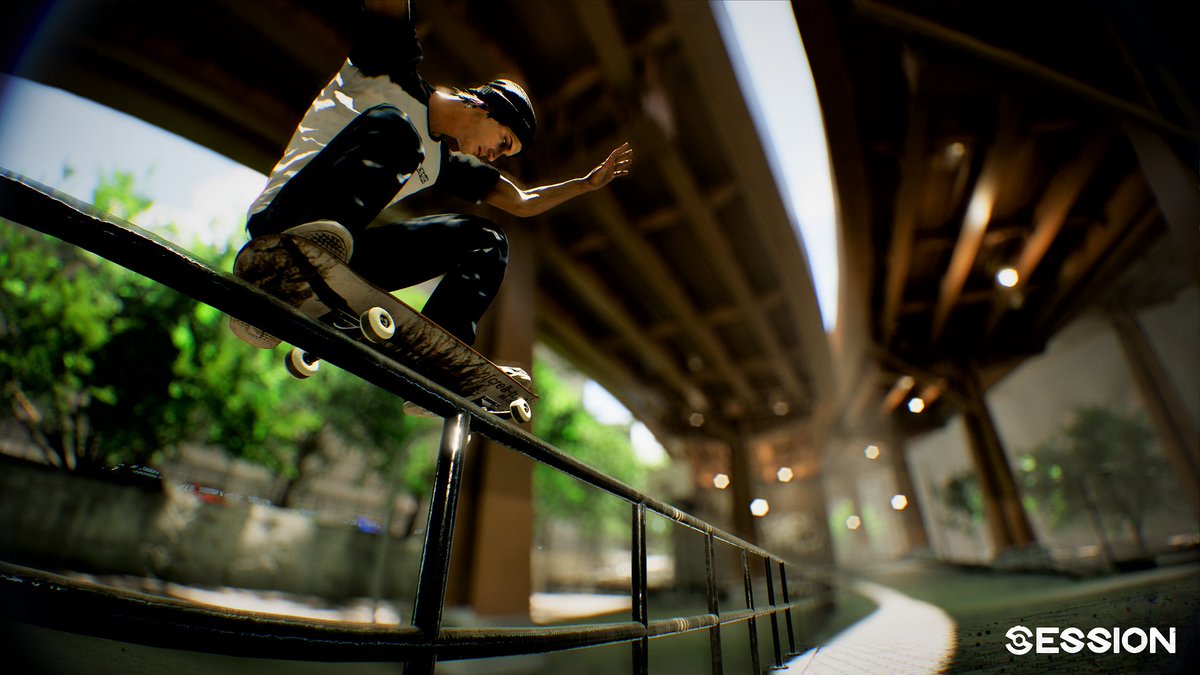 As someone who grew up skateboarding, I instantly fell in love with Tony Hawk's Pro Skater and EA's Skate series when they came out, playing the games for hours on end as I pulled off sick tricks that I couldn't really do in real life without risking life and limb.
Sadly, EA stated that they aren't working on Skate 4, leaving the skateboarding community without a game to play.. until now. Developer Creā-ture Studios has spent the past two years working on Session, the spiritual successor to Skate, and they recently launched a Kickstarter campaign to help bring the game to fruition.
Speaking to Game Rant, Marc-Andre Houde, the game's creative and artistic director and the co-founder of Creā-ture Studios, explains the thinking behind the game and its realism: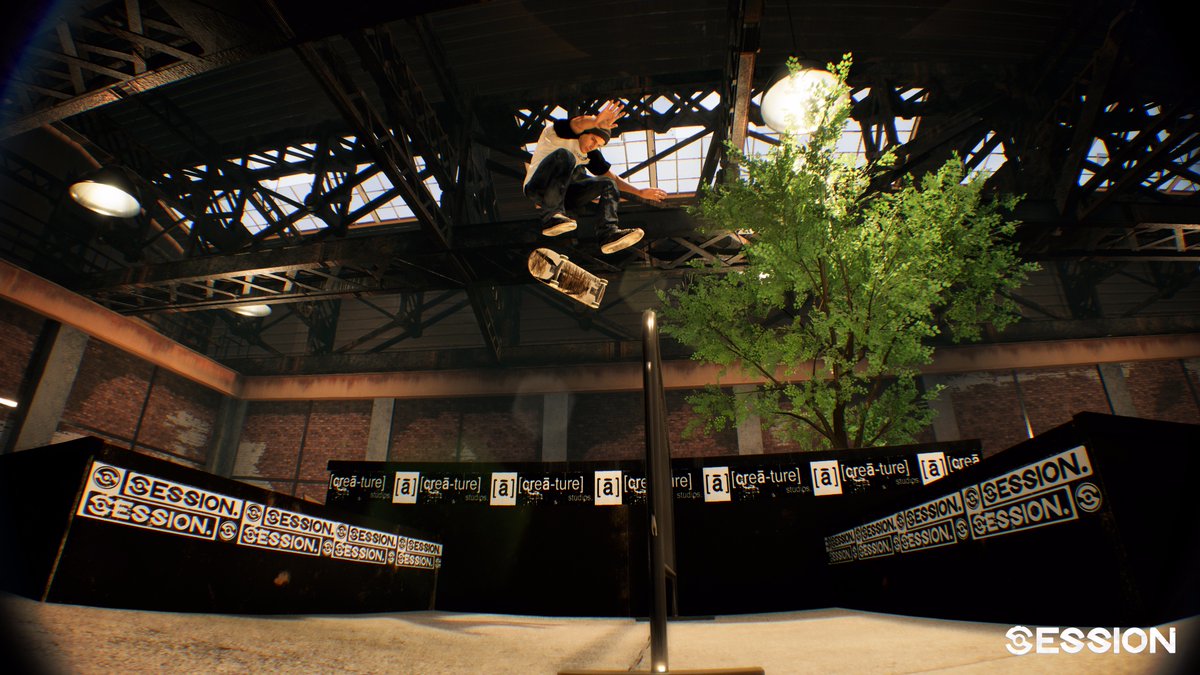 The way we see the game and how we want to make it is really we are targeting a niche market and we are trying to serve it as well as we can.

Sometimes [developers] try to do too much to please everyone so they make a lot of compromises and they make sure the experience is available for every skillset. It restricts the experience for more advanced gamers or more hardcore people. So, we decided to take it the other way for Session.

The game might appeal to the Tony Hawk Pro Skater audience but we are more targeting the Skate audience.
Unlike other games, Session does away with points/scoring, with the primary goal of you experiencing what skateboarding really is; a sport where there are no goals other than expressing your creativity and achieving success through hard work, perseverance and bits of madness for no one else other than yourself.
Session has blown past it's Kickstarter funding goal, so barring any delays the game should be released on PC (and Xbox One) in July 2019. Fingers crossed!