Tony Hawk's Pro Skater 5 Is Finally Here!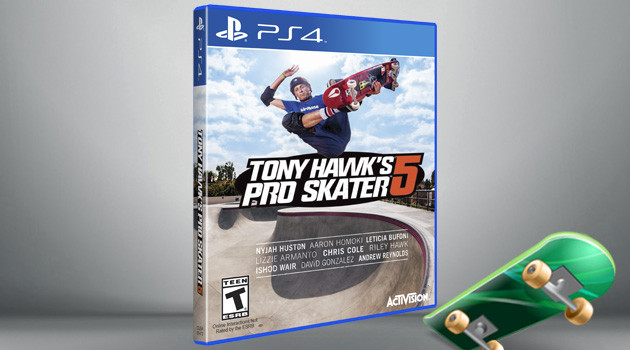 Back in May, we told you about Tony Hawk's Pro Skater 5, a follow-up to the iconic series that retains the timeless, fast-paced, combo-fueled fun of the Pro Skater games while expanding the experience with online gameplay. And the game is finally available for purchase for the PlayStation 4 and Xbox One!
Tony Hawk's Pro Skater 5 balances an authentic skatepark experience with the series' over-the-top arcade action and style, paying tribute to the classic games with timeless gameplay modes while introducing exciting new ways to play. Players will be able to ollie, grind, kickflip and noseslide with tried-and-true Pro Skater controls through the game's 100+ missions, stringing together astronomical combos and unlocking new content. With the introduction of 20-person online multiplayer, skaters can drop-in on their friends' sessions for head-to-head competition or take on cooperative missions.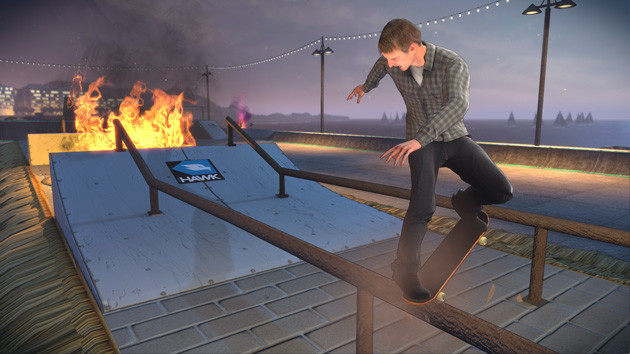 "Tony Hawk's Pro Skater 5 seizes upon the social element of skateboarding," said Tony Hawk. "Skating with your friends online is a blast, and doing it in a skatepark of your own design is even better. The possibilities are limited only by the community's creativity."
At launch, Tony Hawk's Pro Skater 5 will include eight brand-new levels, with two additional stages and five bonus skaters coming in future updates — for free! Players can also build their own twisted skateparks from an arsenal of more than 250 ramps, rails, objects, and more, giving fans the tools to fully flex their creative muscles. Once finished, parks can be shared with the community through the cloud, giving skaters a steady supply of player-designed and curated content to enjoy.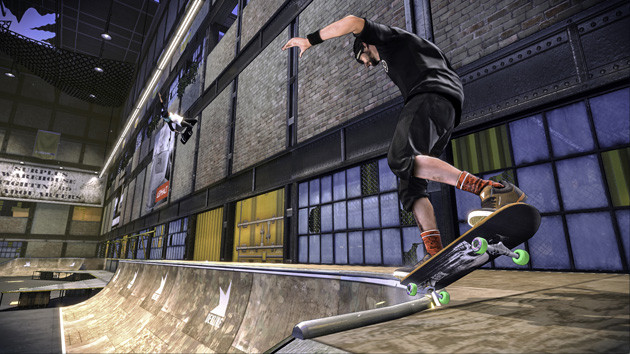 Ten of the sport's top athletes are featured in Tony Hawk's Pro Skater 5. Players can skate as Tony Hawk, Nyjah Huston, Riley Hawk, Aaron Jaws Homoki, Lizzie Armanto, Leticia Bufoni, Chris Cole, David Gonzalez, Andrew Reynolds, and Ishod Wair. Each skater's distinctive techniques have been captured, giving the athletes a unique in-game style that mirrors their real-world swagger.
Longtime fans of the franchise will also be happy to know that, true to Pro Skater tradition, Tony Hawk's Pro Skater 5 has hidden characters, wacky outfits and a killer soundtrack with hits from Ratatat, Death from Above 1979, Death, The Orwells, Cloud Nothings, and dozens more.
Tony Hawk's Pro Skater 5 is available on the PlayStation 4 and Xbox One for $59.99 and can be purchased from Amazon.com. If you've got a PlayStation 3 or Xbox 360, you'll have to wait until November 10th.
Like I said before, I spent countless hours playing THPS, so I'm really looking forward to picking this up and taking a skate down memory lane!