Facebook Developers Bring DOOM To Apple Watch And Apple TV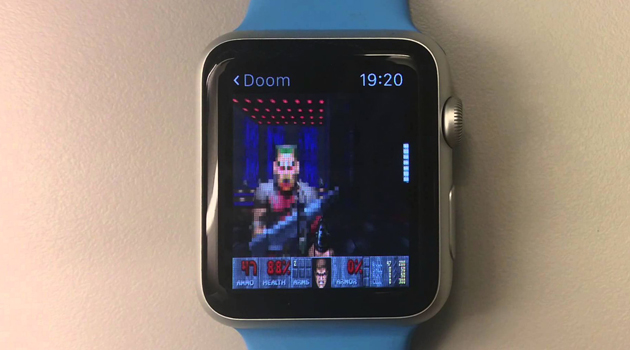 If there's one game that had a significant impact on the video game industry, it's DOOM. The science fiction horror-themed first-person shooter from id Software was released in 1993, and it singlehandedly ushered in the popularity of the first-person shooter genre.
Facebook developers Lior Tubi and Mehdi Mulani decided to pay homage to this iconic game by porting it to the Apple Watch and Apple TV as part of a 10-hour hackathon, and the results are pretty amazing, as you can see in these videos.
"So we had a 10-hour hackathon in our Facebook Tel-Aviv office, and the idea was to hack around iOS stuff," Tubi wrote on the YouTube page. "Apple has released beta versions for watchOS 2 that lets you run native apps on the watch and we thought it could be fun to port Doom over to it!"
While the game is rather playable on Apple TV using the remote, the same can't be said for the Apple Watch. But it's crazy cool, and that's all that really matters. 🙂
Tell me that music doesn't bring back some memories..