Apple Unveils New iPads and Apple Watch, But Not The iPhone 12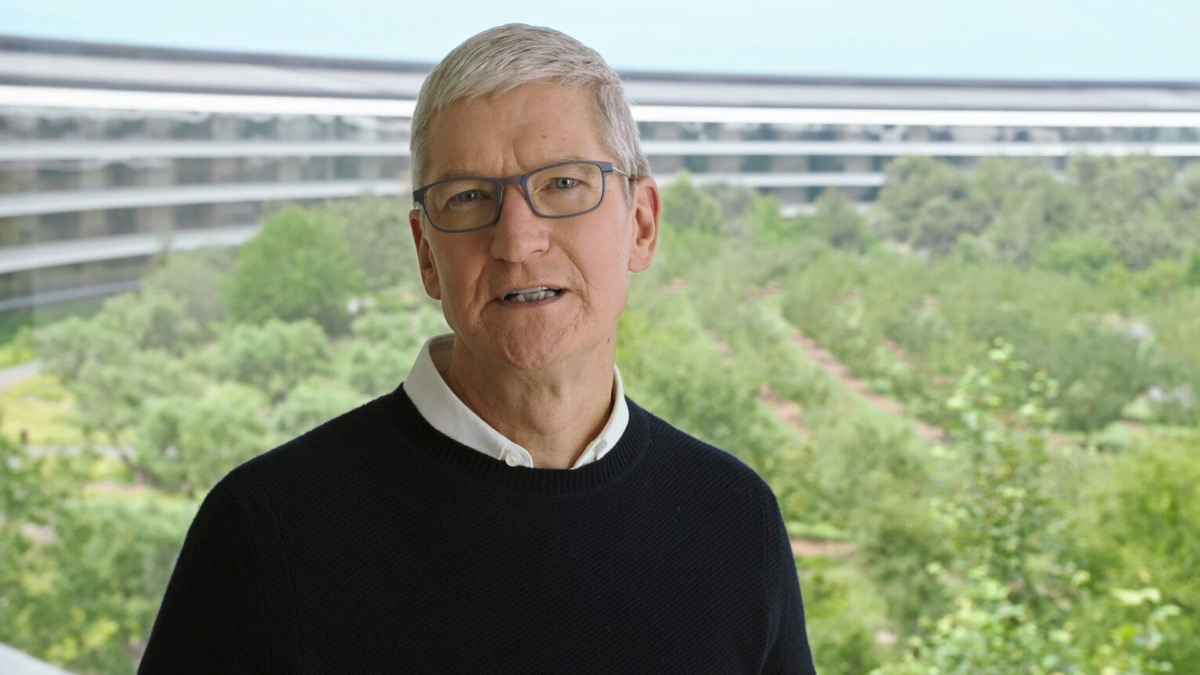 Yesterday, Apple held their Time Flies online-only product launch event, and like many of you, I thought we would finally learn about the upcoming iPhone 12. But as it turns out, that wasn't the case at all, with the event focused on the new Apple Watch, a pair of new iPads, and their new Apple One subscription bundle.
Normally, Apple introduces their new iPhones in mid-September, but given the pandemic and all, I guess it got delayed a bit, with Apple confirming that the new iPhone will arrive "a few weeks later". So best guess is sometime in early October. Nonetheless, Apple is releasing iOS 14 tomorrow, so I'll be eager to try that out.. in a few weeks once the bugs are worked out.
So what was introduced today? First off is the eighth-generation iPad, featuring the powerful A12 Bionic chip that brings the Neural Engine to the entry iPad for the first time. Pricing starts at $329, and the upgraded iPad (now 10 years old!) features a 10.2-inch Retina display, better cameras, and great all-day battery life. My only complaint about the new iPad is that the base model comes with a puny 32GB, which isn't nearly enough given space these days, they should have offered it with 64GB instead. Regardless, the new iPad goes on sale Friday.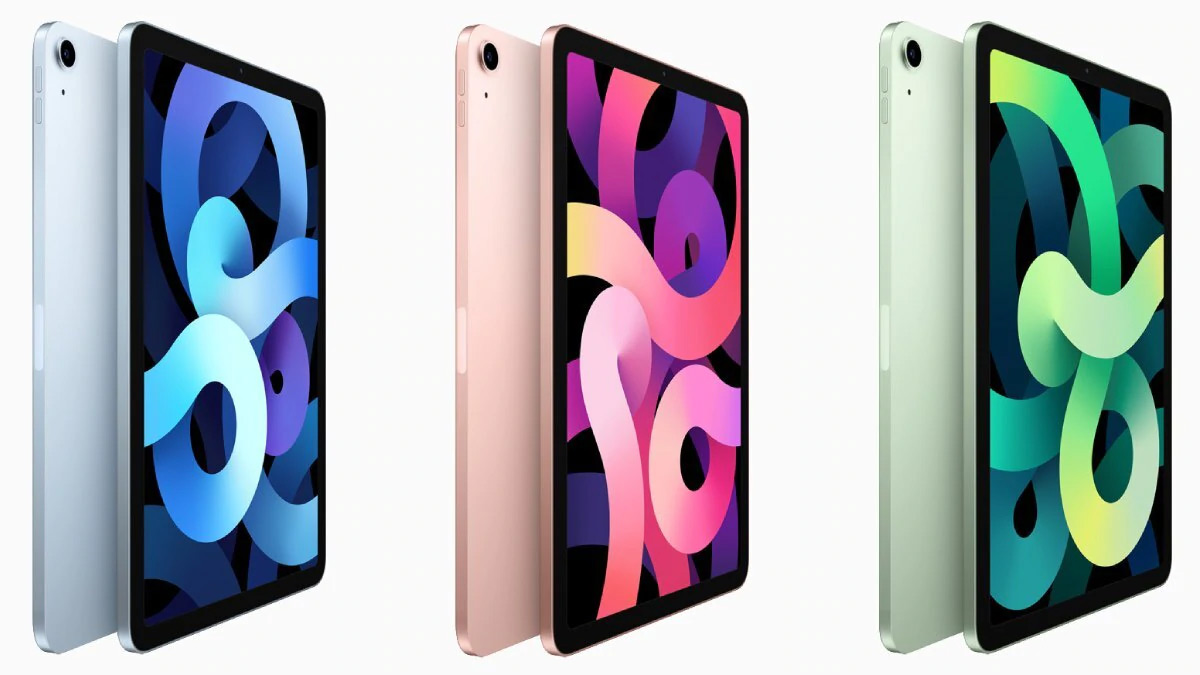 Apple also introduced an all-new, completely redesigned iPad Air, which is available in five finishes. The new iPad Air features an all-screen design with a larger 10.9-inch Liquid Retina display, the powerful A14 Bionic for a huge boost in performance, camera and audio upgrades, a new integrated Touch ID sensor in the top button, and a USB-C connector instead of Apple's proprietary Lightning connector. With a starting price of $599, it's not exactly cheap, but it's cheaper than the iPad Pro. The new iPad Air will be available starting next month.
But the thing that had everyone buzzing was the Apple Watch Series 6, which introduces a revolutionary Blood Oxygen feature that offers users even more insight into their overall wellness. The Apple Watch Series 6 delivers many notable hardware improvements, including a faster S6 System in Package (SiP) and next-generation always-on altimeter, along with its most colorful lineup yet, featuring a palette of new case finishes and bands.
With watchOS 7, you can take personalization to the next level with 7 new watch face options, including Stripes, Chronograph Pro, GMT, and Artist, while curating, discovering, and sharing new watch faces with others. New health and fitness features, including low-range VO2 Max, sleep tracking, automatic handwashing detection, and new workout types, can help to better understand overall well-being. Accessible on the wrist, Maps includes cycling directions and Siri offers language translation. The Apple Watch Series 6 starts at $399 (GPS), with the Apple Watch Series 6 (GPS + Cellular) starting at $499.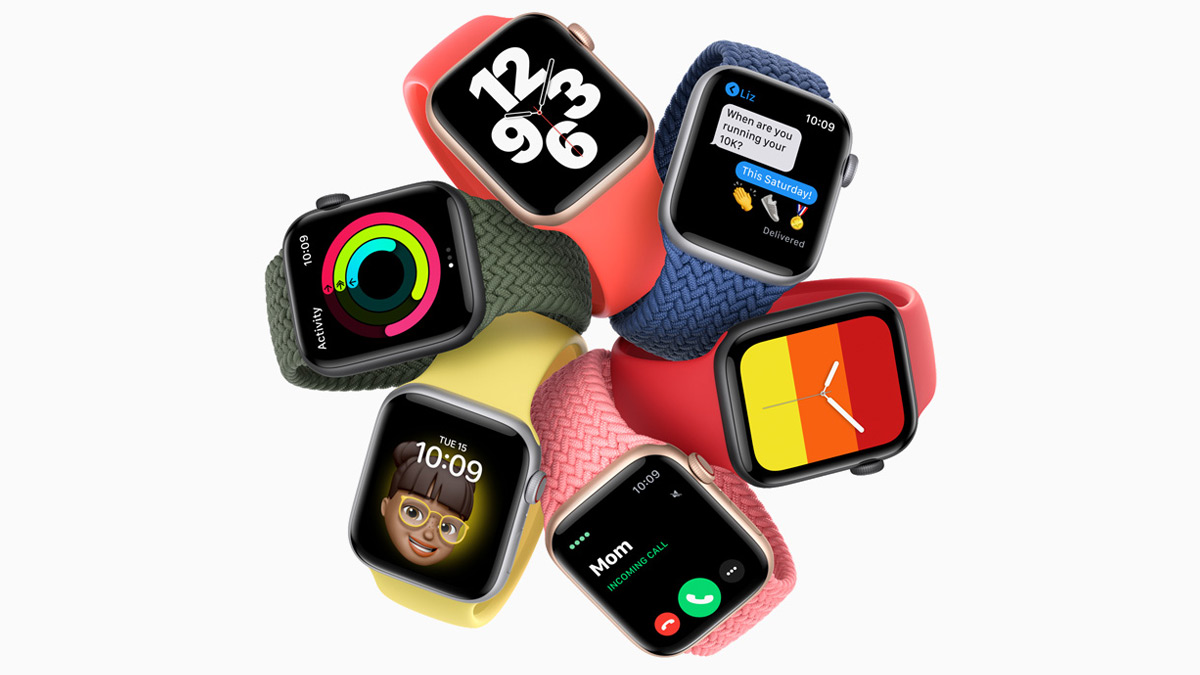 Apple also unveiled an Apple Watch SE for $279 that is supposed to be more affordable, using a slower chip that the Apple Watch Series 6 (though still twice as fast as the Series 3 model), but still offering a larger Retina display, the same accelerometer, gyroscope, and always-on altimeter, and the latest motion sensors and microphone. It's missing some of the advanced features, like the FDA-cleared ECG app, but all in all it's pretty complete.
Last but not least, Apple announced their Apple One subscription bundle, which is available in three tiers:
Individual includes Apple Music, Apple TV+, Apple Arcade, and 50GB of iCloud storage for $14.95 per month.
Family includes Apple Music, Apple TV+, Apple Arcade, and 200GB of iCloud storage for $19.95 per month, and can be shared among up to six family members.
Premier, where available, includes Apple Music, Apple TV+, Apple Arcade, Apple News+, Apple Fitness+, and 2TB of iCloud storage for $29.95 per month, and can be shared among up to six family members.
If you want access to Apple's new Fitness+ (which provides members with exercises like yoga and cycling) but don't want the Premier bundle, it can be had by itself for $9.99/mo.
All in all, nothing too earth shattering here, but some welcomed updates nonetheless. I have been holding off on an Apple Watch for awhile now, but I might finally pull the trigger on an Apple Watch Series 6, an early birthday present to myself..