Apple Reportedly Looking To Sell iPhone As A Hardware Subscription Service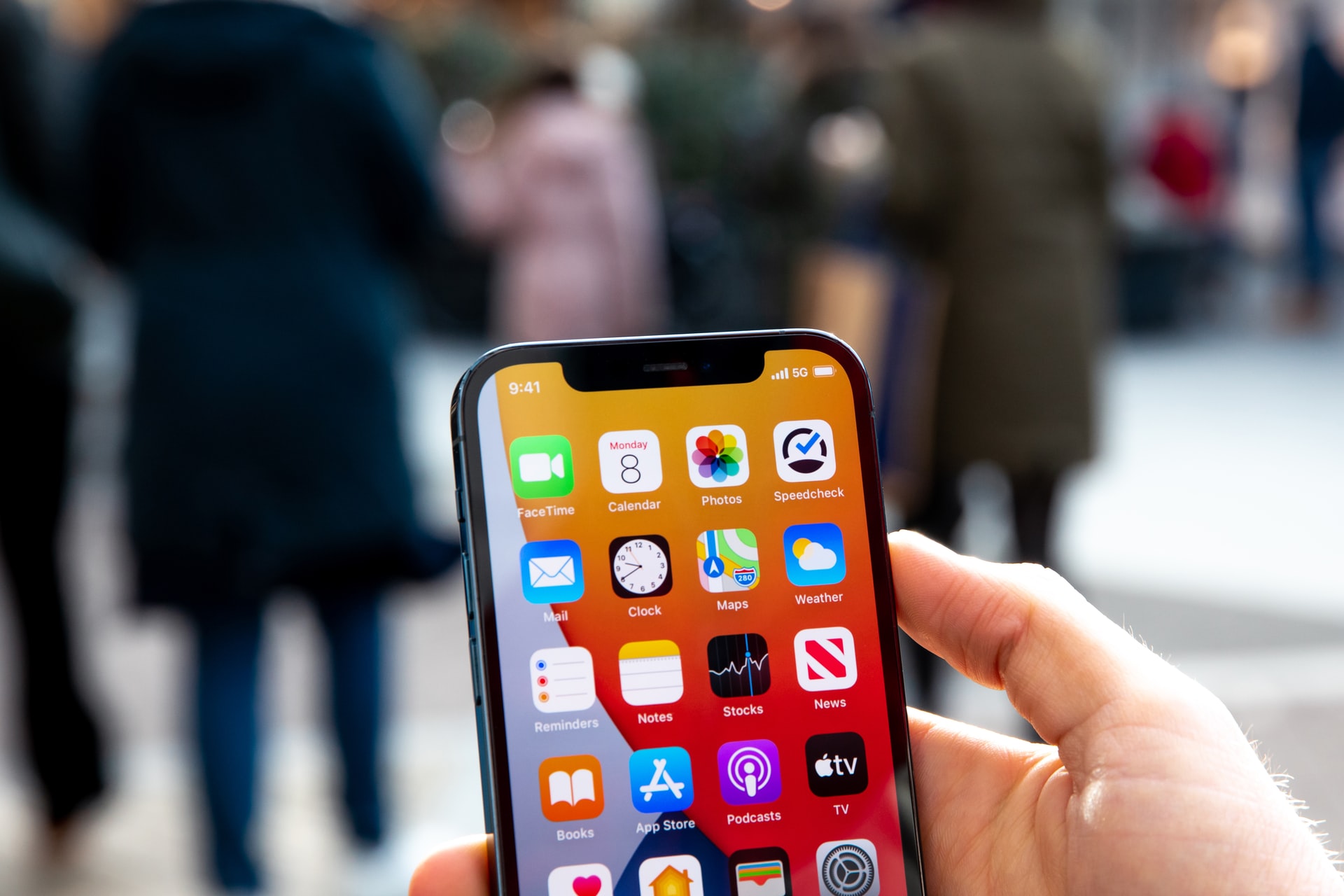 According to a report from Bloomberg, Apple is planning to launch a subscription service for the iPhone and other hardware products that would let customers pay a monthly fee for their device, rather than buy it outright or pay for it in installments.
Seeing as how we as consumers have become accustomed to paying for monthly subscriptions (Netflix, Hulu, Amazon Prime, HBO Max, Spotify, iCloud, Apple Music, Outlook 365, Adobe Creative Cloud, Stitch Fix, etc), what's one more subscription, am I right?
The real benefit of this would be expanding Apple's market to a whole new class of customers who aren't willing to drop $1,000+ for a new iPhone but would be willing to pay a reasonable monthly fee to essentially lease the device. And this would presumably extend to Apple's other offerings, like a MacBook, iPad, Apple Watch, and more.
It's an interesting concept for sure, offering people an easier-to-stomach monthly fee rather than forcing them to drop four-figures on a new device every few years. And a move like this would help Apple grow their market share, stealing business from the likes of Samsung and other low-cost smartphone makers.
Naturally, for a hardware subscription service to work, Apple has to price it right. The company already offers monthly installment plans for iPhone customers starting at $35.33 per month, meaning the planned subscription plan will need to cost less in order to make sense versus buying or financing it outright. On the flip side, a benefit of this service would be the ability to get the latest device as they're released.
Me, I've always bought the iPhone outright, taking advantage of trade-in deals to minimize my out-of-pocket cost, and it's worked amazingly well for me, as these devices tend to hold their value extremely well. When I bought my iPhone 13 Pro last fall, I was able to trade-in my iPhone 11 Pro and got $1,000 for it, making my cost for the new phone a mere $100. So for someone like me, I'd much rather pay full price than "subscribe" to it. YMMV.
For now, we'll just have to wait and see how/if things play out. According to Bloomberg, this subscription service is expected to launch at the end of 2022, but it could get pushed back to 2023 or end up getting canceled entirely.
What do you think of Apple's plans for a hardware subscription service?