Review: Bullstrap MagSafe iPhone 13 Case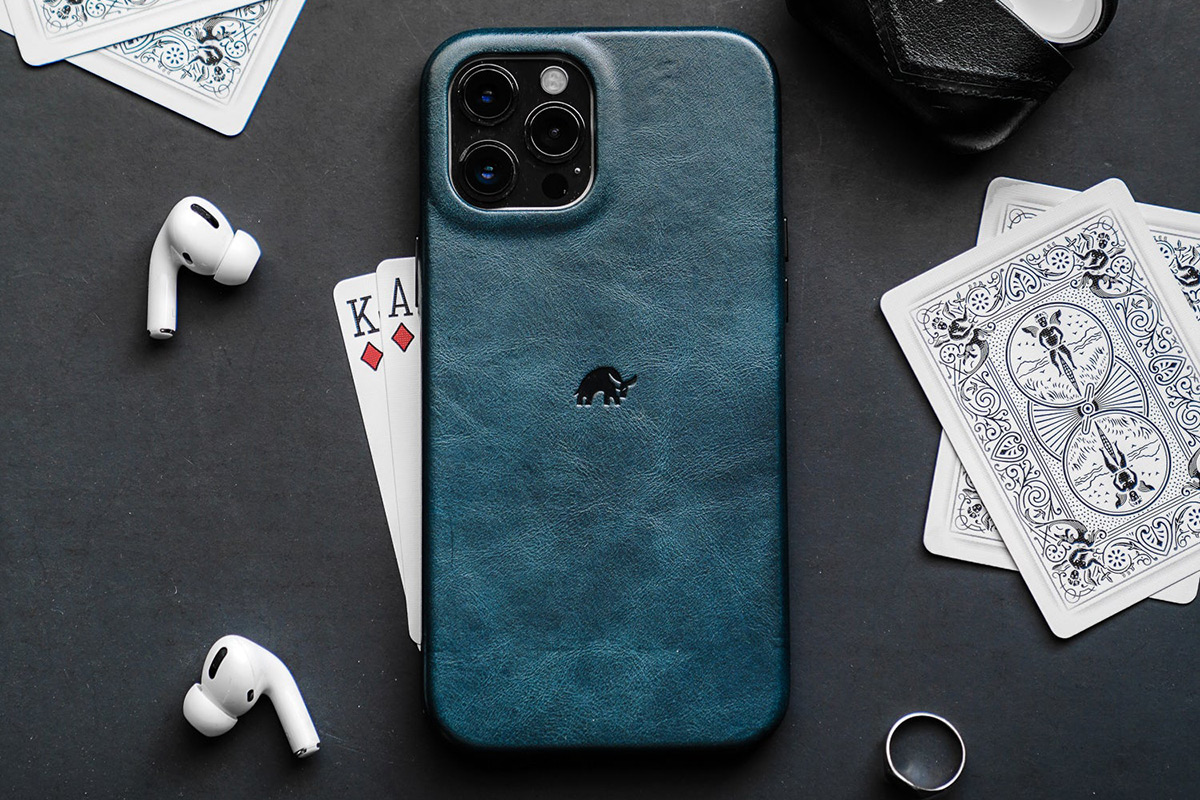 There are two types of people in the world, those that have a protective case for their phones, and those that go au naturel. For years, I fell into that latter category, not quite understanding why anyone would want to hide the beauty of the iPhone with an ugly case. But as the phones got smaller and slipperier, I started to come around.
Needless to say, when I ordered my iPhone 13 Pro, I immediately went on the hunt for a case to protect my prized possession. But a funny thing happened. When I took the case off of my old iPhone 11 Pro, I was amazed at how much smaller my phone felt without it. And right then and there, I decided that my next case needed to be slimmer.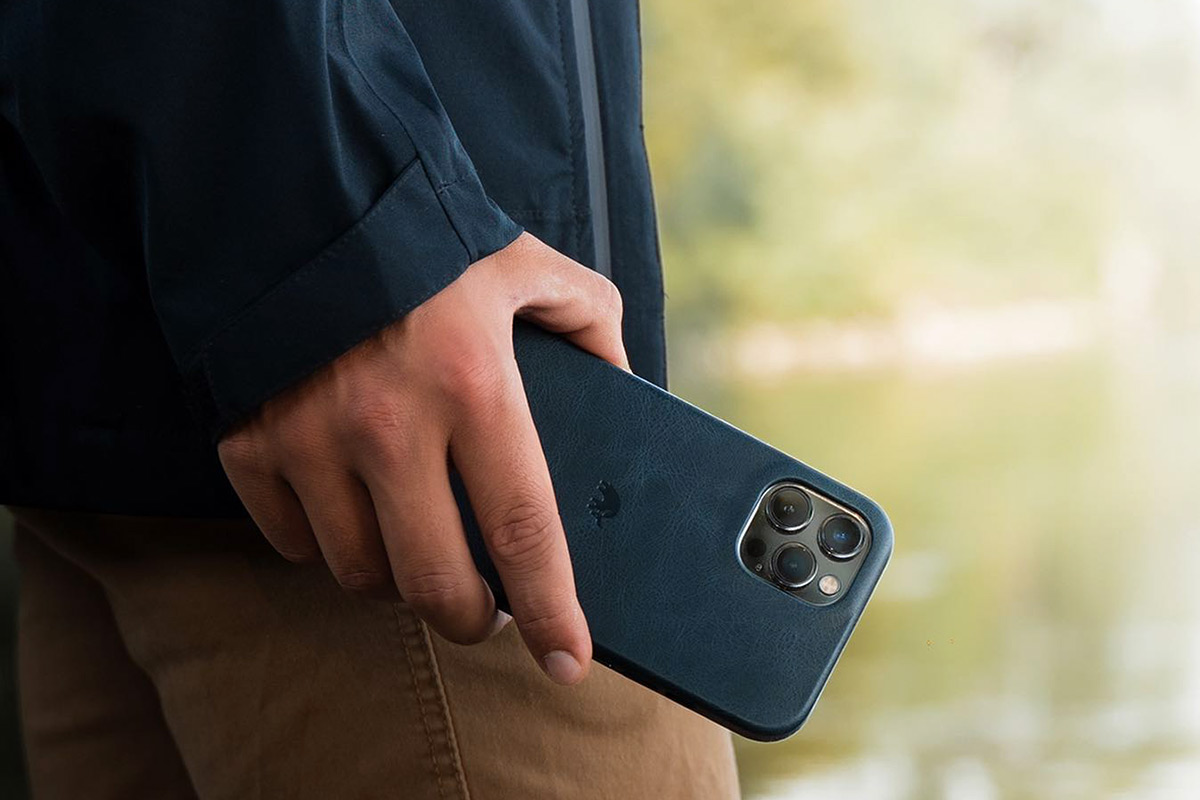 As I searched for case suggestions, a name that kept coming up was Bullstrap, a company that offers high-quality leather accessories for Apple products (iPhone, Airpods, Apple Watch, etc). Bullstrap's iPhone cases are crafted from supple calfskin leather, exclusive dyes, microfiber interior lining, and 316L brushed stainless-steel buttons.
Not only that, but the case would develop some patina over time due to the leather material, making for a very unique look. Plus the texture and aroma that comes from it. Needless to say, I was sold. Since my iPhone 13 Pro was Sierra Blue, I decided to go with the OCEAN color for a good match. Unfortunately, the Bullstrap case was backordered for close to a month, so I got a cheap silicone case from Amazon to tide me over in the meantime.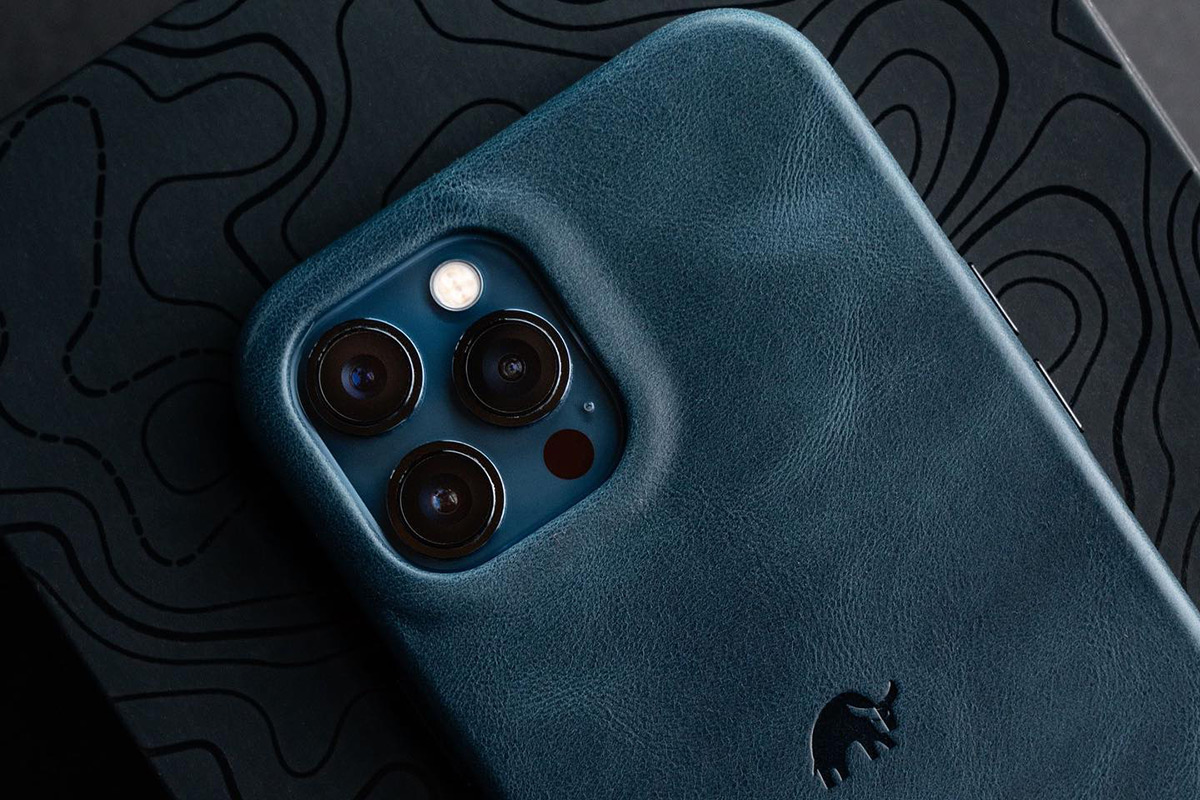 Thankfully, my Bullstrap MagSafe iPhone 13 Pro Case finally arrived a few weeks ago, and it is absolutely gorgeous! Compared to my previous iPhone cases, this one is so much slimmer, and it doesn't get caught up in my pocket like silicon ones tend to. And it just looks premium. That said, there are a few things that I feel the need to point out.
First off, the case is a little slippery, which I wasn't expecting due to it being made of leather. It's too soon to say if the leather case will "wear in" a bit and get a bit grippier over time, but unlike other cases that you can try out in the store, this is one of those things that you don't realize until you receive it. Not a deal breaker for me, but it did catch me off guard.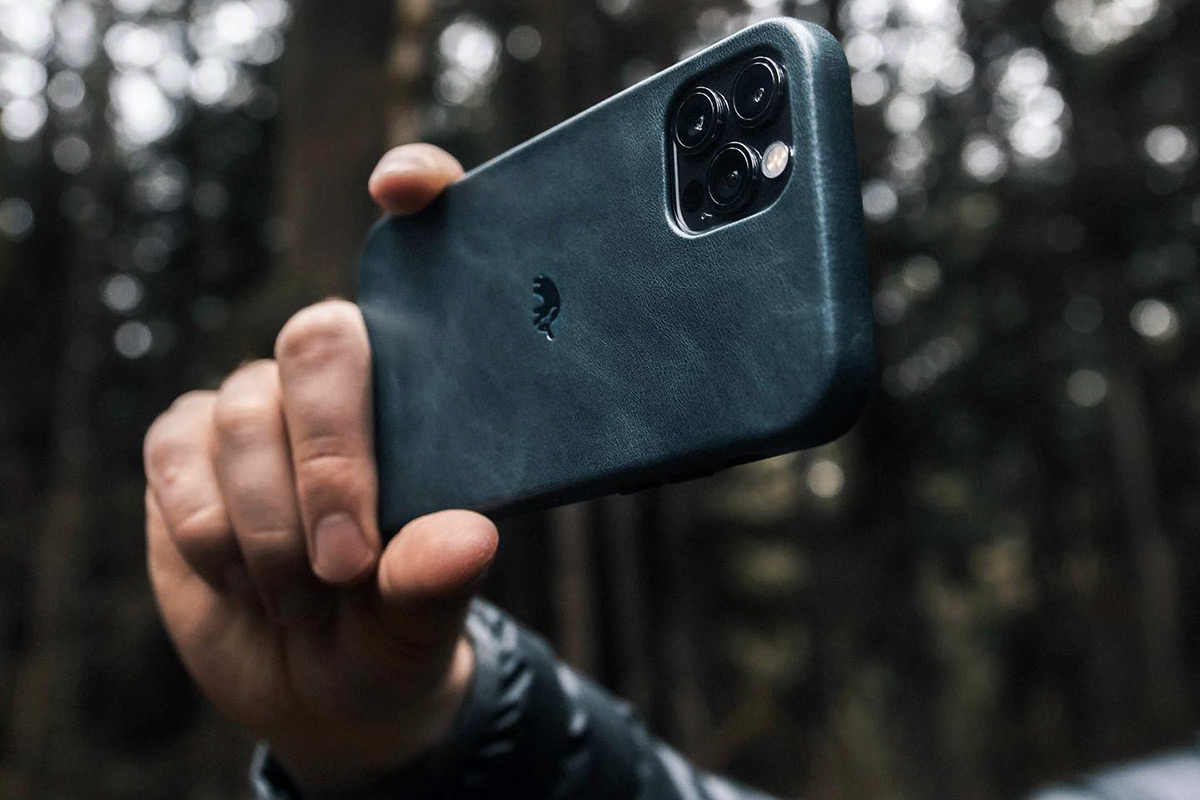 I'm also not a fan of how the bottom of the case is exposed like that. My friend had a case like that, and within a few months, the bottom of her iPhone 12 Mini was all kinds of scratched up, since it wasn't protected in any way. Apple's leather case wraps fully around the phone, so you think Bullstrap would have followed suit. On the flip side, if you're using a charging dock, this design is perfect.
Lastly, there's not much of a lip on the case, so people who like to set their phones down on the table face down should be aware of that. This was probably done to reduce the profile of the phone, but it also makes the phone easier to pop out of the case. Again, maybe with some time, the case will settle in and that won't be a concern, but I would have preferred a slightly raised lip for peace of mind.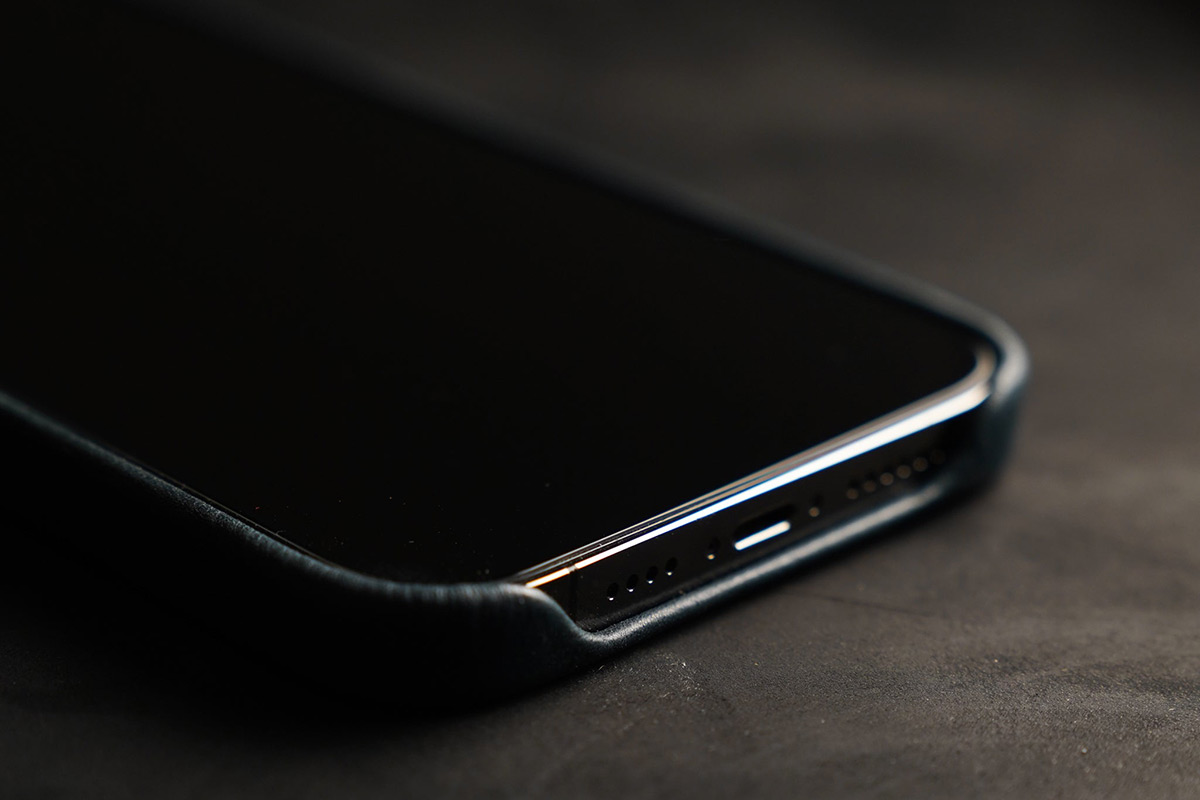 As the name implies, the case is designed to work with all MagSafe accessories, though I didn't have any on which to test it with. It's also compatible with wireless chargers, which is super helpful considering many newer cars have wireless charging pads. Bullstrap offers a lifetime warranty on their cases, so you know they're built to last.
The Bullstrap MagSafe iPhone 13 Cases sell for $79, which is on the higher end as far as cases go. But you're paying for a premium product, one that's guaranteed to hold up to the test of time. I think they absolutely knocked it out of the park, and I highly recommend it to anyone looking for a premium case.