Your iPhone Can Recognize Any Song With Just The Tap Of A Button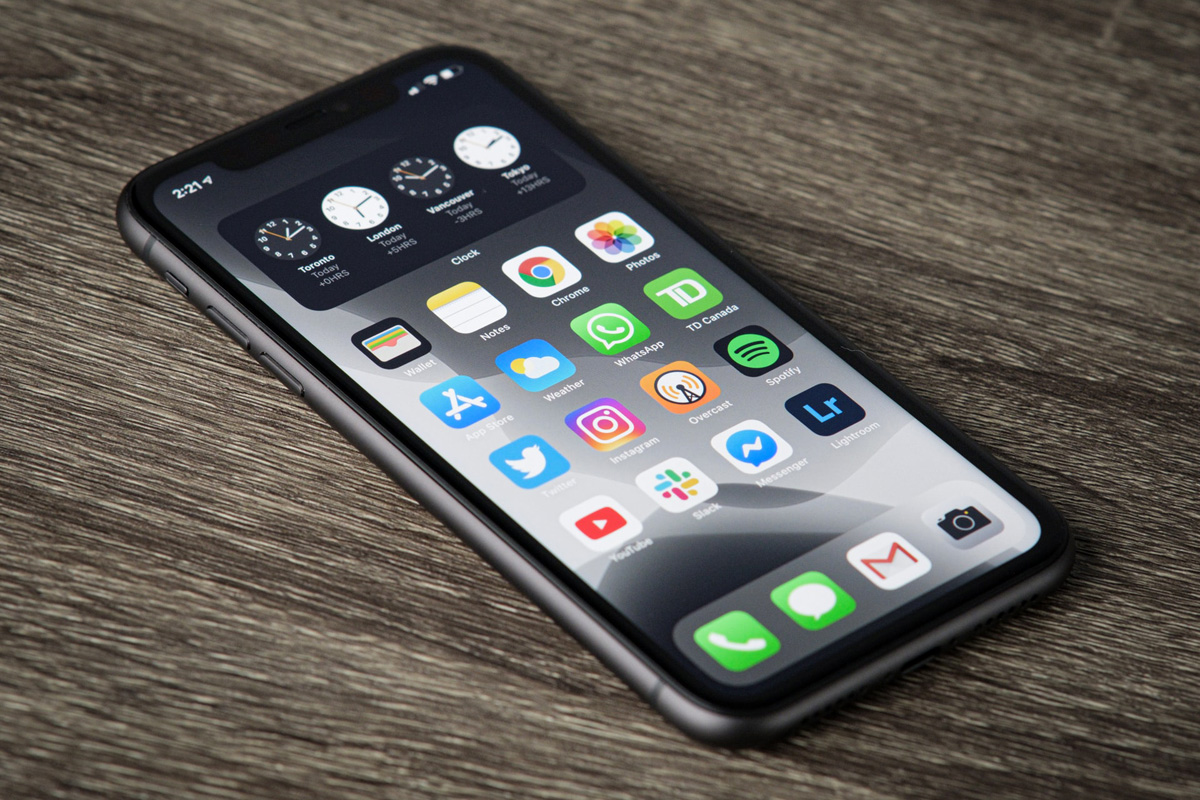 When Apple released iOS 14 a few months back, people went nuts over the fact that they could finally add widgets to their homescreen, spending hours getting their phones looking just so. I still haven't gotten around to setting up widgets yet, but I recently discovered a new feature introduced in iOS 14.2 that every music lover should be aware of!
Up until now, if you heard a song playing somewhere and wanted to identify it, you'd have to unlock your phone, launch the Shazam app, and click the "Tap to Shazam" button. The whole process could take up to 15 seconds, at which point you missed your chance. But Apple has made things much easier in their latest software update.
Back in 2018, Apple acquired Shazam for an estimated $400 million, and we knew that at some point Apple would integrate Shazam's core product into the OS. That time is finally here, and let me tell you, it streamlines the music discovery process tremendously.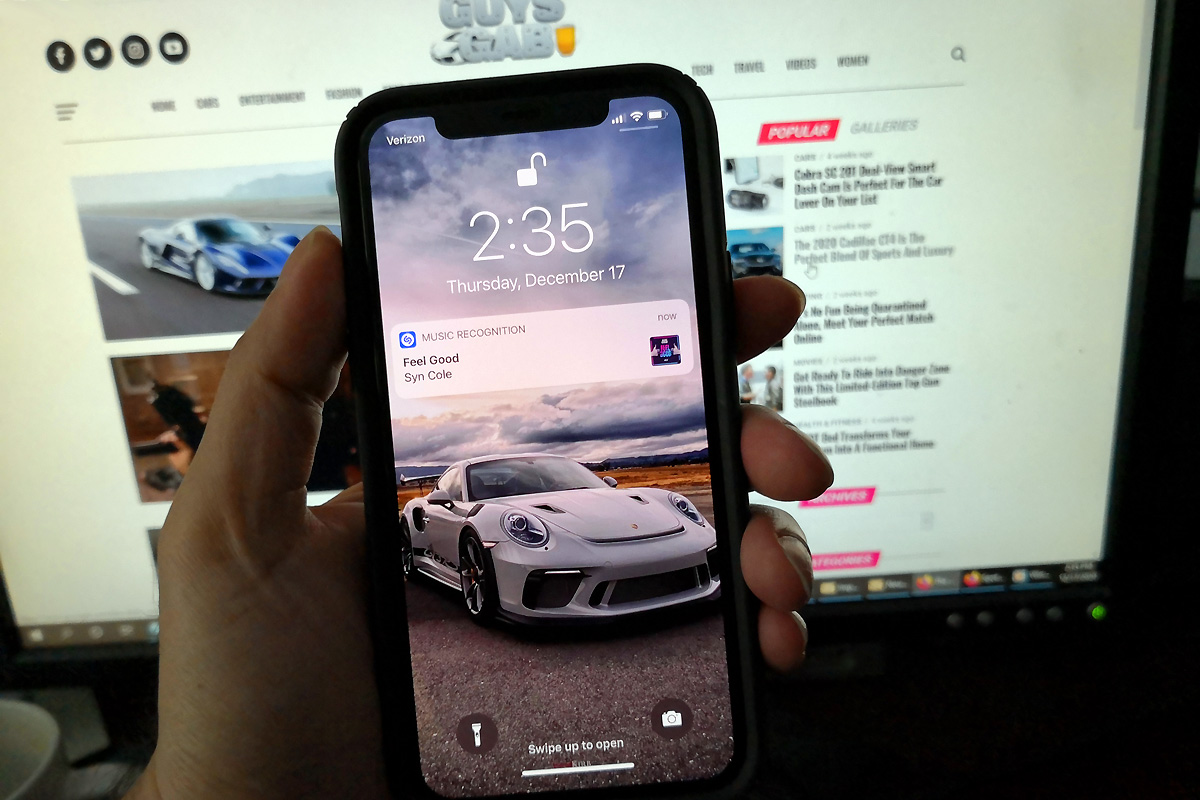 You can now add a button to the Control Center menu, so that when you hear a song you like and want to know who the artist/song is, you can quickly swipe down from the top-right, tap the button, and get the details as a notification on your phone instantly. And it's super easy to enable this feature on your phone, provided that you've updated to iOS 14.2.
Simply open Settings on your iPhone, tap on Control Center, and scroll down to More Controls and look for "Music Recognition". Click the green '+' button next to that selection, and it will add the music recognition function to your Control Center, denoted by the familiar Shazam icon as shown below: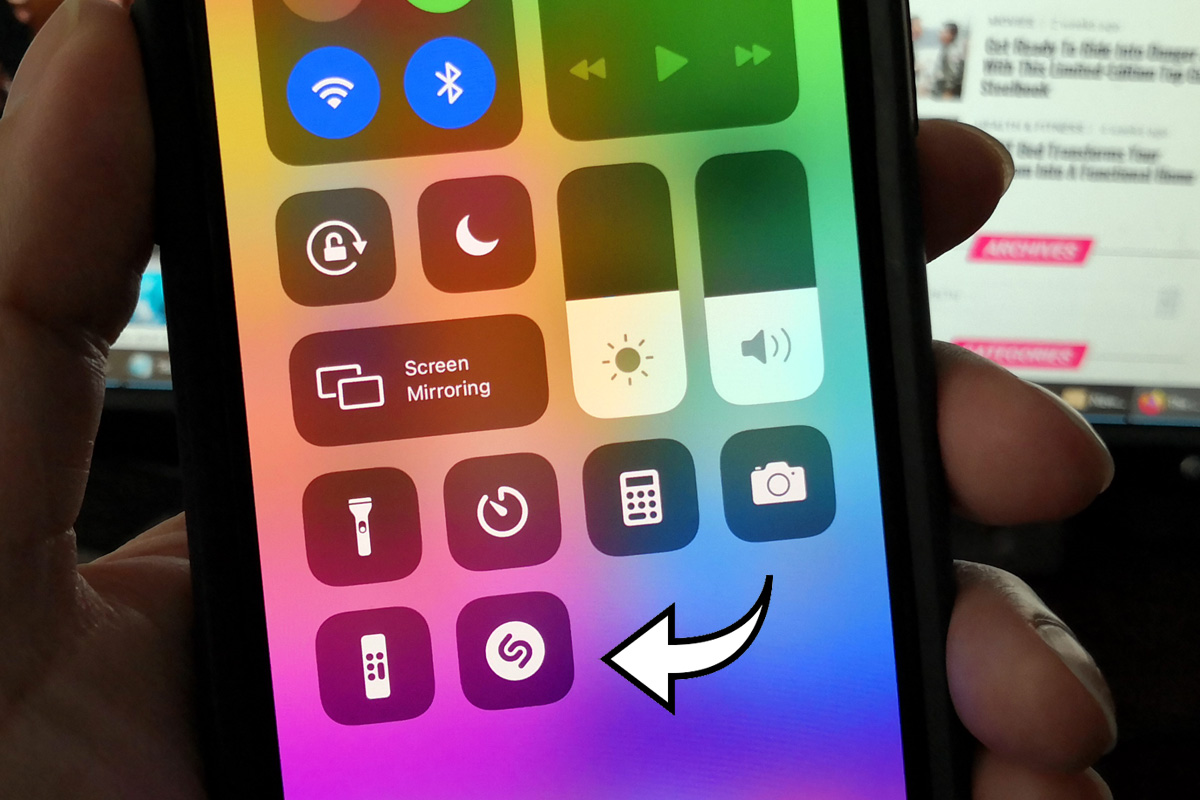 As a music fanatic who's always Shazam'ing songs I hear when I'm out and about, I can't tell you how handy this new feature is. Try it out for yourself and let me know what you think!