How To Move The Address Bar Back To The Top Of Safari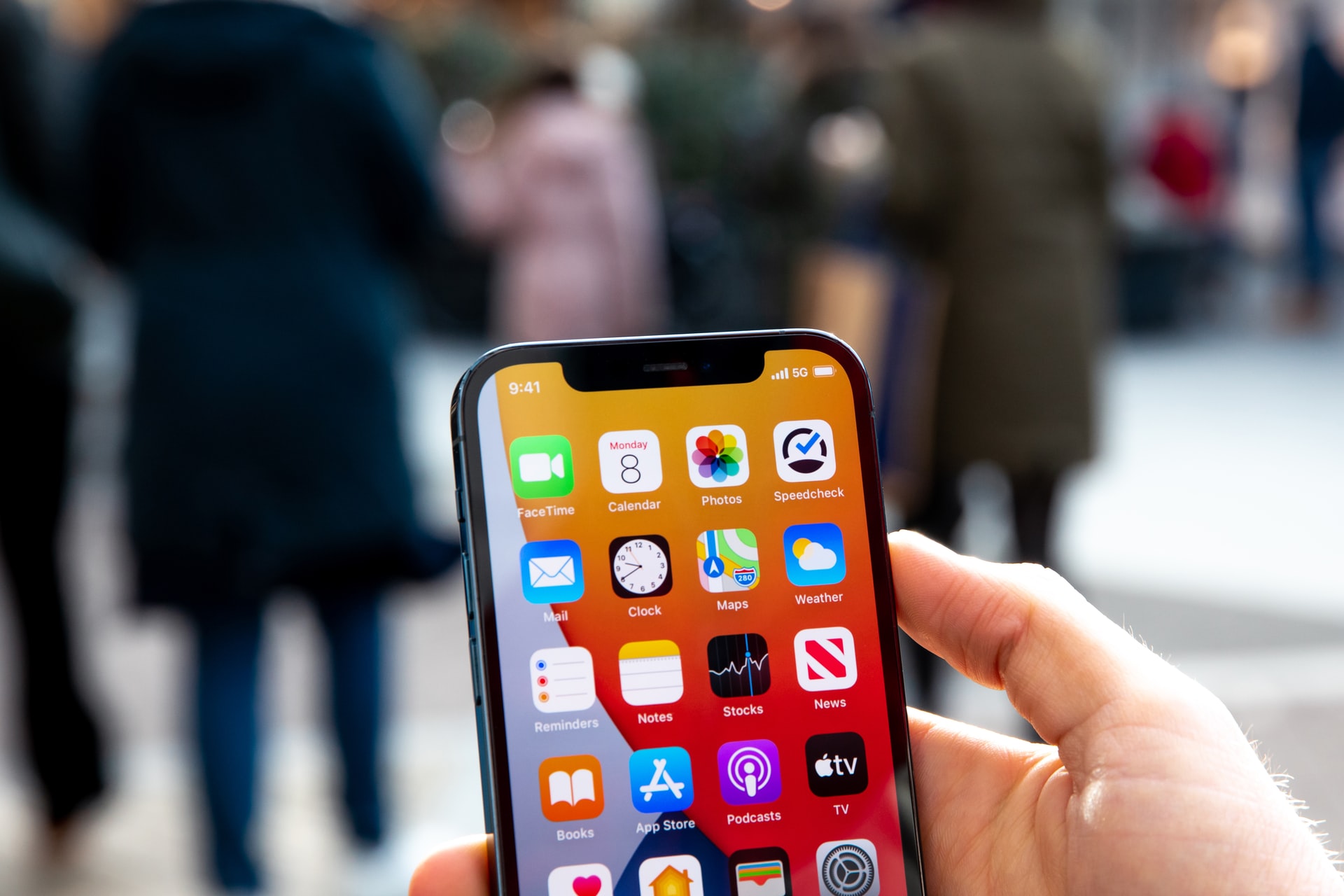 Apple released iOS 15 a few weeks ago, and while it introduced a number of new features, they made one major change to Safari that had users up in arms, and for good reason.
For whatever reason, Apple decided to move the Safari address bar to the bottom of the page from the top, and it's wildly annoying, especially considering that we've been used to having the address bar at the top of the page forever. Considering that users complained about this move during beta testing, it's surprising that they went ahead with it anyway.
When I got my iPhone 13 Pro, I can't tell you how many times my finger automatically went to the top of the page to type in a new URL, only to remember that it had moved. Man, talk about frustrating! Thankfully, Apple gave users a way to move the address bar back to the top of the screen, and it's super easy to make the change.
There are actually two different ways to move the address bar back to the top of the screen:
Option Within Safari:
Launch the Safari browser on your iPhone/iPad.
Open any website of your choice.
Click on the [ aA ] icon next to the website's URL in the address bar.
You'll see a Settings menu for Safari.
Tap the option to "Show Top Address Bar."
And just like that, it will move the address bar back to the top of the browser just like it was before the iOS 15 upgrade.
Safari Settings:
Open Settings on your iPhone. It's the app icon with gears.
Scroll down until you find Safari and tap on it.
Scroll down again until you see the "Tabs" section.
Choose "Single Tab" if you prefer the old style with the address bar at the top. Pick "Tab Bar" if you ever want to go back to the new style.
Ironically, I discovered this "hack" after a few weeks of using my new phone, and by that time I had grown accustomed to having the address bar at the bottom, so I decided to leave it like so. But if the new placement has been bothering you, here's a quick and easy way to fix that.
Enjoy!