Apple's iOS 16 Really Raises The Bar, With A Host Of Cool New Features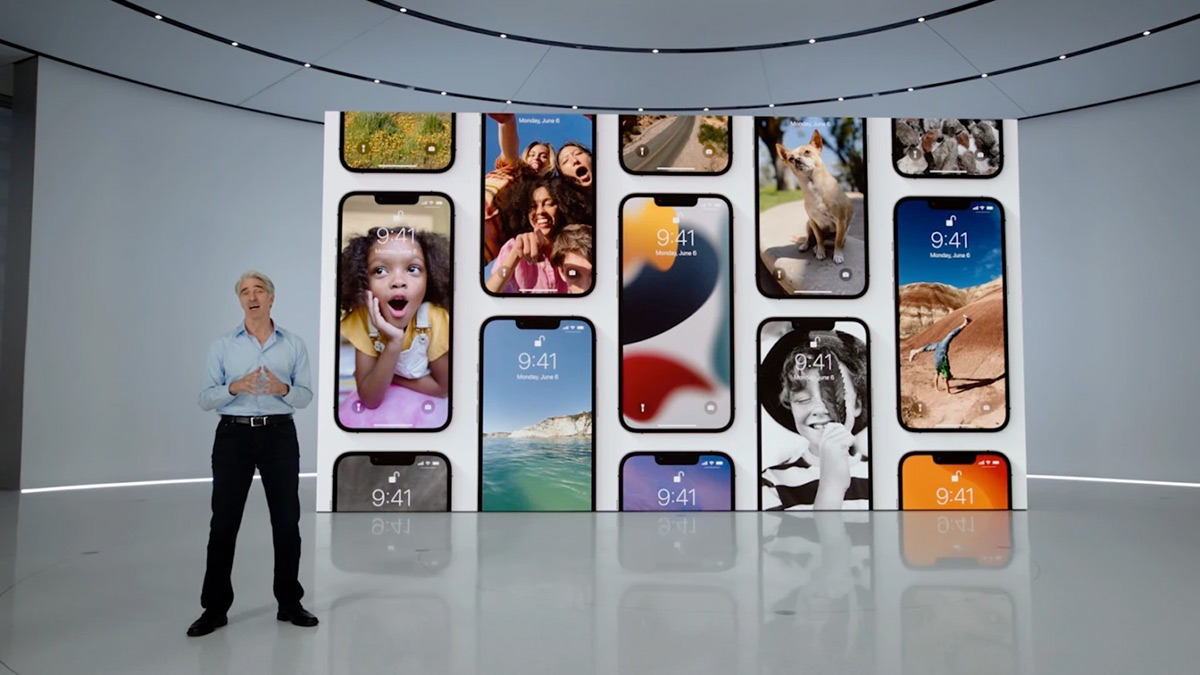 When Apple previewed iOS 16 last month, we were seriously impressed, as this latest update makes huge changes across the board. And now that we have had some time to play with the public beta, we thought we'd talk about our favorite new features ahead of its release.
1) The Ability To Edit/Unsend Messages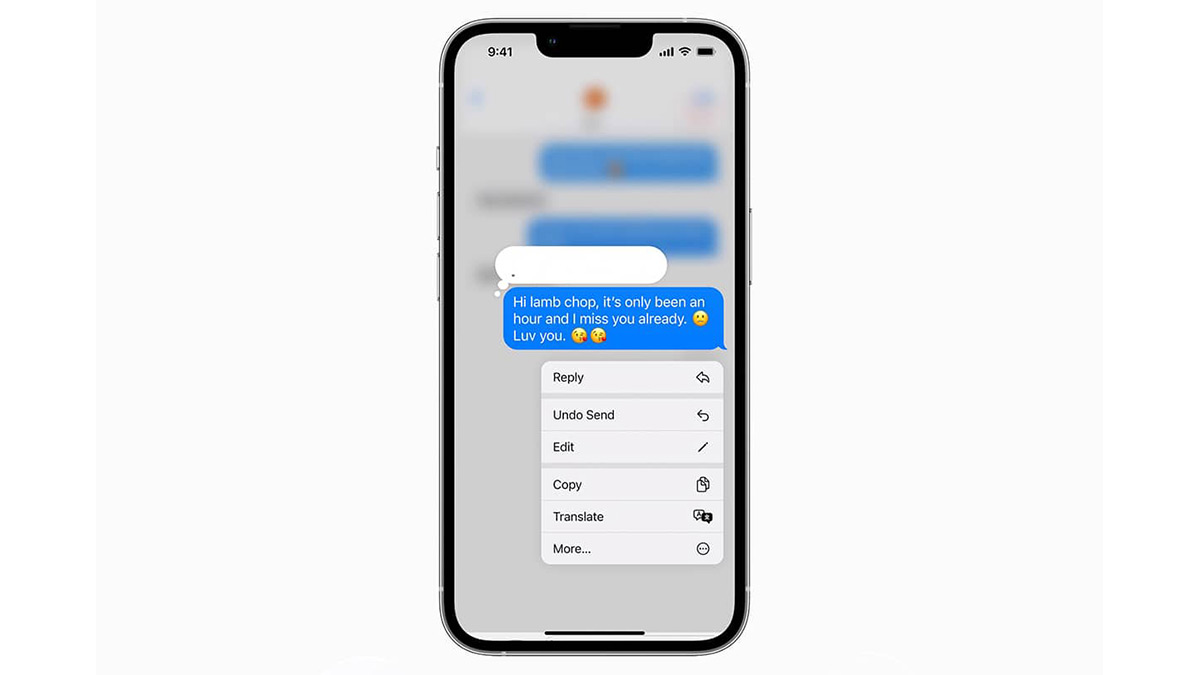 Hey, we have all been there.. You're juggling a few different text messages at once, and you accidently send the wrong message to the wrong recipient! In the past, you'd quickly send a follow up text and say "Don't read that, that was meant for someone else", and hopefully it wasn't something too embarrassing.
But with iOS 16, iMessage now lets you edit or delete recently sent messages, recover recently deleted messages, and mark conversations as unread so they can come back to them later. All I can say is that it's about time!
2) Personalized Lock Screens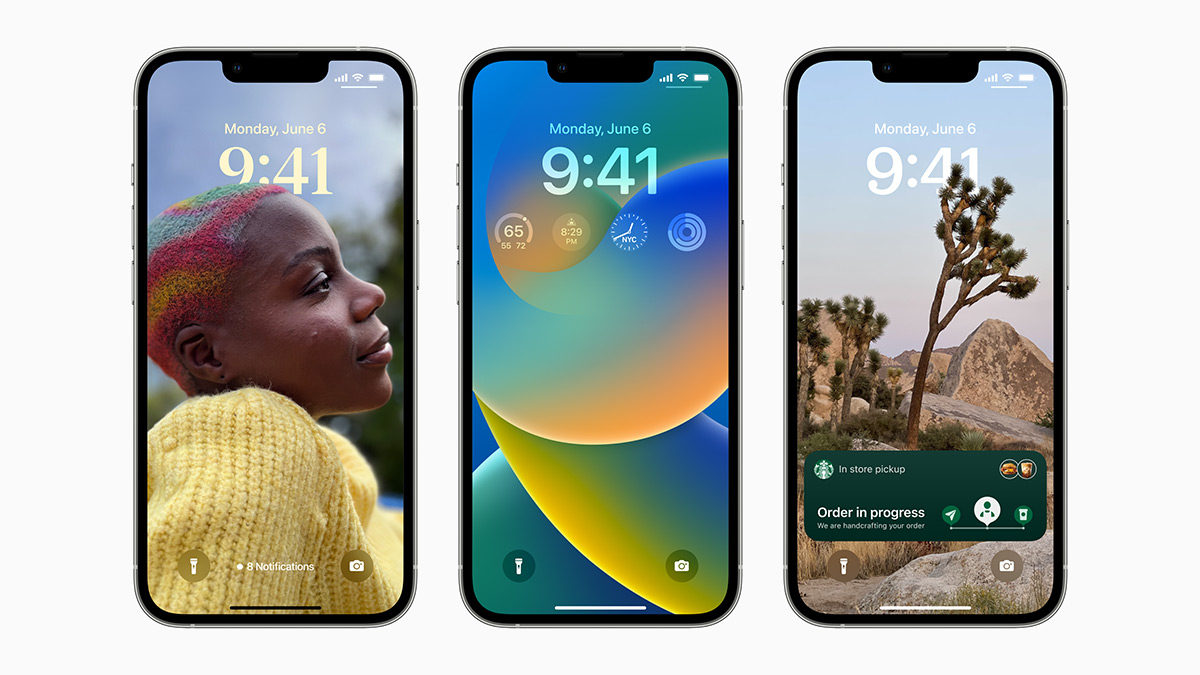 The Lock Screen gets more personal, beautiful, and helpful. With a new multilayered effect, the subjects of photos are artfully set in front of the time on the Lock Screen, creating a sense of depth. Users can also change the look of the date and time with expressive type styles and color choices. It's now easy to get information at a glance, such as upcoming calendar events, the weather, battery levels, alarms, time zones, Activity ring progress, and more.
Notifications have been redesigned to roll up from the bottom, ensuring that users have a clear view of their personalized Lock Screen.
3) View & Share Saved Wi-Fi Passwords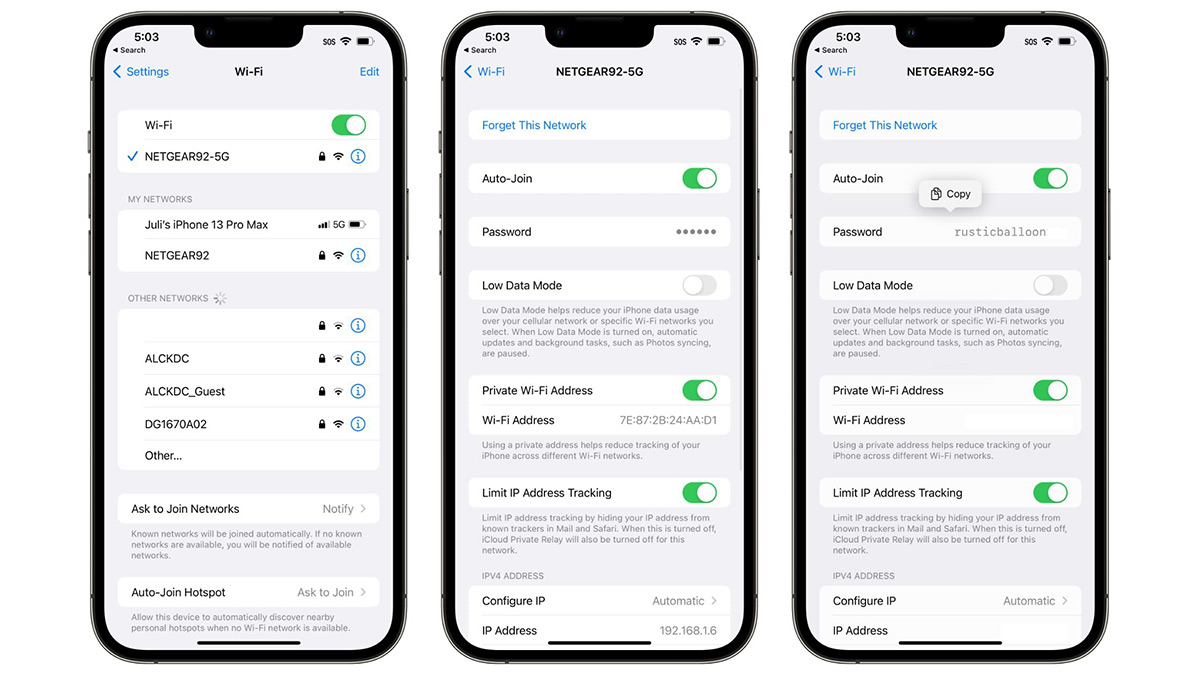 How many times have you asked a friend for their Wi-Fi password, only to be met with a blank stare? Now if they've got an Apple device, you can put the two devices next to one another and you'll get connected to their Wi-Fi network automatically. But if they're an Android user, or need to connect their PC to your network, you're out of luck.. until now.
In Settings, go to Wi-Fi and tap the tiny information icon to the right of the network you want the password for. To view the network password, tap the Password section and then use Face ID or enter your passcode to view it.
This would have been a life saver a few months ago, when my g/f spent nearly an hour trying to find/guess her Wi-Fi password so that I could get my laptop onto her Wi-Fi.
4) Hidden & Recently Deleted Albums Require Password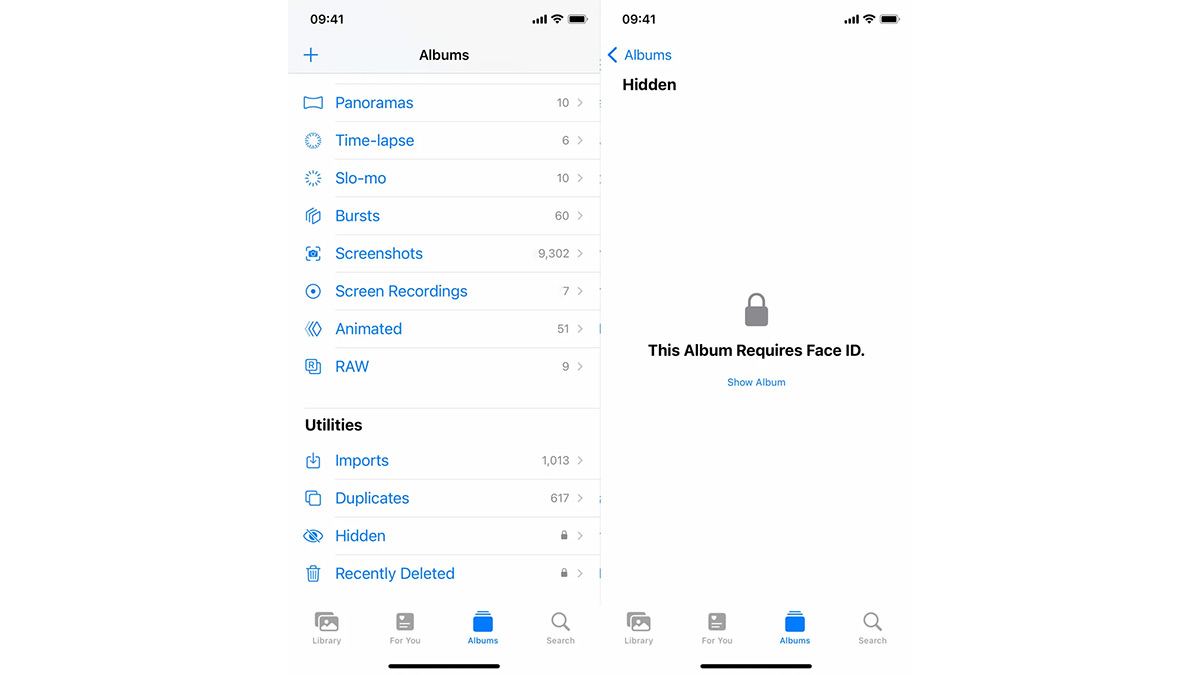 The last thing you want is a friend to come across some naughty/embarrassing photos while scrolling through the Camera Roll on your phone. Thankfully, Apple has a Hidden folder where you can store those incriminating pics/vids. The problem is that anyone could simply go to the Hidden folder and look through your stuff if they wanted to be nosy.
But with iOS 16, the Hidden and Recently Deleted albums are locked by default. To confirm this, launch the Photos app and go to the Albums tab at the bottom of the screen. If you scroll down, you'll see a tiny lock next to the Hidden and Recently Deleted albums. To view what's inside, you'll need to Face ID or your passcode.
5) Pin Your Favorite Tabs In Safari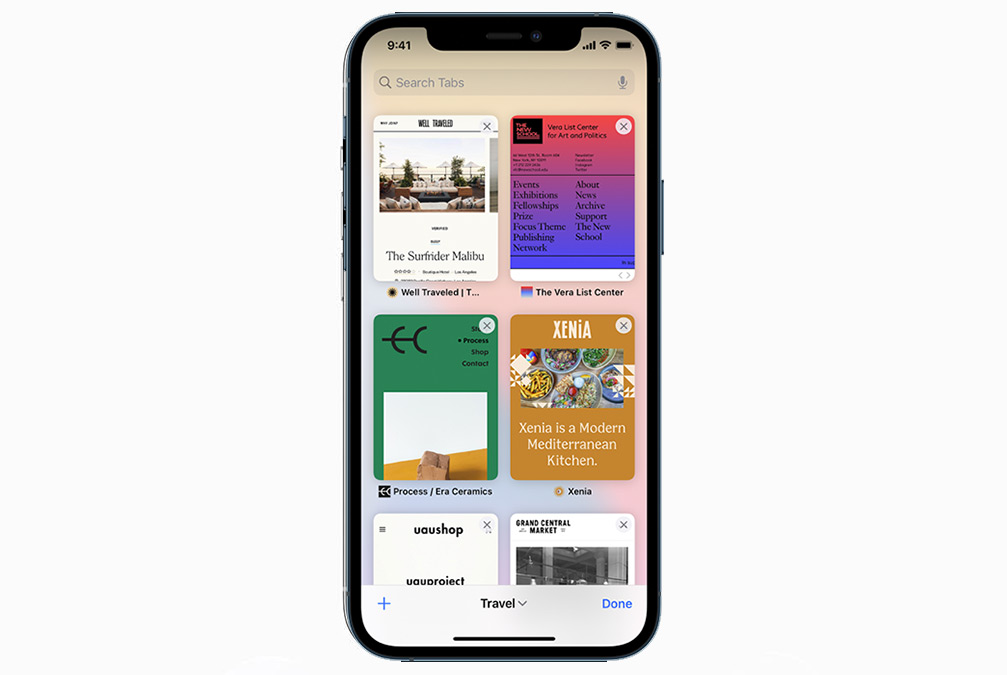 If you're a disorganized mess like me, you probably have hundreds of open Safari tabs. And finding the exact one you're looking for can sometimes be a pain. But there's now an easier way to find that tab that you're looking for.
In Safari, if you press down on an open tab, you'll now see the option to Pin Tab. This'll move that tab to the top of Safari, where it will shows a tiny tab preview, permanently pinned there, which you can then tap to view. I can now access Wordle, my crypto portfolio, and other tabs that I access frequently with ease!
—
There are dozens of other improvements with iOS 16, and you can read more about these here. Needless to say, we're pretty excited for this major update, and we're counting down the days until it is released to the public.
Of course, as with any major release, there may still be some bugs that were missed during beta testing. So if you want to wait a bit for the inevitable iOS 16.0.1 release, that's fine too. 🙂