If You Have An iPhone Or iPad, Make Sure You Update Them ASAP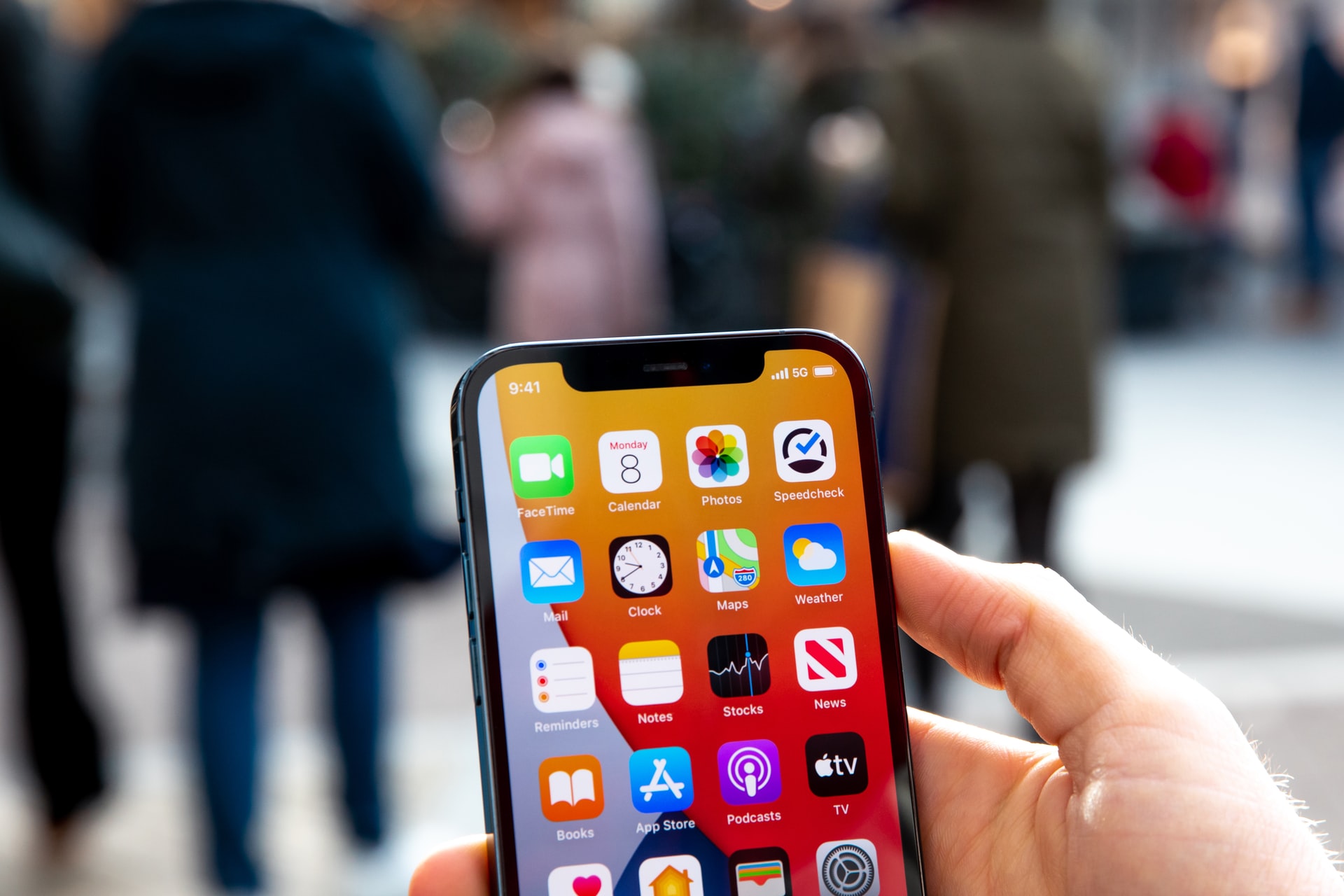 When it comes to smartphones and tablets, security concerns are normally a non-issue for an Apple user thanks to their walled-off ecosystem. But hackers discovered a vulnerability that could expose sensitive data on your device to some bad hombres.
Here's how Apple describes the security issue:
Essentially, if you visit a website that's been hacked through a cross-site script (XSS) exploit, or just a site that's up to no good, it could take over your browser and gather any personal info, bank account data, passwords, or other sensitive data that's on your device.
Luckily, Apple has already patched this vulnerability in iOS 14.4.2 and iPadOS 14.4.2, so you'll want to go and do the update if you don't have automatic updates setup (which you should, so you can avoid things like this in the future). People running older devices can get protected by updating to iOS 12.5.2 as well.
To get the update, first make sure your device is plugged in and connected to the Internet with Wi-Fi. Then go to Settings > General > Software Update, and then tap Download and Install. I did the update a few nights ago and had no issues, so there's no reason to hold off on this.
Hope this helps!