Check Out The Action-Packed Trailer For 'Invasion' Season 2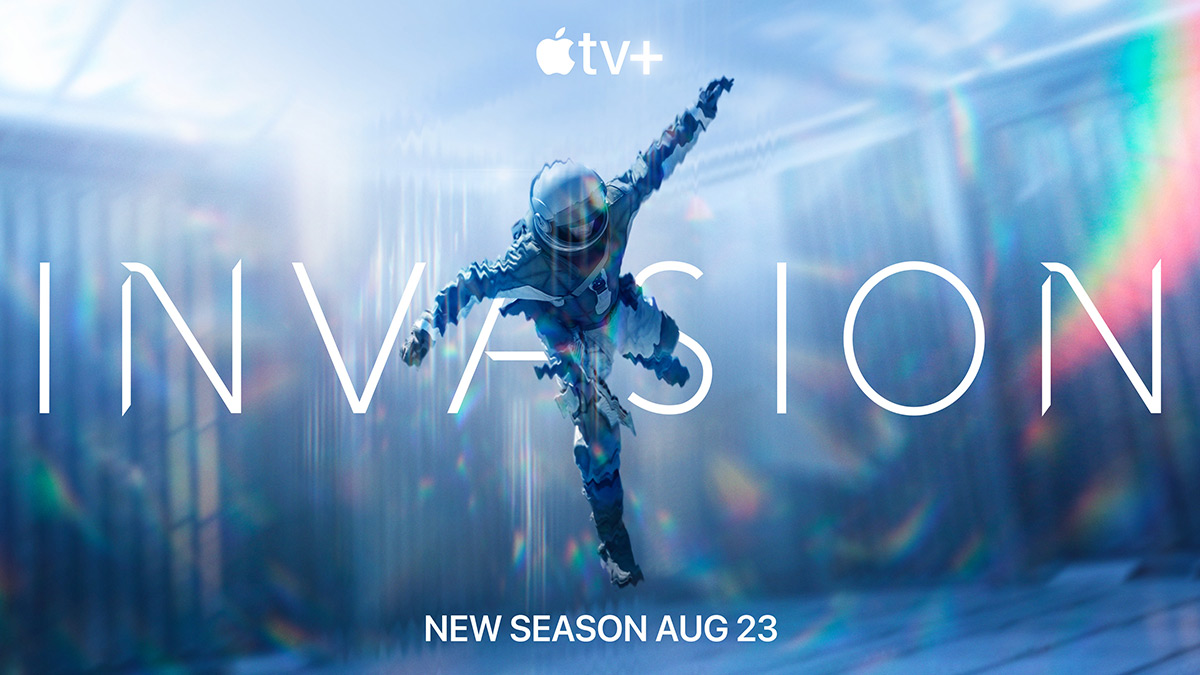 Apple TV+ just unveiled the official trailer for the second season of their epic series Invasion, and it looks like it was definitely worth the wait!
For those of you who haven't seen the show before, Invasion is a sweeping, character-driven sci-fi drama series that follows an alien invasion through different perspectives around the world. Some people complained that the pace of the show was a little too slow for them, but personally I found it to be just fine.
The action-packed second season of Invasion picks up just months later, with the aliens escalating their attacks in an all-out war against the humans. The trailer gives a suspenseful sneak peek into the new season, as aliens and destruction abound, answers are relentlessly pursued and the fight for the world's survival continues.
You can watch the trailer below:

Apple TV is dropping the first episode of its ten-episode second season on August 23, 2033, followed by one new episode weekly every Wednesday through October 25, 2023.
While I wish they would just drop the whole season at once, I'll just wait and binge it in one weekend once all of the episodes have aired. 🙂