2016 Nissan Maxima Revealed At The End Of Super Bowl Commercial
Did you see Nissan's "With Dad" Super Bowl commercial? You know, the one with Harry Chapin's "Cats In The Cradle" playing in the background? It was an emotional spot that follows the struggles of a hardworking and close-knit family striving for togetherness across the years. And if you blinked, you might have missed a special cameo appearance at the end of the commercial.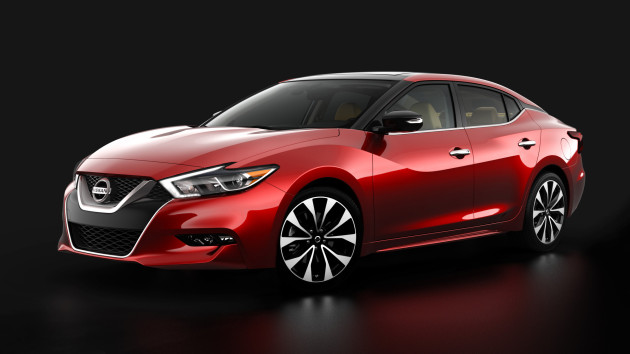 That's right, the purple car that Dad picked up his son in was our first glimpse of the 2016 Nissan Maxima, which will make it's official world debut at the New York Auto Show in April. As you can see in these photos, the car is very similar to the Nissan Sports Sedan Concept we saw in Detroit last year. It's quite a radical departure for the Maxima, and it'll be interesting to see how the public reacts to it.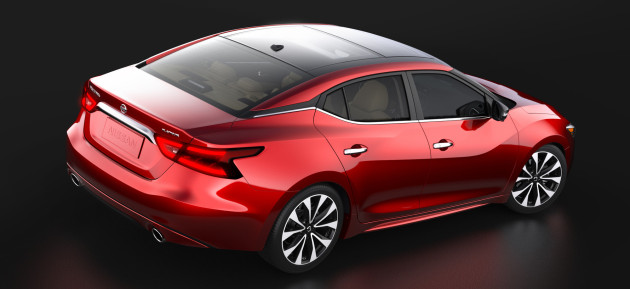 Stay tuned, as we'll be posting more photos of the new Maxima from the floor of the New York Auto Show.