Disney's Live-Action Star Wars Series 'The Mandalorian' Looks Pretty Awesome
Fans attending the Disney+ Showcase panel at D23 Expo were among the first in the world to get a glimpse inside the world of The Mandalorian, the first Star Wars live-action series to make its debut on the Disney+ streaming service on November 12th.
After the stories of Jango and Boba Fett, a new warrior emerges in the Star Wars universe. Set after the fall of the Empire and before the emergence of the First Order, we follow the travails of a lone gunfighter in the outer reaches of the galaxy far, far away from the authority of the New Republic.
The first trailer gives us our first action-packed introduction to the series, a gritty montage of new characters, a closer at the titular Mandalorian, supporting characters, and so much more, set to a thundering soundtrack that heralds the brave new world they inhabit.
Something tells me a whole lot of people will be signing up for Disney+ come November. With episodes dropping weekly, I might just wait so I can binge the whole season in one sitting. And executive producer Jon Favreau is already writing season 2, so it might be worth sticking with.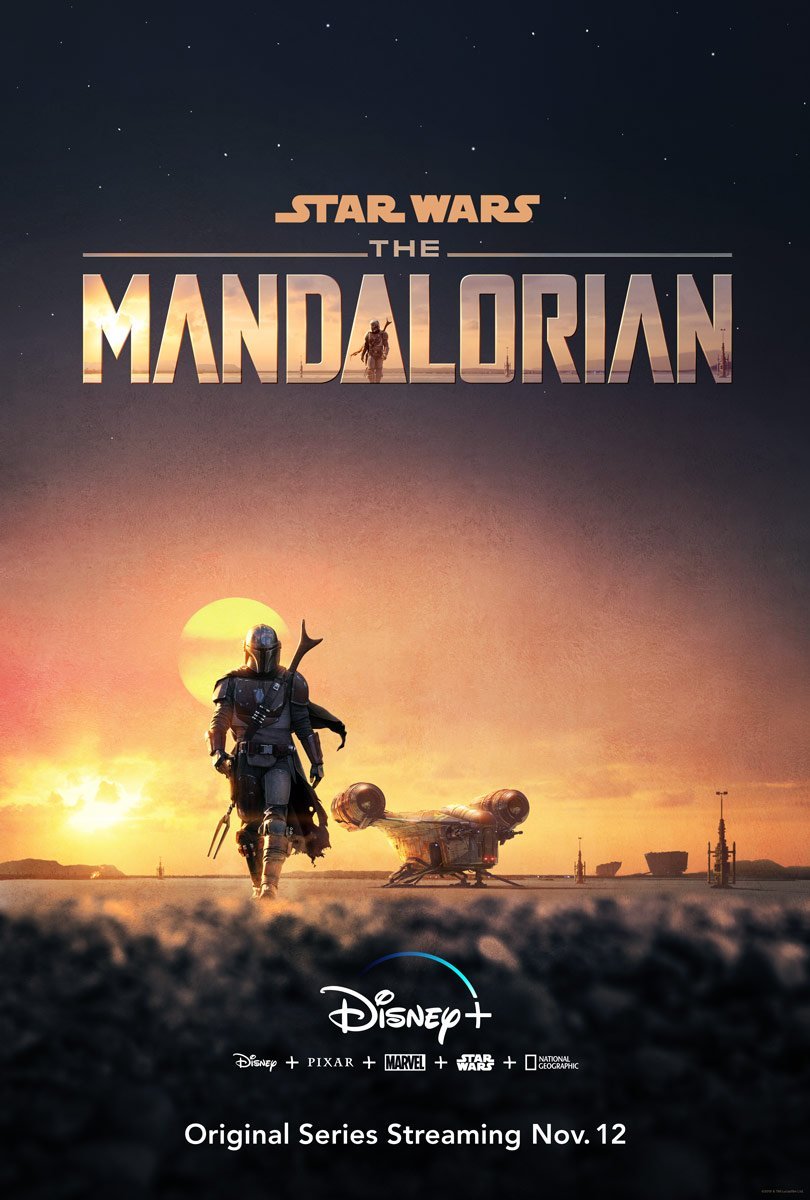 What do you think of the trailer for The Mandalorian?