Check Out The Action-Packed Trailer For 'Tom Clancy's Jack Ryan' Season 2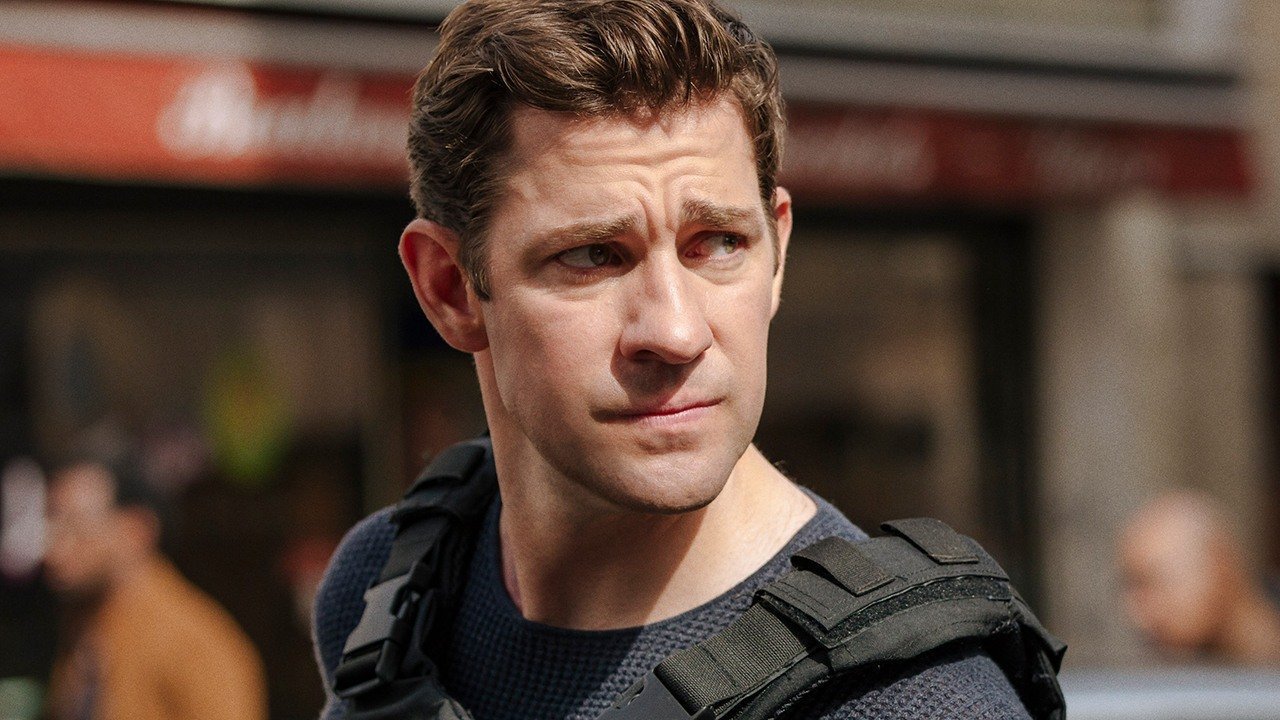 Get excited people, because everyone's favorite CIA analyst Jack Ryan (John Krasinski) is back, and this time the action is moving to South America!
Amazon shared a teaser trailer for the second season of Tom Clancy's Jack Ryan, and as you can see from the minute-long promo below, it's chock full of action-packed thrills, daring stunts, and even a quiet emotional moment for Jack.
Here's what we know so far about Jack Ryan Season 2:
After tracking a potentially suspicious shipment of illegal arms in the Venezuelan jungle, CIA Officer Jack Ryan heads down to South America to investigate. As his investigation threatens to uncover a far-reaching conspiracy, the President of Venezuela launches a counter-attack that hits home for Jack, leading him and his fellow operatives on a global mission spanning the United States, UK, Russia, and Venezuela to unravel the President's nefarious plot and bring stability to a country on the brink of chaos.
While we're beyond pumped that Jack Ryan is coming back for a second season, Amazon has been tight-lipped about a release date, just that the new season is "coming soon". But don't worry, as soon as hear something, we'll be sure to let you know.
EDIT: Amazon has announced that Jack Ryan Season 2 will premiere on November 1st.
In the meantime, here's a poster for the new season: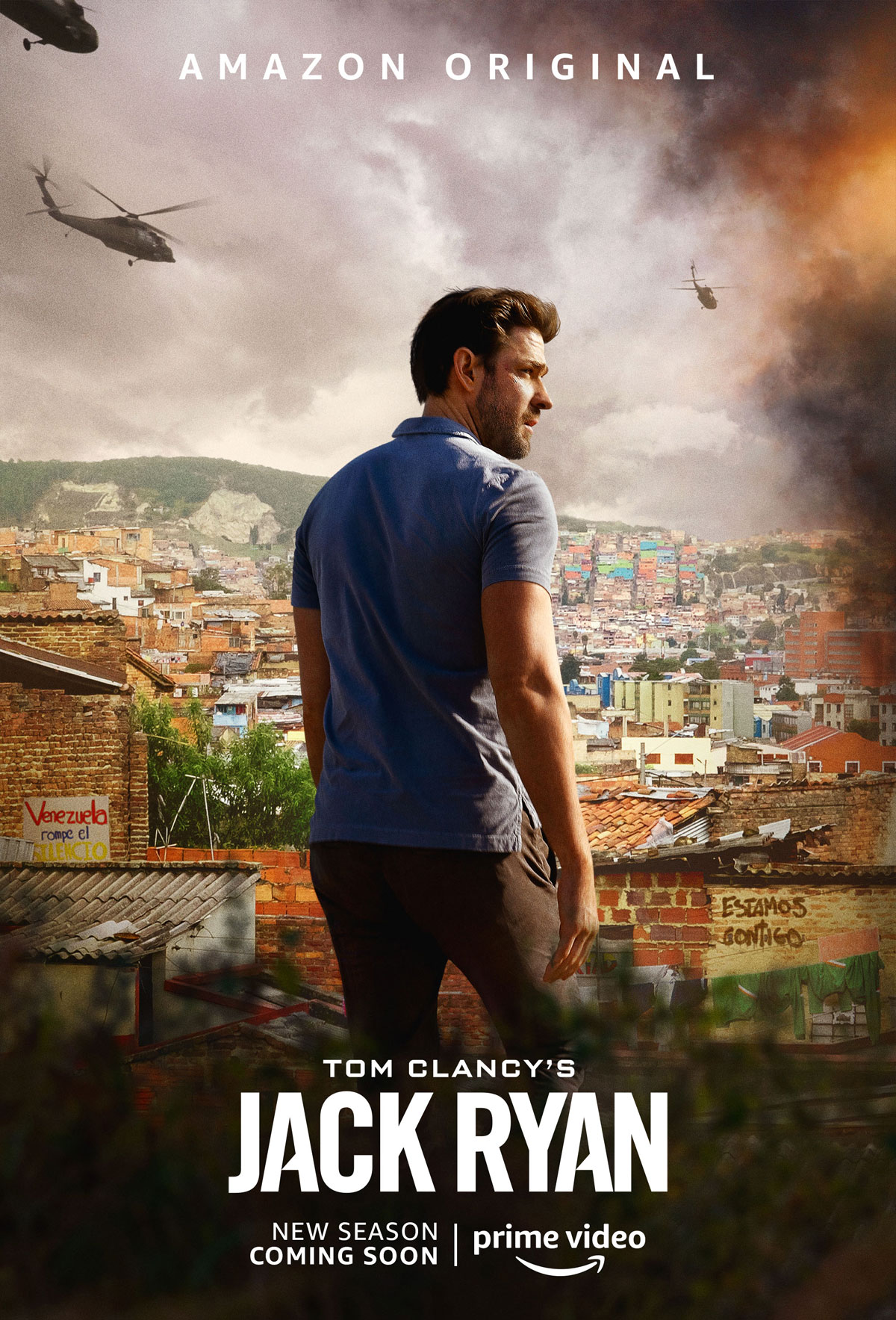 Who else is excited for Tom Clancy's Jack Ryan season 2?