Check Out The Action-Packed Trailer For The Grand Tour Season Three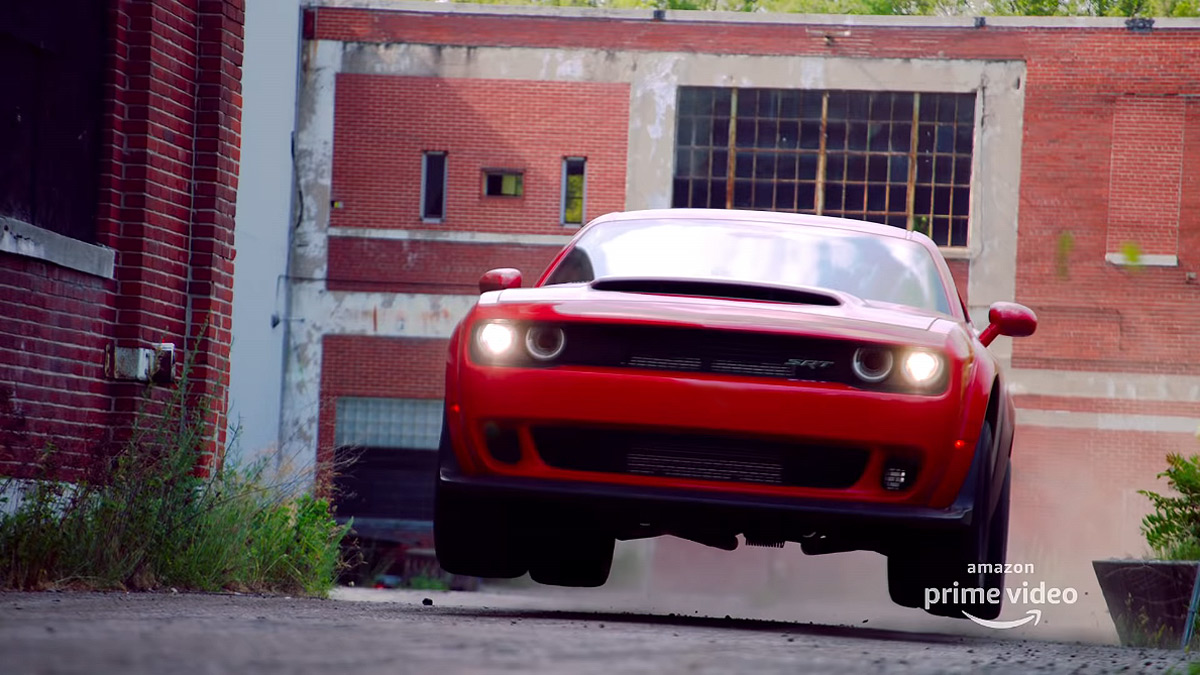 Get excited people, because season three of The Grand Tour is returning to Amazon Prime on January 18, 2019. And if this first trailer is any indication, we're in for one fun season!
As always, we've got plenty of drifting, burnouts, yelling, crashing, explosions and sweeping shots, with ex-Top Gear hosts Jeremy Clarkson, Richard Hammond, and James May driving a wide variety of high horsepower vehicles, including the Dodge Challenger, Chevrolet Camaro, Ford Mustang, Lamborghini Urus, Porsche 911 Turbo, and McLaren Senna.
There are also some death-defying stunts (like Hammond once again risking one of his nine lives as he struggles to keep his Jeep on a tiny bridge over a steep canyon in Colombia), along with other strange and unique challenges that are sure to please.
You can watch the trailer for The Grand Tour season three here:

We think the new season looks like a lot of fun, and January 18th can't get here soon enough!