Do You Think A&E's Live PD Is Real Or Fake?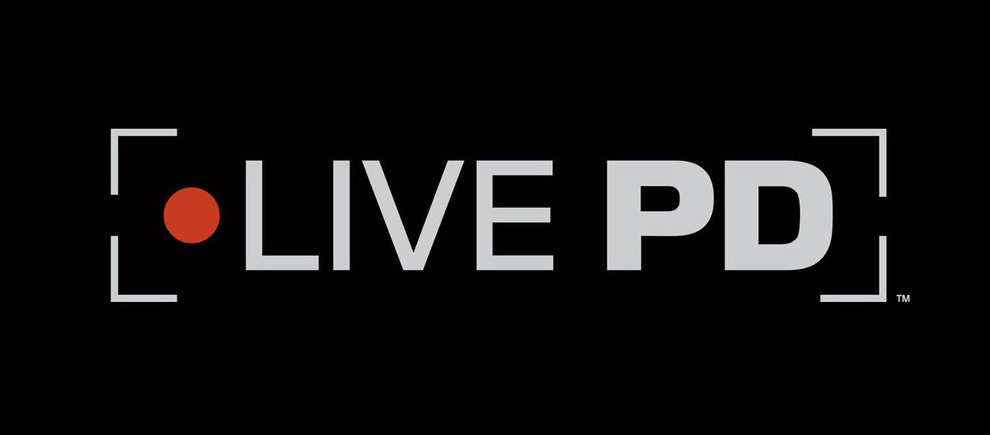 A few months back, I was flipping through the channels on TV and stumbled onto a Cops-type show on A&E called Live PD, and I was instantly drawn in.
For those of you who haven't seen Live PD before, it's a popular TV series on the A&E network that follows police from 8 different police departments from around the country in real time, broadcasting everything from DUI checkpoint stops to high-speed chases, bar fights to gang shootings, domestic disputes to drug busts, using a mix of dash cams, fixed rig and handheld cameras to capture all of the action.
And amazingly enough, there seems to be PLENTY of crazy stuff happening at all times, to the point where you start to wonder if this is actually for real, or an elaborate production made to look real. I mean seriously, I've seen cops in Greene County pull over someone driving a riding lawnmower on the streets on multiple occasions. How is this a thing?!
So I decided to do some digging and see if I couldn't answer the question on everyone's mind: Is Live PD real?
As far as I can determine, it actually is, with one caveat. While the events that happen on Live PD actually happen, with real police officers and people, they're not exactly appening "live" anymore. Apparently in 2016, there was an incident in which a woman recognized the body of her son, who had been shot to death. Since that incident, the show has operated on a slight delay (20-60 minutes), to prevent something like that from happening again.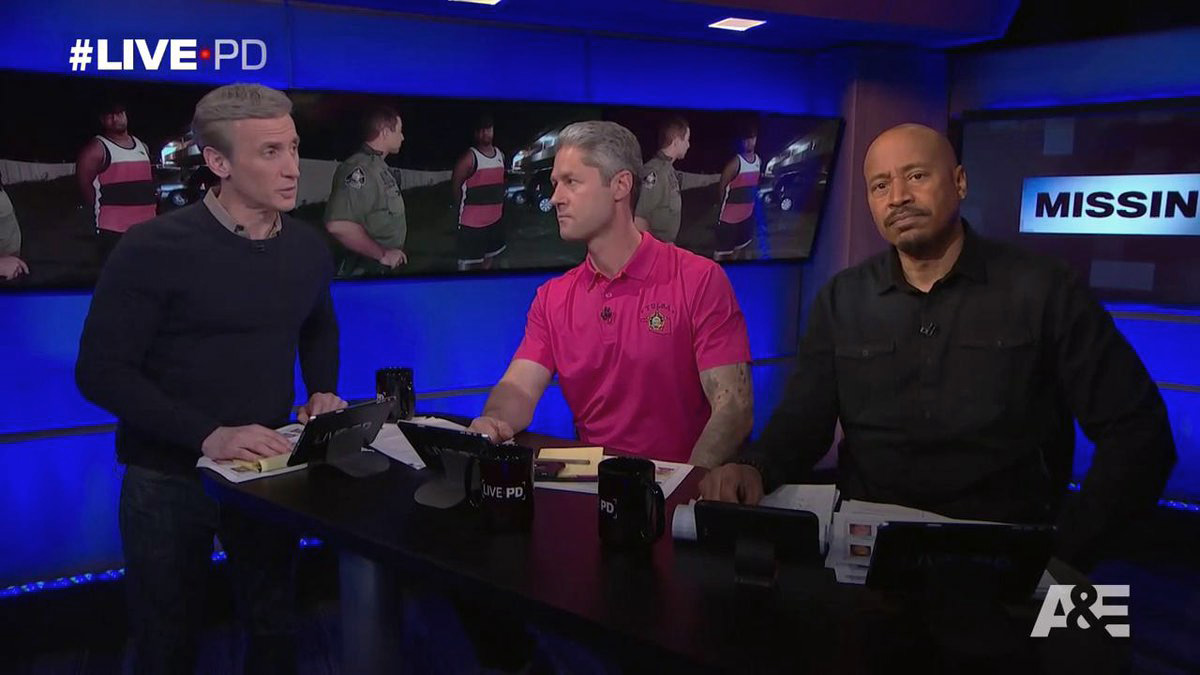 We even talked to a person on Reddit who appeared on Live PD (for a domestic issue involving his girlfriend and her ex), and he verified that everything we see on TV is for real.
So how they can legally show people's faces unblurred, considering they haven't signed a release waiver in order to appear on screen?
The laws vary by state, but there is generally an exception for news/newsworthy material. The material should not be creative — it should be providing information, and the recording must take place in public. Given that Live PD is a reality show, and it follows real people suspected of wrongdoing, there is a reasonable argument for the producers to say the they are protected by law based on the news exemption.
Based on everything we could find, we have no reason to believe that Live PD is fake. While it might seem incredible that stuff like this goes on right under our noses, a quick search of the local police blotter will tell you otherwise!
Make sure you tune in to Live PD every Friday and Saturday night from 9pm-12am.
EDIT: A&E has canceled Live PD, one of the highest-rated shows on basic cable, in the wake of protests over the police-related death of George Floyd. Initially, we hoped that it would just be a temporary thing, with the show coming back once things had cooled down. But A&E caved to the snowflakes, removing the show from its lineup for good. 🙁